Share this @internewscast.com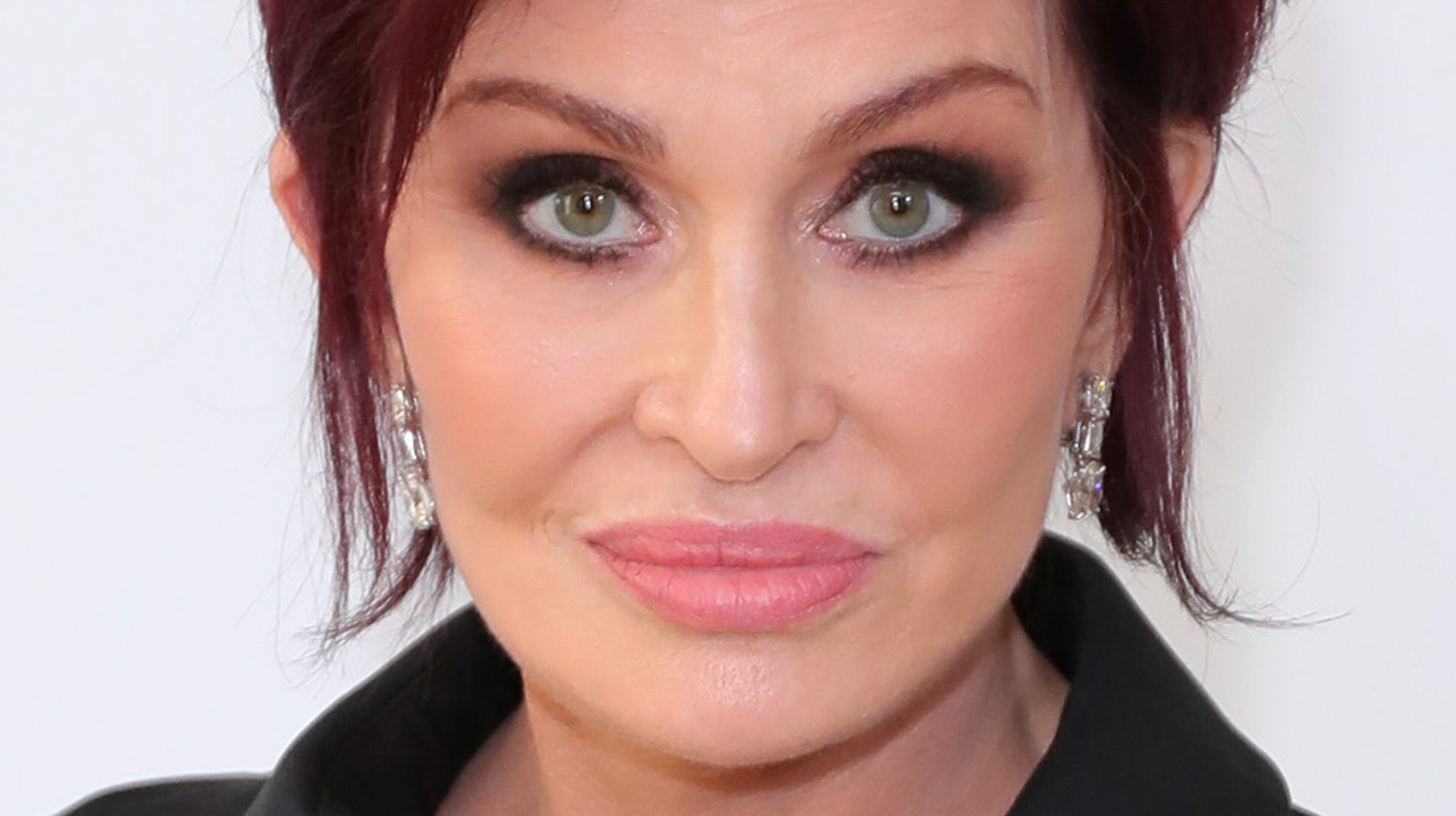 Sharon Osbourne is no stranger to having plastic surgery and told The Sunday Times in a new interview that she had another facelift last October. Unfortunately, she didn't receive the results for which she was initially hoping.
"I'm telling you, it was horrendous. [To the surgeon] I'm, like, 'You've got to be f*****g joking. One eye was different to the other. I looked like a f*****g Cyclops. I'm, like, 'All I need is a hunchback,'" she admitted. "I looked like one of those f*****g mummies that they wrap [with bandages]." Osbourne explained the procedure took five and a half hours. On top of that, she mentioned, "It hurt like hell. You have no idea." Now that seven months have passed, however, Osbourne has grown to like her new look now that everything has started to settle.
This isn't the first time Osbourne has discussed the pain surrounding having surgery, though. During an appearance on "The Graham Norton Show" in November 2013, she admitted that having a procedure on her vagina caused the most "excruciating" pain.
Source: Nicki Swift
Share this @internewscast.com