3.9k Share this
Six Oklahoma high school students who were headed off campus for their lunch break were killed Tuesday after their car collided with a semi-truck, authorities said.
Sarah Stewart, a spokesperson for the Oklahoma Department of Public Safety, said the students — all girls — died after a crash between their small passenger vehicle and the truck in Tishomingo at 12:30 p.m. local time.
Tishomingo Public Schools Superintendent Bobby Waitman said the students attended the local high school and their deaths were a devastating loss to his rural community, where school staff is familiar with every student.
"We love all of our students," he said. "We're experiencing this loss with them."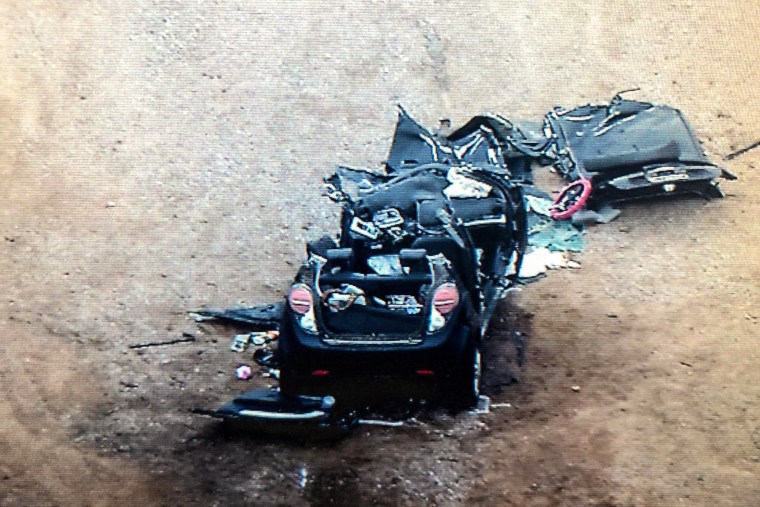 Waitman added that counselors were available to speak with students.
Oklahoma Gov. Kevin Stitt called it a "sad day" for the state and said that he and his wife were mourning for the girls and praying for their families.
No additional information about the students or the driver of the truck was available, and additional details had not been released Tuesday evening.
Tishomingo, a town of about 3,000, is in the south-central part of Oklahoma about 120 miles north of Dallas.
Source: This post first appeared on NBC News
3.9k Share this