Share this @internewscast.com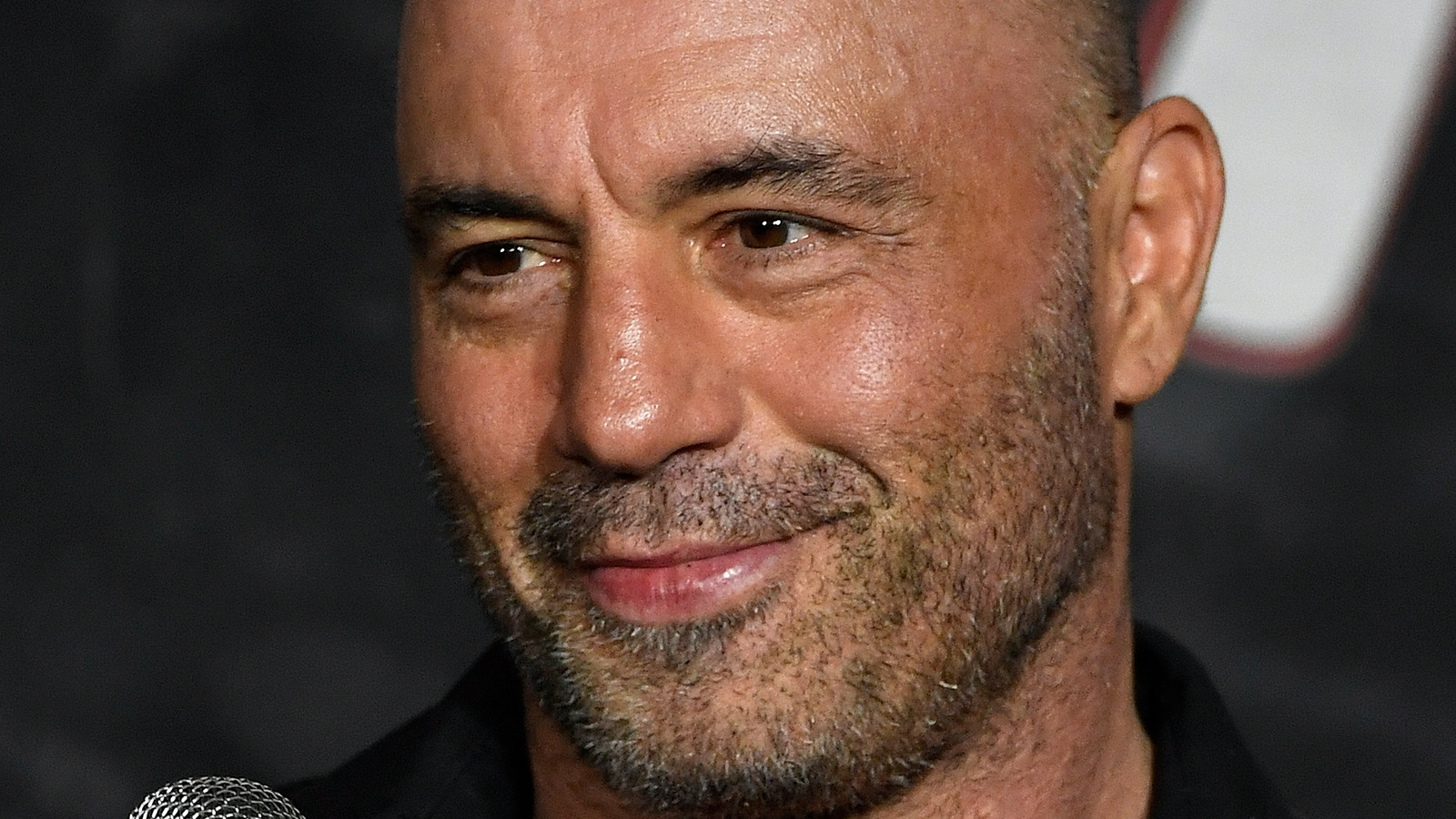 On January 28, Joni Mitchell took a stand by announcing that she would be following in Neil Young's footsteps and removing her music from Spotify. "I've decided to remove all my music from Spotify," the icon said in a statement on her website. "Irresponsible people are spreading lies that are costing people their lives. I stand in solidarity with Neil Young and the global scientific and medical communities on this issue." Mitchell also linked to the open letter which members of the healthcare community had first written to Spotify.
As one of the world's most famous living musicians, Mitchell's decision to leave Spotify over the Joe Rogan-sparked drama is bound to garner attention. Following Mitchell's announcement, fans immediately took to Twitter in support of her decision. "Embarrassed for the human race that Joni Mitchell had to find out who Joe Rogan is," one person tweeted. Another wrote, "Joni Mitchell and Neil Young were cool 50 years ago, and they're cooler now." Perhaps both artists' hard stance on the COVID-19 vaccine comes from the fact they lived during a time in which the polio vaccine potentially saved their lives, as one journalist, Ernest Owens, pointed out on Twitter. "They understand what is at stake right now and them pulling their music from Spotify is a pretty big damn deal," Owens wrote.
Source: Nicki Swift
Share this @internewscast.com