5.9k Share this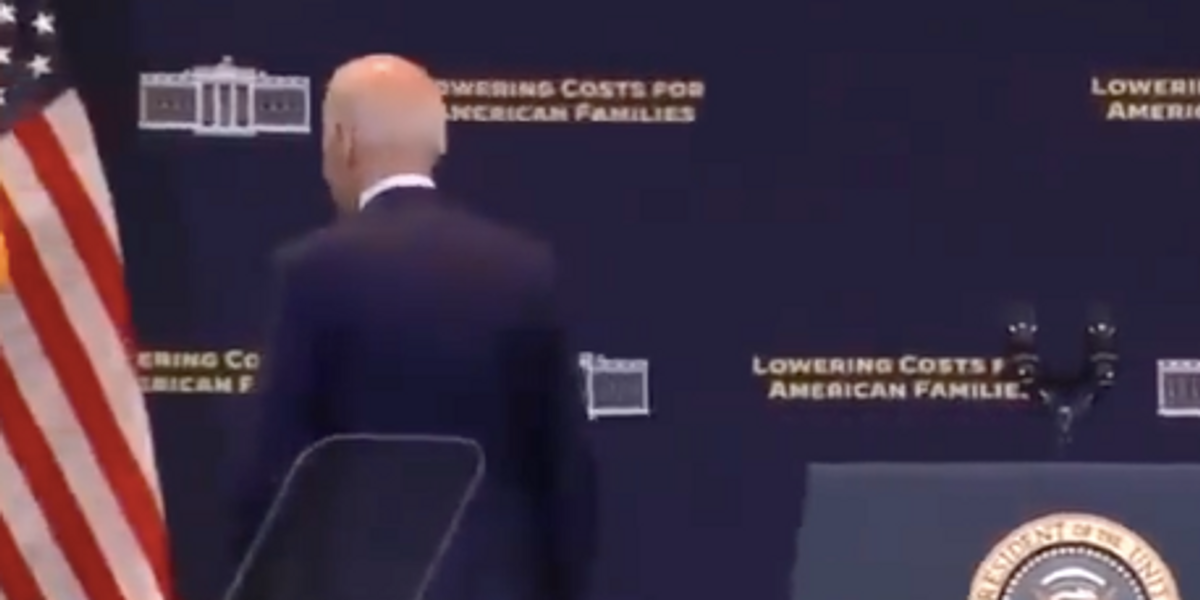 Former President Donald J.Trump did a number on Democrats and the never-Trump crowd. If not for Joe Biden's constant failures, Americans could believe Trump is still in the White House from how the left carries on.
I mean, come on, man. If Biden received more popular votes than former President Barack Obama in the 2008 election, why are they so worried about Trump running in 2024?
Sunday, the left had another Trump-induced meltdown on Twitter. Despite Trump's current banned status on the social media platform, #StupidTrump trended with more than 20,000 tweets.
Some fired back and explained how calling Trump "stupid" is not the best argument when sitting president Joe Biden gets lost while standing still.
Check out these tweets.
On #StupidTrump
Let's ask Republicans

Priebus: Trump's an idiot
McMaster: a dope
Mnuchin: an idiot
Cohn: dumb as shit
Kelly: unhinged & an idiot
Mattis: 5th grader
Bill Barr: detached from reality
Roger Stone: greatest mistake
Bannon: 11 year old child
Tillerson: a fucking moron pic.twitter.com/nOZCTnqqfq

— Tomi T Ahonen Standing With Ukraine (@tomiahonen) April 24, 2022
We need to define the "Stupid Trump effect" as being so stupid that you don't realize that telling the public that you don't like to be called 'stupid" will result in millions of people calling you stupid. Why? Because you're really that stupid, #StupidTrump. https://t.co/XJIyFTuHPQ

— 🇺🇸Vote Blue in 2022 🇺🇦 (@jwhoopes2) April 24, 2022
Follow @theblaze on Twitter.
Source: TheBlaze
5.9k Share this