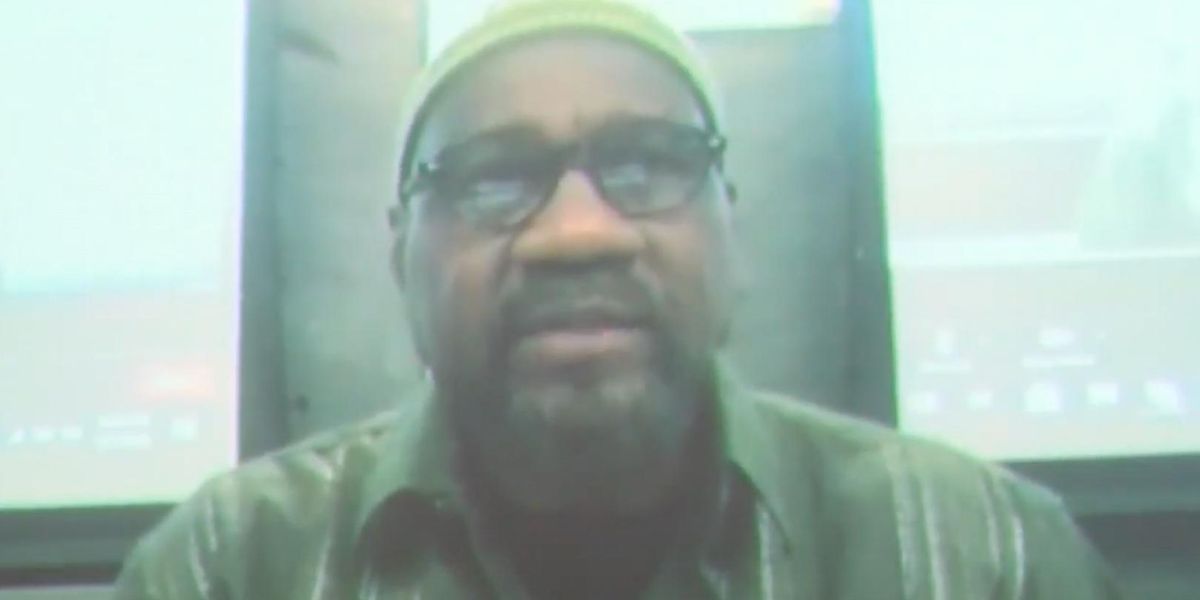 Jalil Muntaqim — who was found guilty of murdering two New York City police officers in 1971 and served nearly 50 years in prison for the crime — was invited to and recently appeared at SUNY Brockport where he claimed that black Americans are facing a genocide like never before seen, Campus Reform reported on Thursday.
What are the details?
Muntaqim — who used to go by the name of Anthony Bottom and now refers to himself as a "political prisoner" — said that while he "abhors violence," he "loves self-preservation," and black students need to "ensure our survival" by "any means necessary."
"We take nothing off the table," he added.
According to the report, Muntaqim — who was once a member of both the Black Panther Party and Black Liberation Army — said that he believes the United States intentionally "creates conditions of poverty for black Americans so they will have to resort to crime and end up in jail to produce 'slave labor,' and advocated for the abolition of prisons."
He added that all people are terrorized by white supremacy — including white people.
"If you're white, you're traumatized by white supremacy because you believe that you're better than anybody else on the planet," he reasoned.
WHAM-TV reported that Muntaqim did not once mention his murder convictions, and instead, told the audience that he was imprisoned for fighting white supremacy.
"The United States prison system is a slave system. Slave plantation, right? Let's call it just that," Muntaqim in his remarks. "The United States prison system is a slave plantation."
His appearance sparked campus-wide protests featuring members of the New York State College Republicans, local politicians, and more. Supporters, however, insisted that Muntaqim had the same right to free speech as any other speaker at the school.
Muntaqim in 1971 went to prison after making a bogus 911 call to lure law enforcement officers to a site where they could be ambushed. He and others then shot one of the officers at least 22 times, killing him and another officer.
What else?
Campus Reform asked Muntaqim about his statements presented during the visit and stated that "apparently you understood the [worst] of the message I wanted to convey."
"I imagine like many right-wing pundits you are looking for some kind of score to make," he said. "I am confident you will be able to find another controversy to exploit. Be kind to yourself and stay safe, a lot of right-wing nuts out there as you witness on 1/6/22."
He added that the media was guilty of vilifying him because "they don't want me to tell you about" what he said is the history of America's white supremacy.
[embedded content] Activists and community members on both sides voice opinion on Jalil Muntaqim event www.youtube.com
Source: TheBlaze