5.9k Share this
If you want to live a better life, whether it be by snoring less, working out more, or improving your oral health, stop scrolling! We rounded up six items that are discounted at prices cheaper than you'll find on Amazon. They're on sale for a limited time only, so act fast!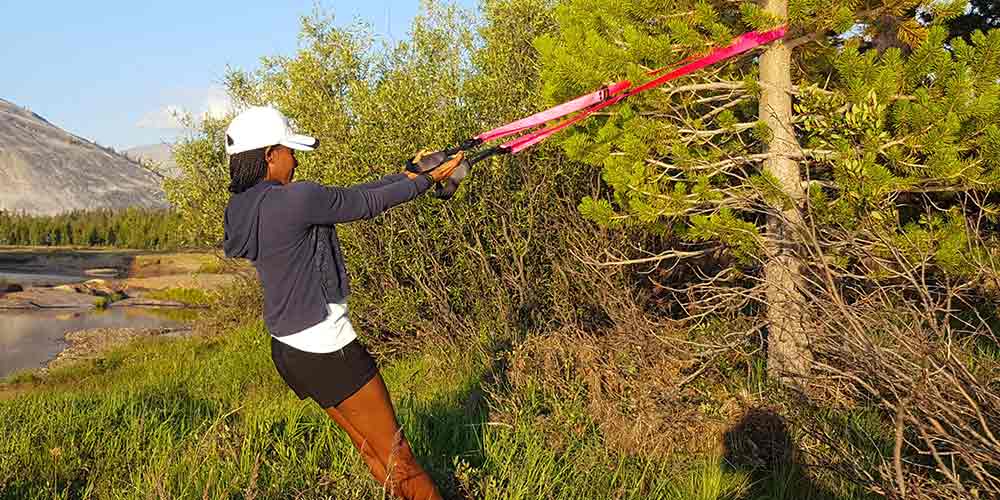 Squeeze in a workout almost anywhere with this set of adjustable training straps that can be extended to up to eight feet long. The straps are made from extra-strong fabric with military-grade webbing. Attach it to fixtures such as doors, bars, posts, trees, and more for an efficient workout session.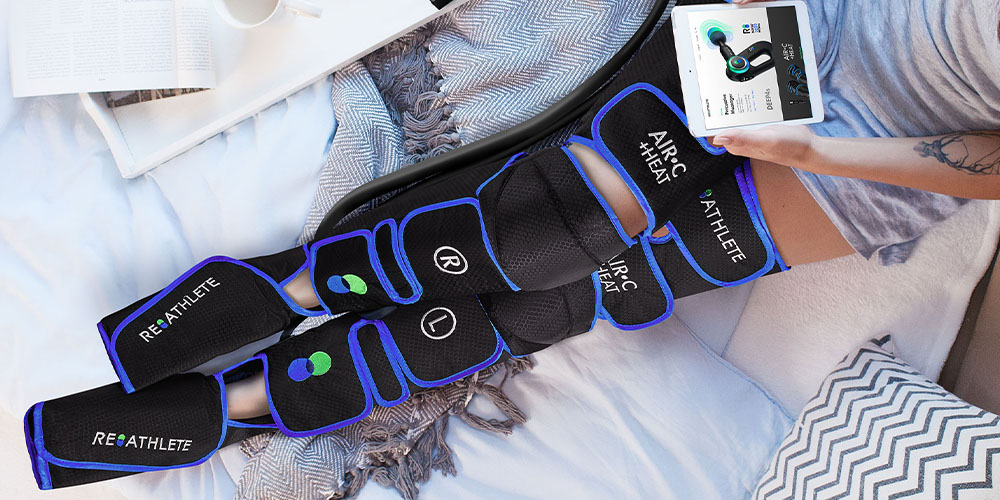 Relieve the uncomfortable pressure you've been putting on your feet, ankles, and knees with these compression sleeves. This heat treatment helps relieve pain, increase blood flow, and decrease inflammation in your legs in a natural way. Choose from three heat levels and three pressure levels for a customized massage treatment.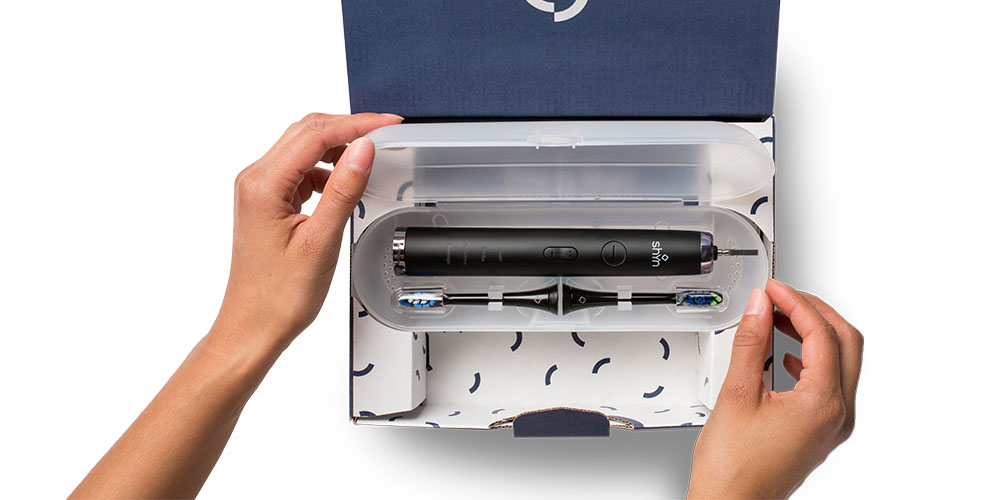 This sonic toothbrush helps remove plaque and prevent gingivitis with its four modes: clean, white, sensitive, and massage, with up to five intensity levels to choose from. It has a 2-minute timer with 30-second intervals, so you know when to switch between all four zones as you're brushing.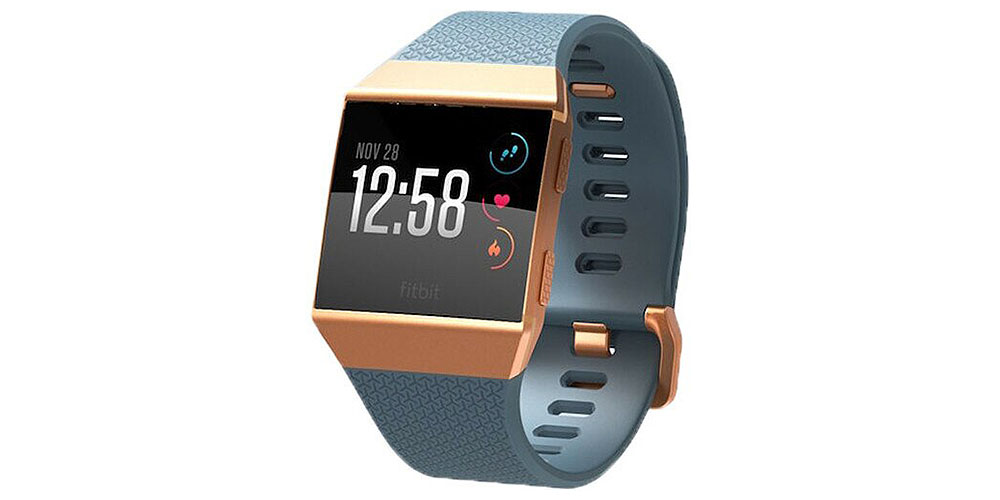 This sleek timepiece has a 1.42″ color touchscreen and can track your fitness and health activity. Get insight on your heart rate, steps, distance walked, calories burned, and more. It can also store and play music, track your exercises, make payments, and provide data on your sleep patterns.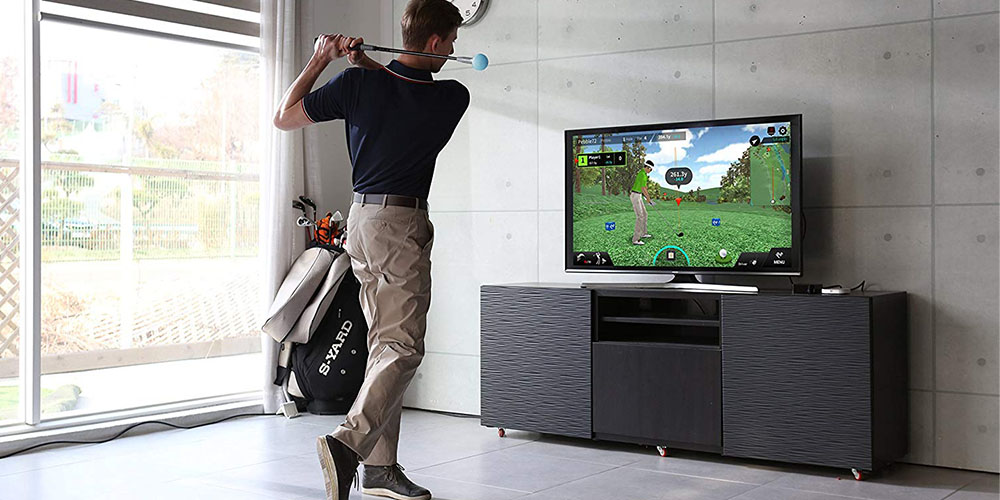 This golf simulator game analyzes your swing and then relays your swing data to the PhiGolf simulator app. It's portable and easy to set up wherever you are, so grab your swing stick and start improving your skills! PhiGolf raised $200,000 on Indiegogo.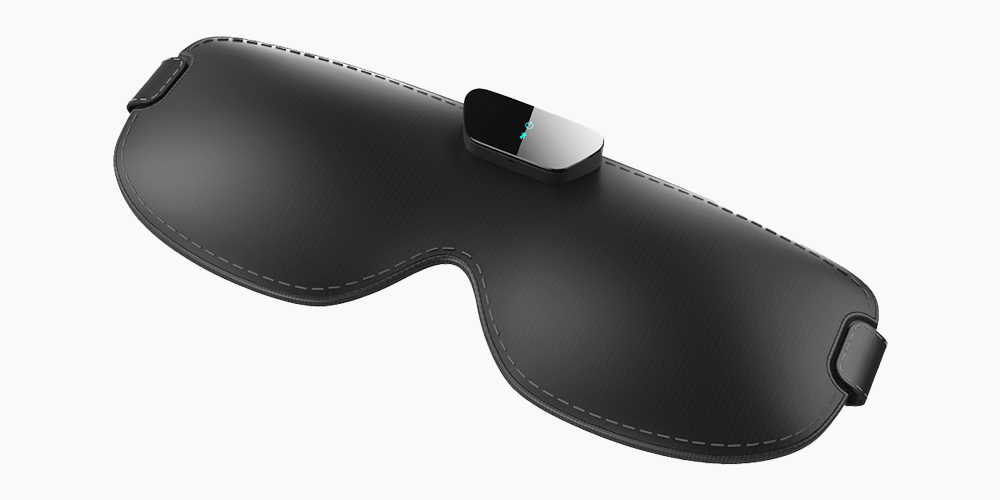 If you or your partner snores, look toward this anti-snoring mask that has 36 levels of vibration to stop or reduce snoring times. It's designed to recognize snoring sounds through voice recognition and bone conduction so you can get a better night's sleep. Download the app to view your snoring and sleeping data.
Prices subject to change.
Source: NYPOST
5.9k Share this