Share this @internewscast.com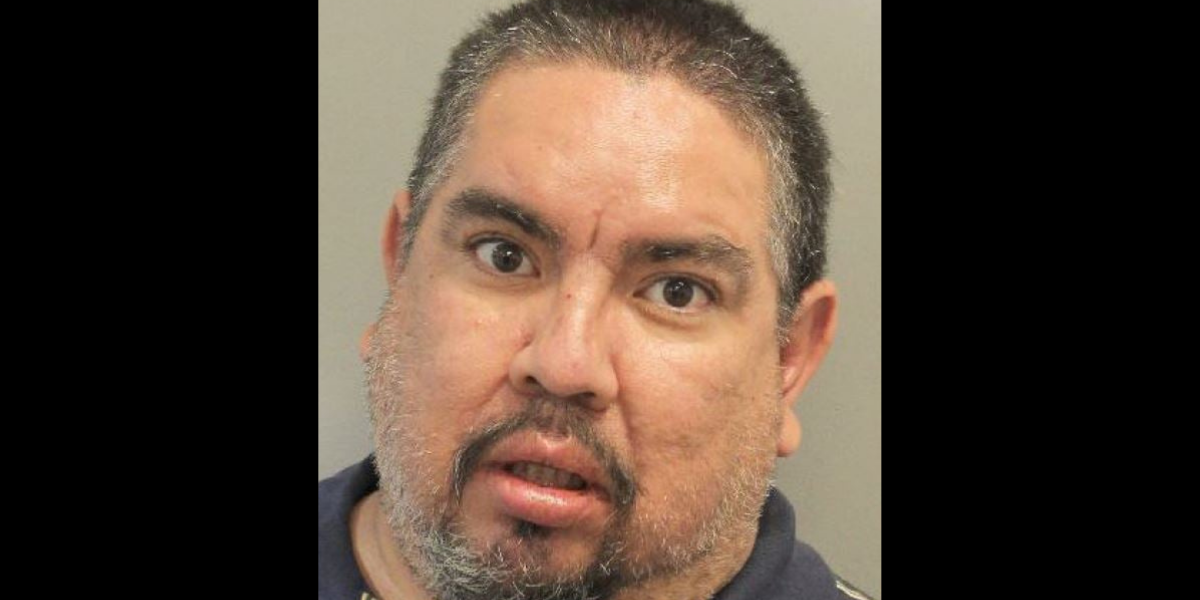 A Texas man was arrested last week for driving while intoxicated and with a lit barbecue pit in the back of his truck, law enforcement reported.
What happened?
When deputies with the Harris County Sheriff's Office responded to reports of a moving "truck on fire" last Wednesday, they might have assumed the incident was due to some sort of automotive malfunction.
But upon arriving on the scene, it became clear the issue didn't have to do with the vehicle, but its driver. Deputies discovered a middle-aged man transporting a lit barbecue pit that had created a large fire in his truck bed, authorities announced in a Facebook post.
The driver, who was identified as 40-year-old Jay Rojas, displayed clear signs of intoxication, authorities said, adding that standard field sobriety tests conducted on the scene confirmed that he was intoxicated at the time of the incident. Deputies also said Rojas was found in possession of cocaine.
"Jay Rojas was arrested and booked in the Harris County Jail, charged with Driving While Intoxicated and Possession of a Controlled Substance. His bond and court information have not been set at this time," Constable Mark Herman said in a statement.
What else?
It was not immediately clear from where Rojas was driving or where he was driving to when he was stopped by law enforcement. Neither was it clear if he had lit the barbecue pit on purpose or whether it was an accident.
TheBlaze reached out to Constable Mark Herman's office for more information about the incident, but did not receive a response in time for publication.
Rojas was reportedly pulled over at the 21400 block of Aldine Westfield Road in Humble, Texas, which is about 22 miles north of Houston.
Source: TheBlaze
Share this @internewscast.com