Share this @internewscast.com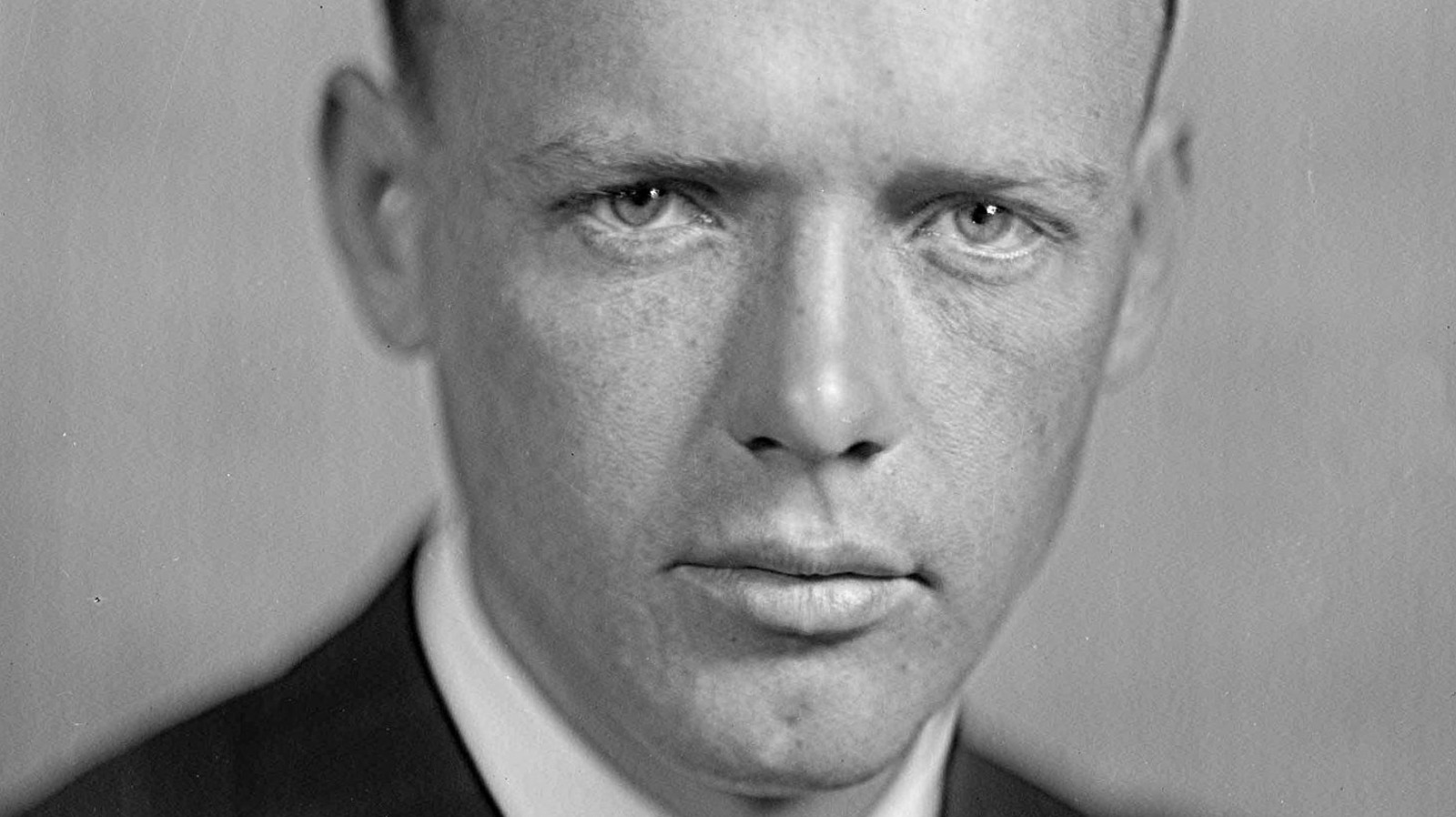 Decades later, there's little to be done if Bruno Hauptmann was, in fact, wrongly convicted and executed for the crime of kidnapping and murdering Charles Lindbergh's son, and not much chance to definitively prove who the real culprit was. Based on author Pearlman's book "Lindbergh Kidnapping Suspect Number 1," though, there's a case to be made that Lindbergh himself could have been guilty, and the reason that investigators failed to consider that possibility was Lindbergh's fame. It was also inconceivable at the time for a father to commit such an act.
Pearlman is not the first scholar to speculate that Lindbergh played a part in his son's death. In "CRIME OF THE CENTURY: The Lindbergh Kidnapping Hoax," published in 1993, authors Gregory Ahlgren and Stephen Monier posit that Lindbergh's son died in an accident for which Lindbergh was responsible, based on reporting from the South Florida Sun-Sentinel. In her book, Pearlman takes it one step further. Could Lindbergh — a Nazi-sympathizer known to believe in eugenics, a controversial and discredited theory that inherited genetic traits could be bred out of the human race, creating some kind of master race (per PBS) — offered up his son to a scientist with similar views for an experimental medical procedure, during which Lindbergh knew his son would die? It's impossible to say for sure. Based on the case that Pearlman lays out, it's a chilling, if fascinating thought to consider, based on reporting from The Topeka Capital-Journal.
Share this @internewscast.com