3.9k Share this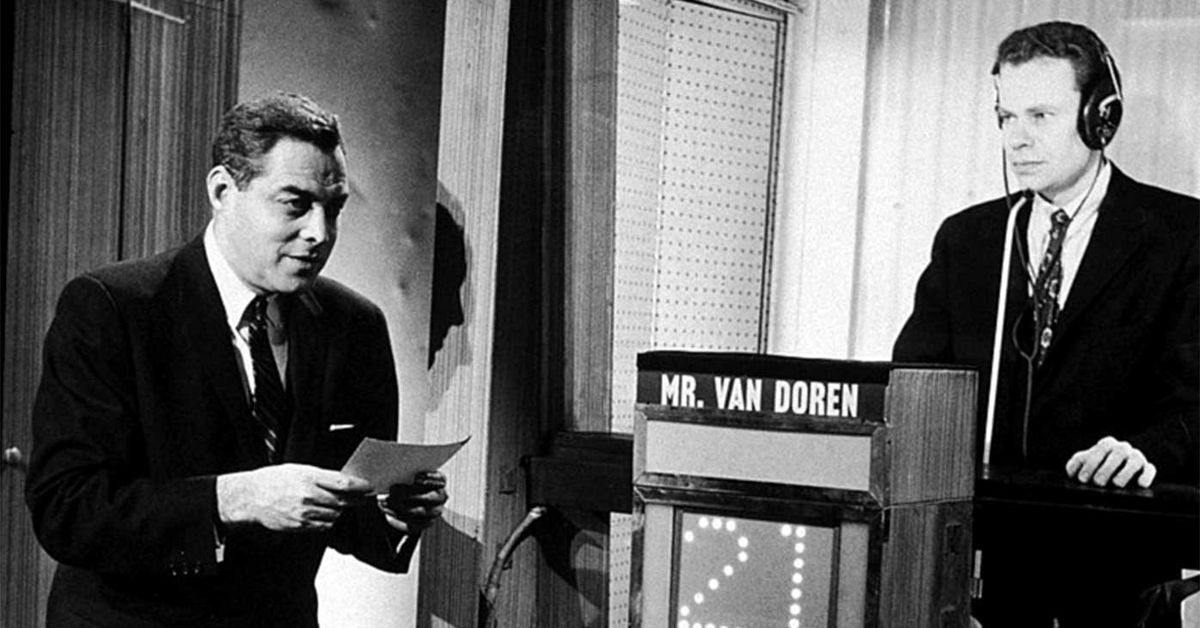 Thirty-three people were crushed to death during a FA Cup soccer match in Bolton, UK, on March 9, 1946.
An estimated 85,000 people poured into Burden Park to watch Bolton play Stoke City, thousands more than the official capacity of the venue.
Despite hundreds of people getting injured in the crush, the decision was made to keep the game going.
Source: 9News
3.9k Share this