5.9k Share this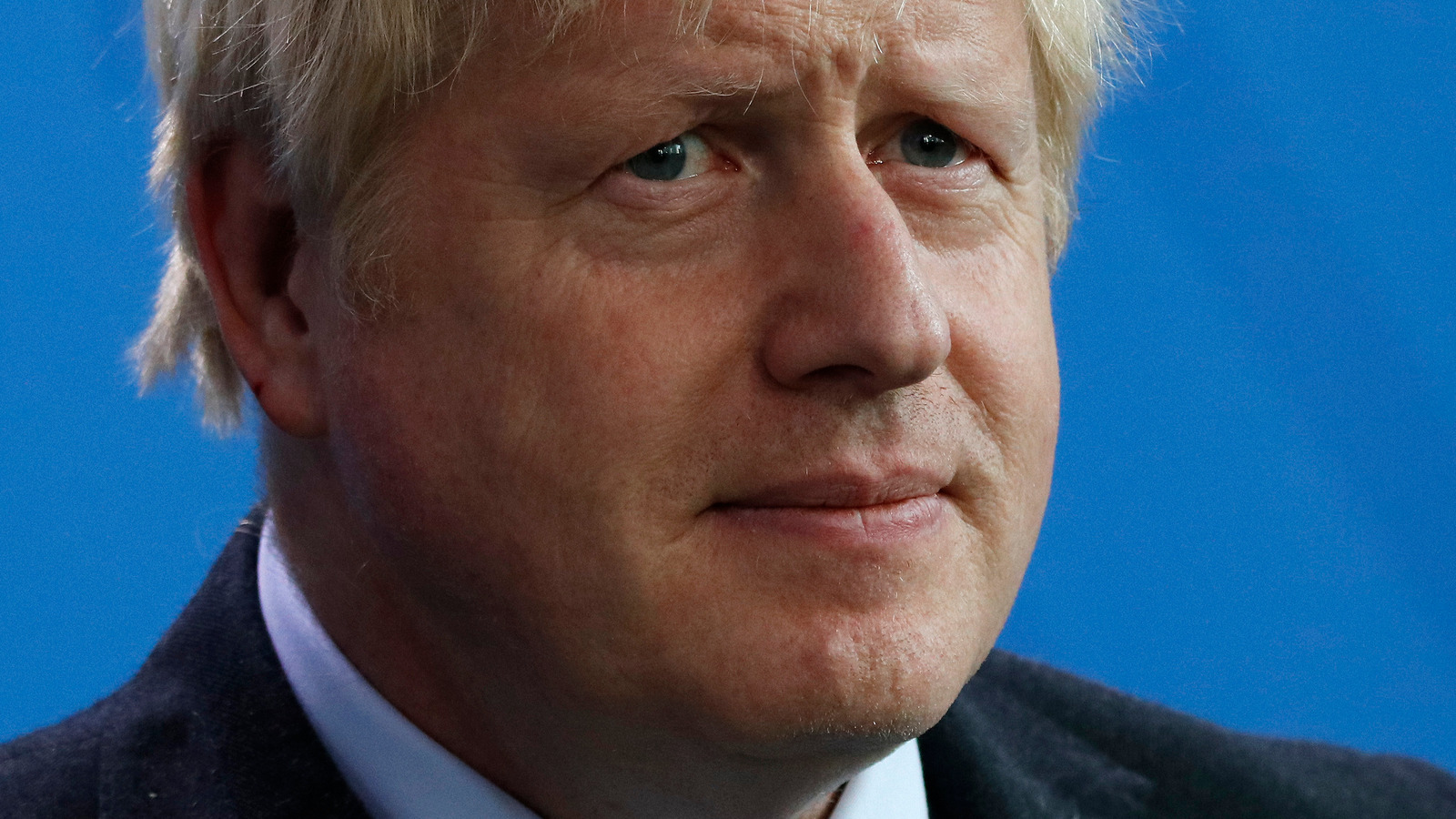 As the BBC reported on January 14, Prime Minister Boris Johnson and his office have already been well underway in making apologies for their actions. A spokesperson told The Telegraph, "It's deeply regrettable that this took place at a time of national mourning," and noted Johnson's office had apologized for the controversy.
According to the BBC, unnamed government officials presumably made up those present at these soirees, and they expressed their contrition in a phone call with Buckingham Palace. That said, it has not been specified whether the call was with Elizabeth. herself, and what was said is not known as of this writing.
Unfortunately for Johnson, however, it looks like he isn't getting let off the hook anytime soon. Despite two public apologies he has made for the COVID-19 party scandal, as of this writing, he has not officially apologized to the queen. In the intervening time since The Telegraph first broke the story, a number of members of Parliament have called for Johnson's resignation, per The New York Times.
Source: Nicki Swift
5.9k Share this