5.9k Share this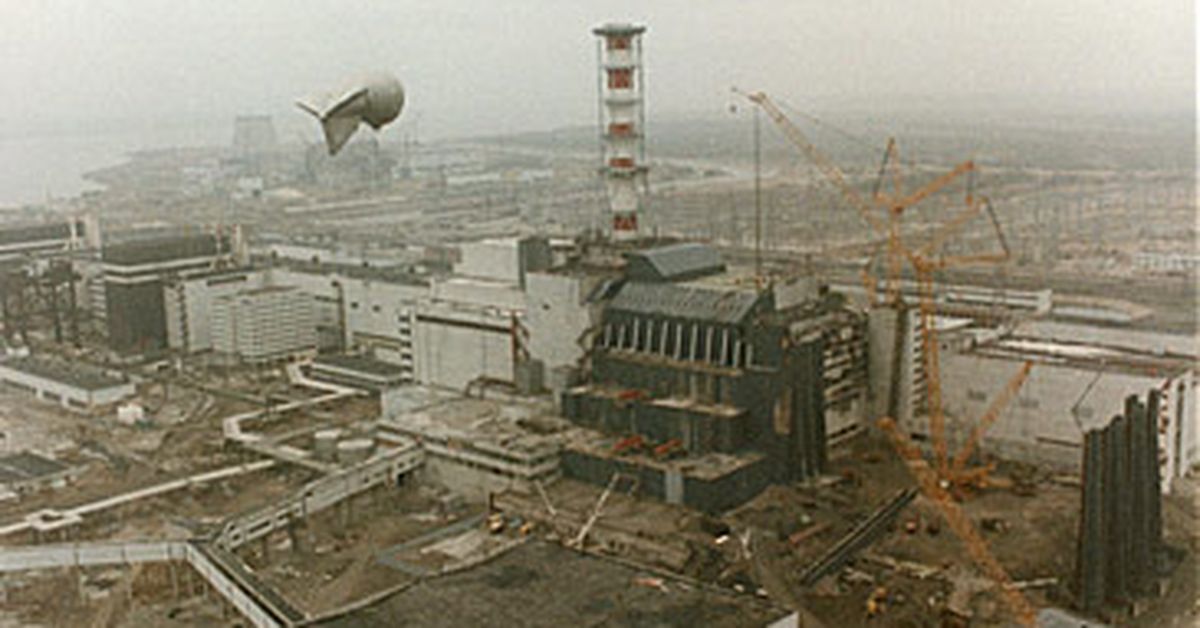 The first video ever posted to YouTube was uploaded on this day in 2005.
YouTube co-founder Jawed Karim posted the 18-second video, titled "Me at the zoo."
Upon clicking play, the screen fills with a young Karim's face, his dishevelled hair taking up the screen front and centre.
"Alright," Karim begins. "So here we are, in front of the elephants."
"The cool thing about these guys is that they have really, really, really long, um, trunks," he continues.
"And that's, that's cool."
The platform now boasts billions of logged-in users each month.
Source: 9News
5.9k Share this