The mother of a missing New York girl who hasn't been seen in weeks wants to hire a private investigator to help locate her.
As CrimeOnline reported, Samantha Humphrey, 14, was last seen around 11:30 p.m. November 25 near Riverside Park in the Stockade neighborhood of Schenectady. Her mother, Jaclyn Humphrey, said that Samantha went to the park to meet an ex-boyfriend but never returned home.
Last week, Jaclyn started a GoFundMe page to raise funds for the private investigator, The Daily Gazette reports.
"Needless to say the entire family is distraught and not working right now," Jackln wrote. "We would like to hire a private investigator and an attorney as we feel the current search protocol with the police is moving too slowly on this time sensitive matter."
Samantha is said to have met up with the ex "on or near an old railroad bridge at the south end of the park," NewsChannel 13 reports. Samantha's mother said the teen's jacket was later found in the area. Sources told the outlet that Samantha and the ex argued before the meeting.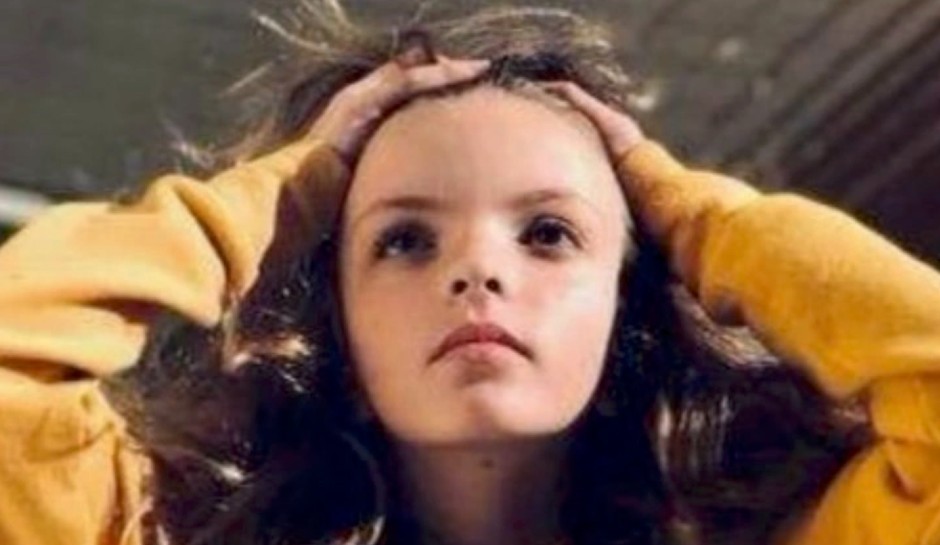 Jaclyn said Samantha told her and several others, including friends and school counselors, that the ex had been abusive toward her. Police have reportedly been in contact with the ex, also described as a teen, but no one has been named a suspect in the disappearance.
Jaclyn added that according to cellphone records, the last person Samantha spoke to was the ex-boyfriend, who she reportedly warned to stay away from.
Previous Video Coverage
New York State Police Underwater Recovery team was spotted scouring the river last week while police continued to search for Samantha. The New York State Police Aviation Unit, its dive team, and the Schenectady police drone unit have also been utilized in the search.
On Tuesday, a spokesperson for the Schenectady Police Department, Sgt. Patrick Irwin, told local reporters that authorities will continue their search of the Mohawk River.
Samantha was last seen wearing the recovered black and pink puffy jacket, along with bell-bottom jeans and tan Timberland boots. She stands 4-feet-11-inches tall and weighs around 95 pounds.
Anyone with information is urged to call Schenectady police at 518-630-0911
Listen to the latest episode below. 
Join Nancy Grace for her new online video series designed to help you protect what you love most — your children.
[Featured image: Police Handout]