Share this @internewscast.com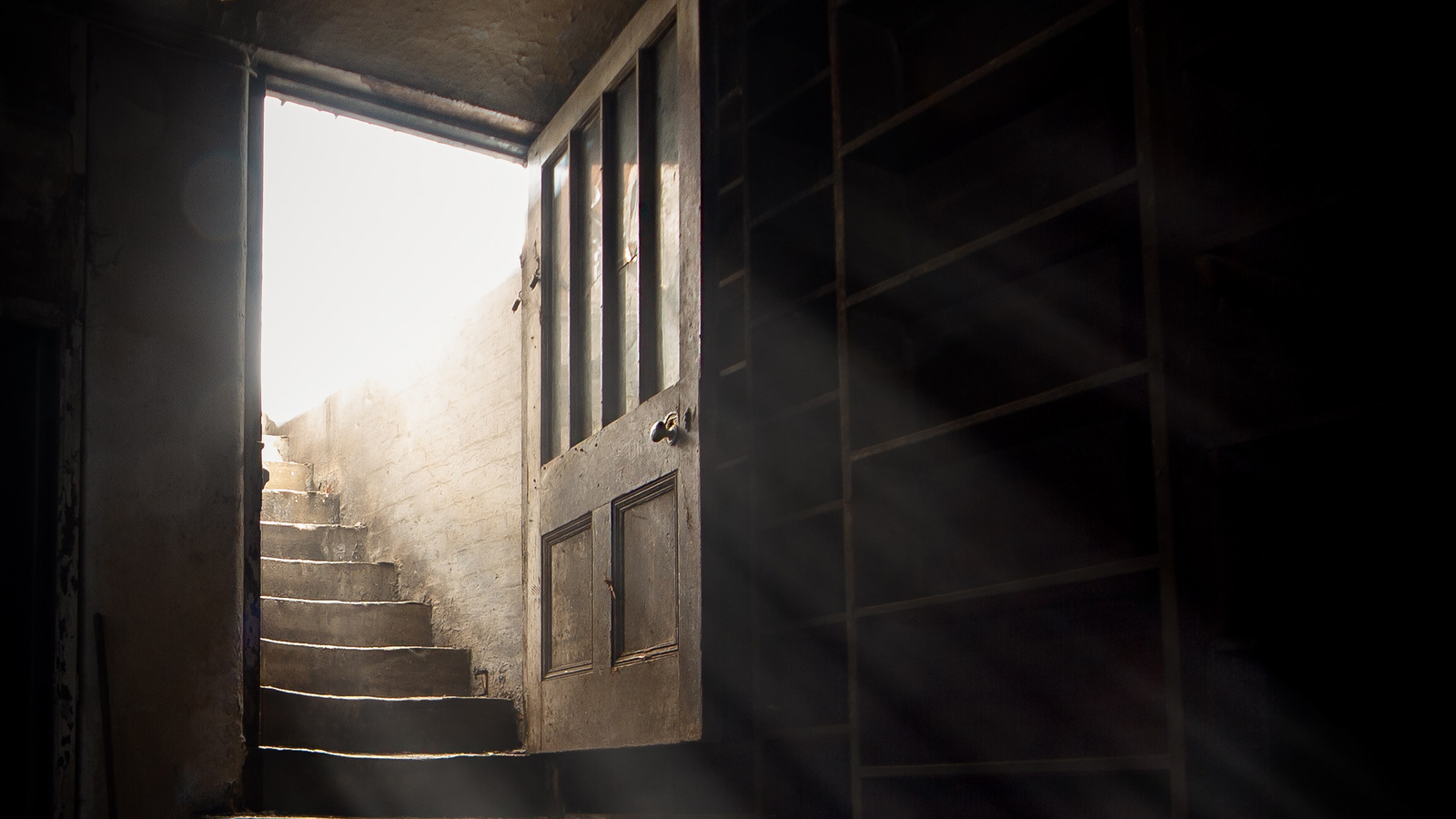 Although Kathleen Peterson did not have any skull fractures, she did have some subarachnoid hemorrhaging on two lobes of her brain. However, according to the autopsy, she did not have any other hemorrhaging or contusions of the brain. The coroner noted Kathleen's neck was fractured near the left thyroid. As stated in the report, Kathleen had multiple contusions to her arms and hands. She also had two pine needles embedded in her hand. An examination of Kathleen Peterson's internal organs did not reveal any abnormalities, with the exception of a small cyst on her right ovary, a small uterine fibroid, and a bulging cervical disc.
Toxicology tests revealed Kathleen's blood alcohol level at the time the autopsy was performed was .07%. It was also concluded that she had diazepam, chlorpheniramine, cyclobenzaprine, and nicotine in her system at the time of her death. The coroner determined Kathleen's cause of death was "severe concussive injury of the brain caused by multiple blunt force impacts of the head." The coroner also noted heavy blood loss may have been a factor. As stated in the autopsy, the coroner determined the fatal injuries were "received as a result of beating."
As he was the only person at the scene, and his account did not match the coroner's conclusion, Town & Country reports Michael Peterson was indicted for the murder of his wife. However, he vehemently denied any involvement. 
Share this @internewscast.com