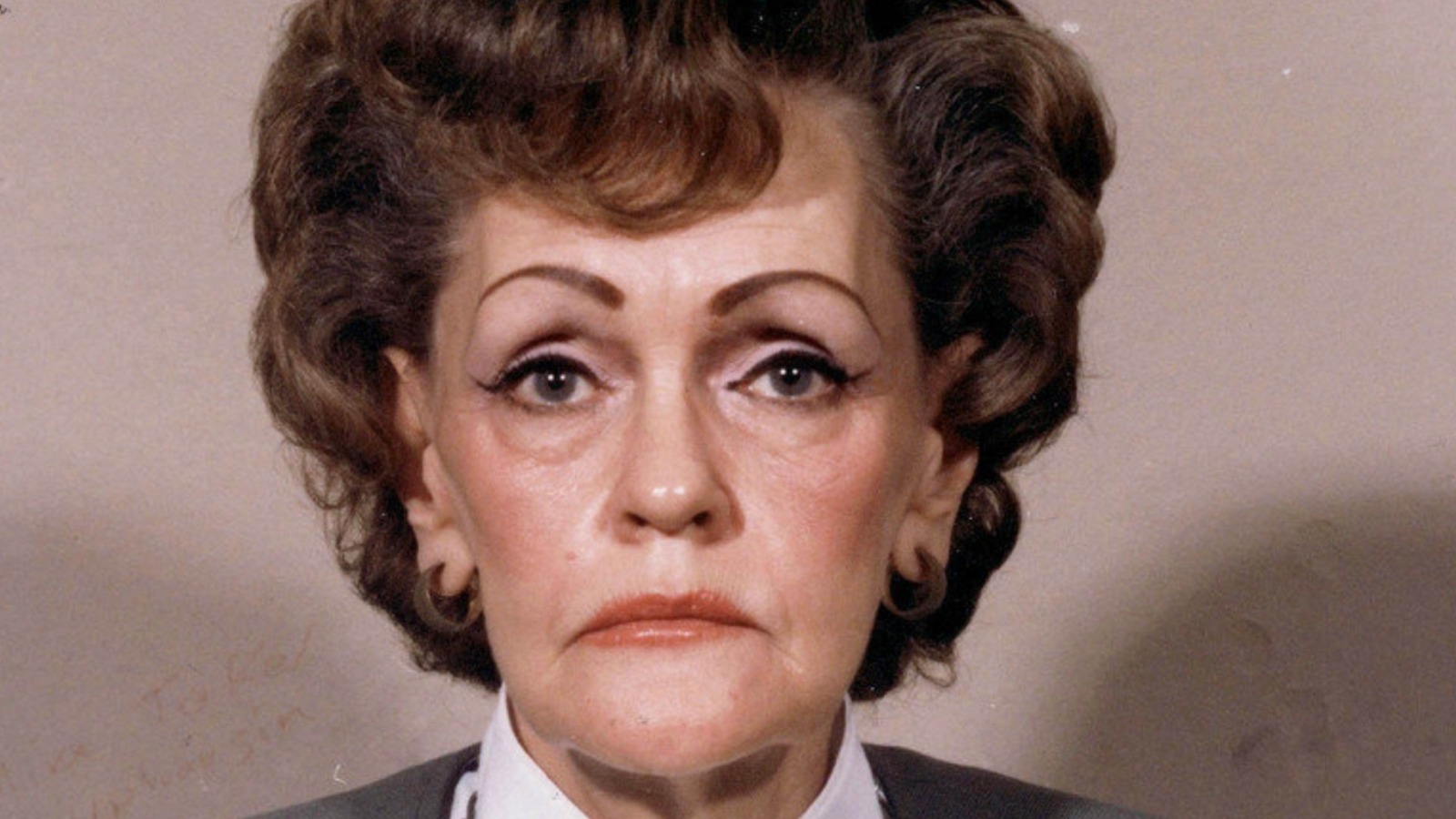 By all accounts, the first few weeks in the sitter's home went without incident. But when Liken's father sent his payment to Baniszewski late, the woman took her rage out on the teen. She dragged her charge into a bedroom and beat her severely with a paddle and a belt per "House of Evil: The Indiana Torture Slaying." This abuse became a regular thing. When Baniszewski would become too tired to continue the abuse, her 17-year-old daughter Paula would sub in and continue the savagery. At times, Baniszewski would make Likens' younger sister Jenny participate in the beatings. 
At some point, Likens was moved to the basement of the home and cut off from food and bathroom privileges. Not content with members of her own family beating the teen, Baniszewski began to recruit other kids from the neighborhood to participate (per the IndyStar). Some accounts state that at least a dozen kids took part in Liken's torture, many of whom were brought in to take their anger on the girl for all the things that Baniszewski falsely claimed that she had said about them and their families. The physical and sexual abuse they committed is much too graphic to mention in detail. But it took place for weeks in the basement of Baniszewski's house while the poor girl was slowly being malnourished as well as assaulted. 
Sadly, when someone finally intervened and phoned the police, it was too late for Likens. She had tried to escape the day before she died but was caught, beaten, and tossed back into the basement.