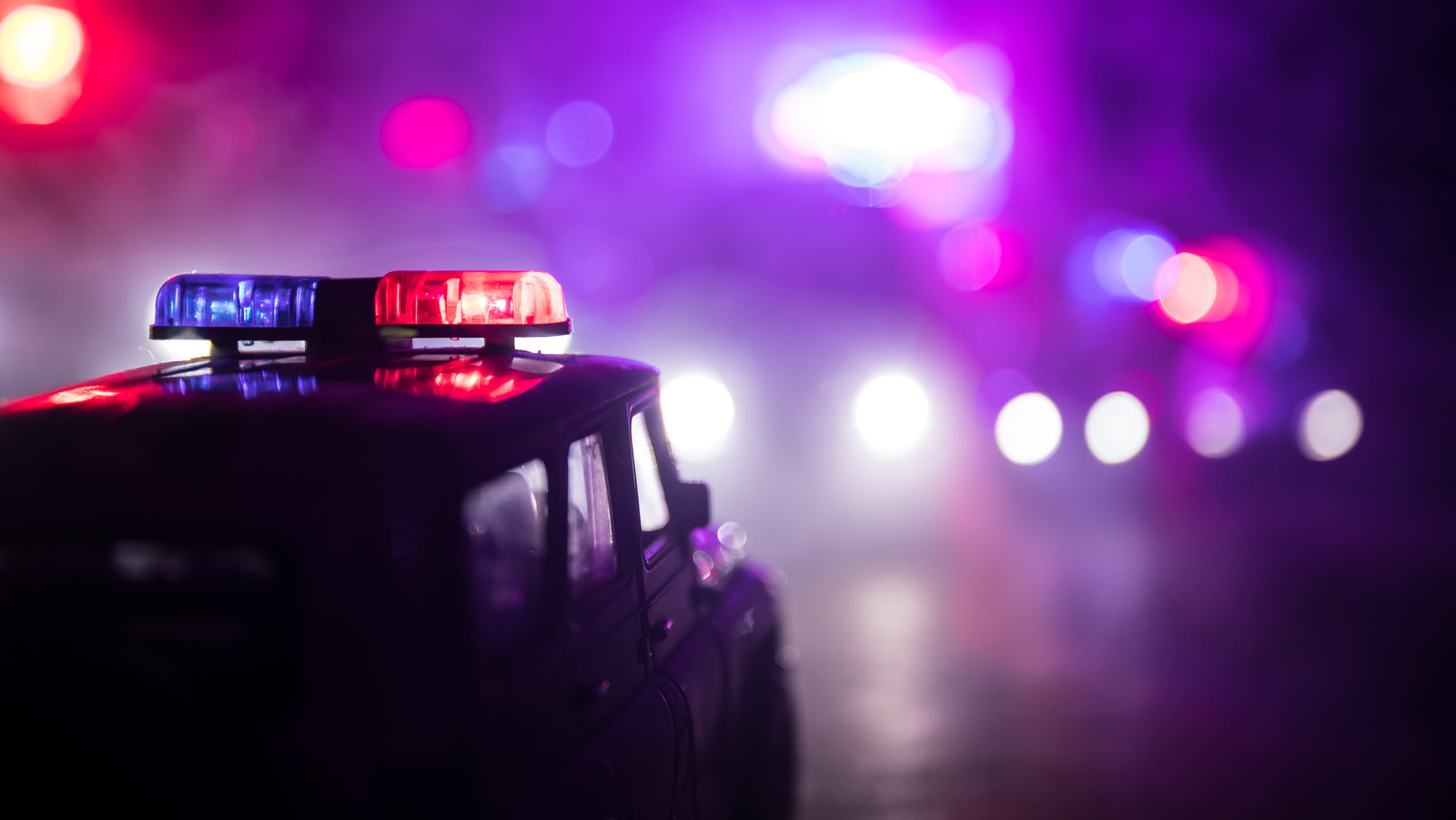 As reported by Los Angeles Times, Lana Clarkson volunteered for an organization called Project Angel Food and delivered meals to AIDS and HIV patients throughout Los Angeles. As her career began slowing down, Clarkson supplemented her income by working at the House of Blues.
A native of New York City, Harvey Philip Spector, who was commonly known as Phil Spector, was a music producer who produced 20 hit songs and became a millionaire by the time he turned 21. According to Biography, Spector was specifically known for his development of the so-called "Wall of Sound," which involves overlaying multiple musicians playing various instruments to create a dense, layered sound. Spector worked with numerous world-renowned musicians and bands, including The Beach Boys, The Beatles, Bruce Springsteen, and Ike and Tina Turner. However, despite his success, Spector reportedly experienced mental illness.
Biography reports Spector was known to become reclusive for long periods of time, and when he did interact with others, his behavior was often bizarre and erratic. However, his talent was never in question. In 1989, Spector was inducted into the Rock & Roll Hall of Fame. According to Court TV, Spector was accused, on several occasions, of having a violent streak. Several women would later testify that Spector had abused them and had, at times, threatened them at gunpoint. Despite the controversies, Spector continued writing and producing music until his arrest in 2003.
If you or someone you know needs help with mental health, please contact the Crisis Text Line by texting HOME to 741741, call the National Alliance on Mental Illness helpline at 1-800-950-NAMI (6264), or visit the National Institute of Mental Health website.