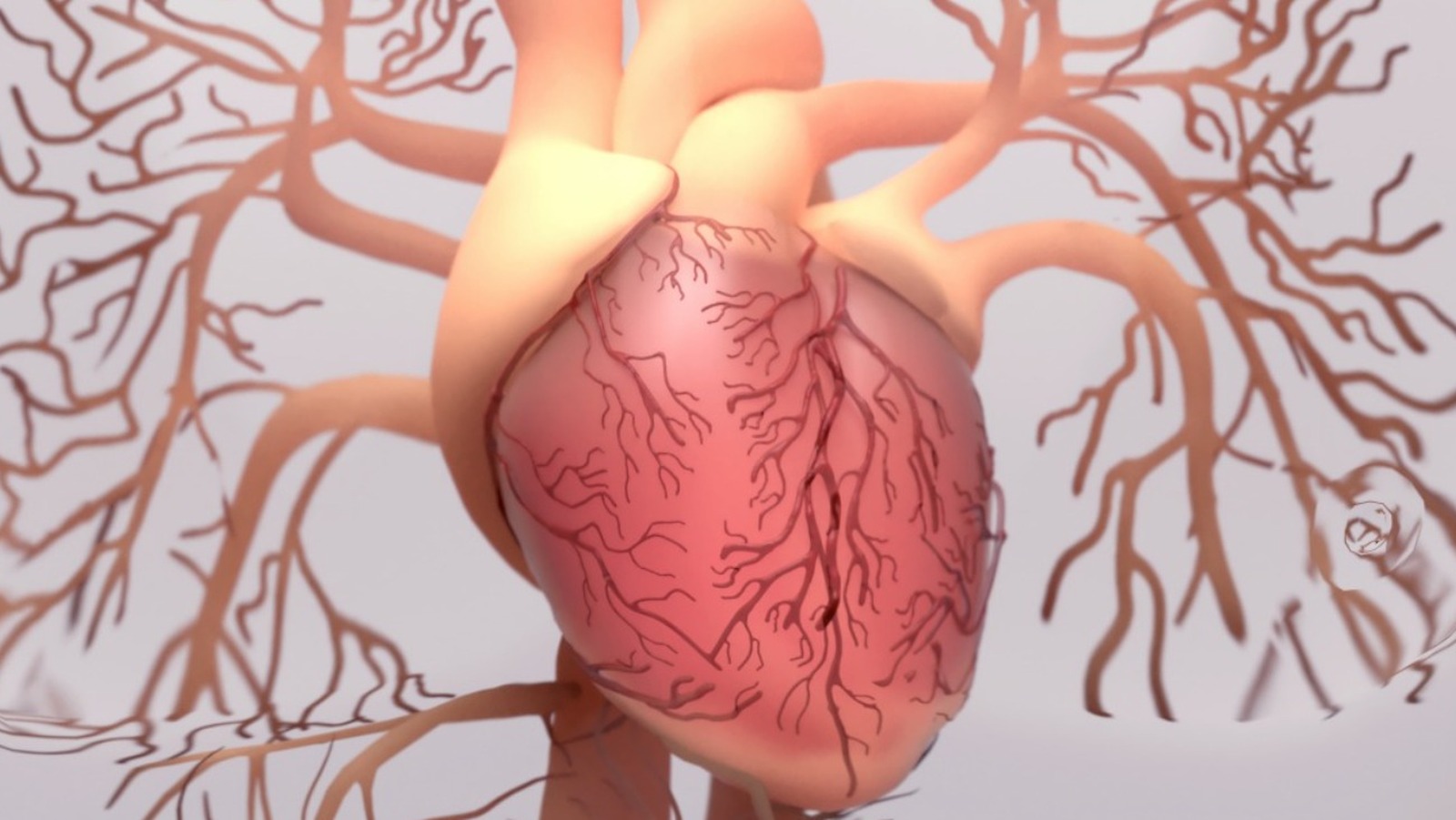 In a story published by The New Yorker shortly before Gacy was executed in May 1994, it's revealed that Gacy suffered from a congenital heart defect. Under the doctor's orders, he was not to participate in sports, which may have led to a little bit of coddling by his mother. The lack of activity meant that Gacy would suffer from being overweight virtually his entire life, another "failure" in the eyes of his abusive father. 
The defect may have caused Gacy to experience the fainting spells he began having when he was 11. ThoughtCo. reveals that Gacy would have blackouts, leaving him hospitalized for several months at a time. These increased absences from school would continue into his teenage years. At an age when he should have been studying, socializing with friends, and enjoying his youth, Gacy was either in the hospital or home under the thumb of his controlling father. Infamost reports that altogether, he only attended high school for the equivalent of a year.
Gacy's increased absences made it difficult for the teen to participate in his academics. As high school moved forward, Gacy fell further and further behind. At 16, Gacy decided to drop out entirely, perhaps feeling it was impossible to ever catch up. Dropping out of school didn't bode well with Gacy's father. This was just another negative mark against his son, as far as the elder Gacy was concerned. Feeling like a failure in so many ways and wanting to escape the turmoil of his parents' home, Gacy ran off to Las Vegas when he was 20 to start a new life.