Share this @internewscast.com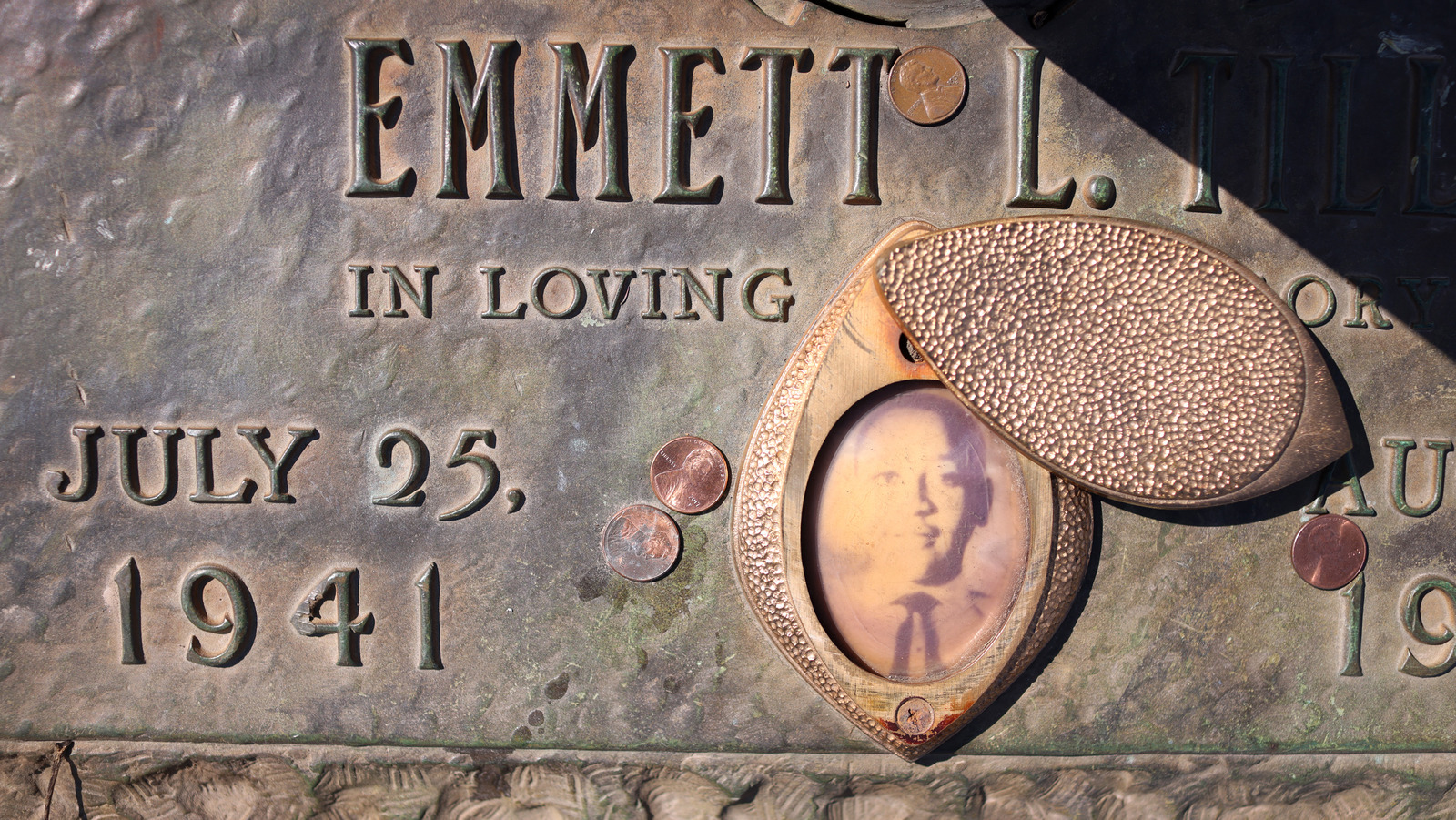 Emmett Till was from Chicago, but in the late summer of 1955, he was staying with relatives in Money, Mississippi. According to Britannica, his mother, Mamie, warned him that some behaviors that people tolerated in the northern part of the country, wouldn't be looked at the same way by white Southerners. She felt this kind of warning was necessary because she knew that her son liked to play practical jokes (via History).
Till's trip to the Mississippi came at a time when tensions were high surrounding issues of race. Just one year earlier, the U.S. Supreme Court released their decision in Brown v. Board of Education of Topeka, which overturned a previous ruling — 1896's Plessy v. Ferguson — which permitted racial segregation. Till arrived in town on August 21, 1955, and stayed with great-uncle Mose Wright. Wright was a sharecropper and Till spent a good portion of his time helping him with that season's cotton harvest.
On August 24, Till was with friends outside of the local store. Accounts of this day vary a great deal, but some claim that another boy dared Till to go in and talk to Carolyn Bryant who was behind the counter. Till was later accused of whistling at her, flirting with her, and touching her on either the hand or waist.
Share this @internewscast.com