Share this @internewscast.com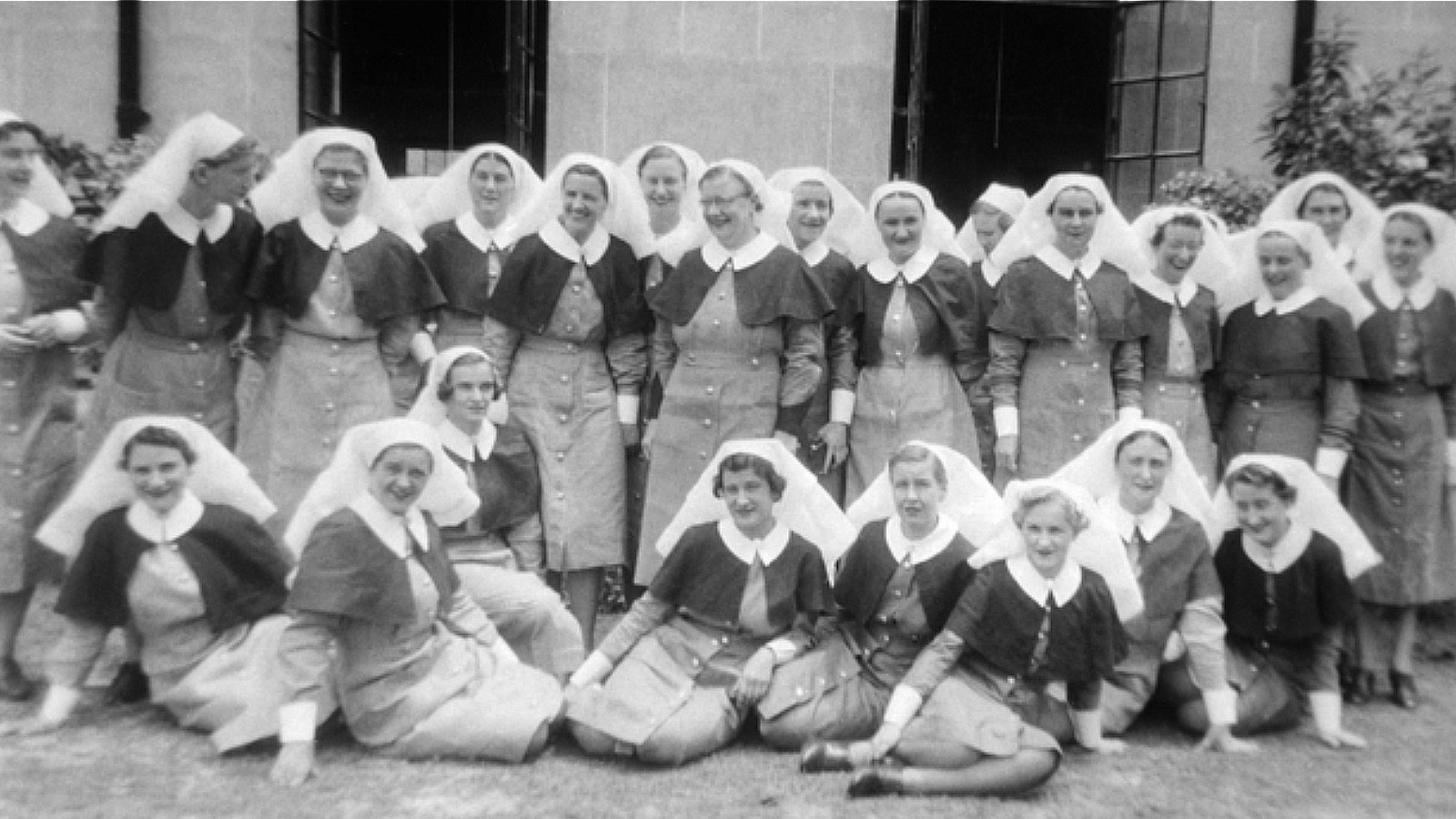 For the uninitiated, Southeast Asia's Bangka island is located east of Sumatra and lies south of the South China Sea. According to Britannica, the island possesses a somewhat diverse landscape, ranging from dry soil to swampy coasts to large hills situated within the island's interior. The island also possesses many natural resources including tin, lead, copper, and gold, and is used to grow crops like rice, coffee, and pepper.
When it comes to general governance, Bangka has changed hands over the years. Historically populated by Malay Muslims, the British Empire gained control from the Sultan of Palembang, the ruler of an area of Sumatra, in 1812, per Britannica. Two years later, it was then traded by the British to the Dutch in 1814. Though it remained under Dutch control for over a century, it was eventually taken over by Japanese forces in 1942 during World War II before they released it after the Allies' defeat of the Axis powers in 1945. But within that time — during the first year of Japanese occupation, in fact — the stage was set for what would become a massacre to take place on Bangka's shores.
Share this @internewscast.com