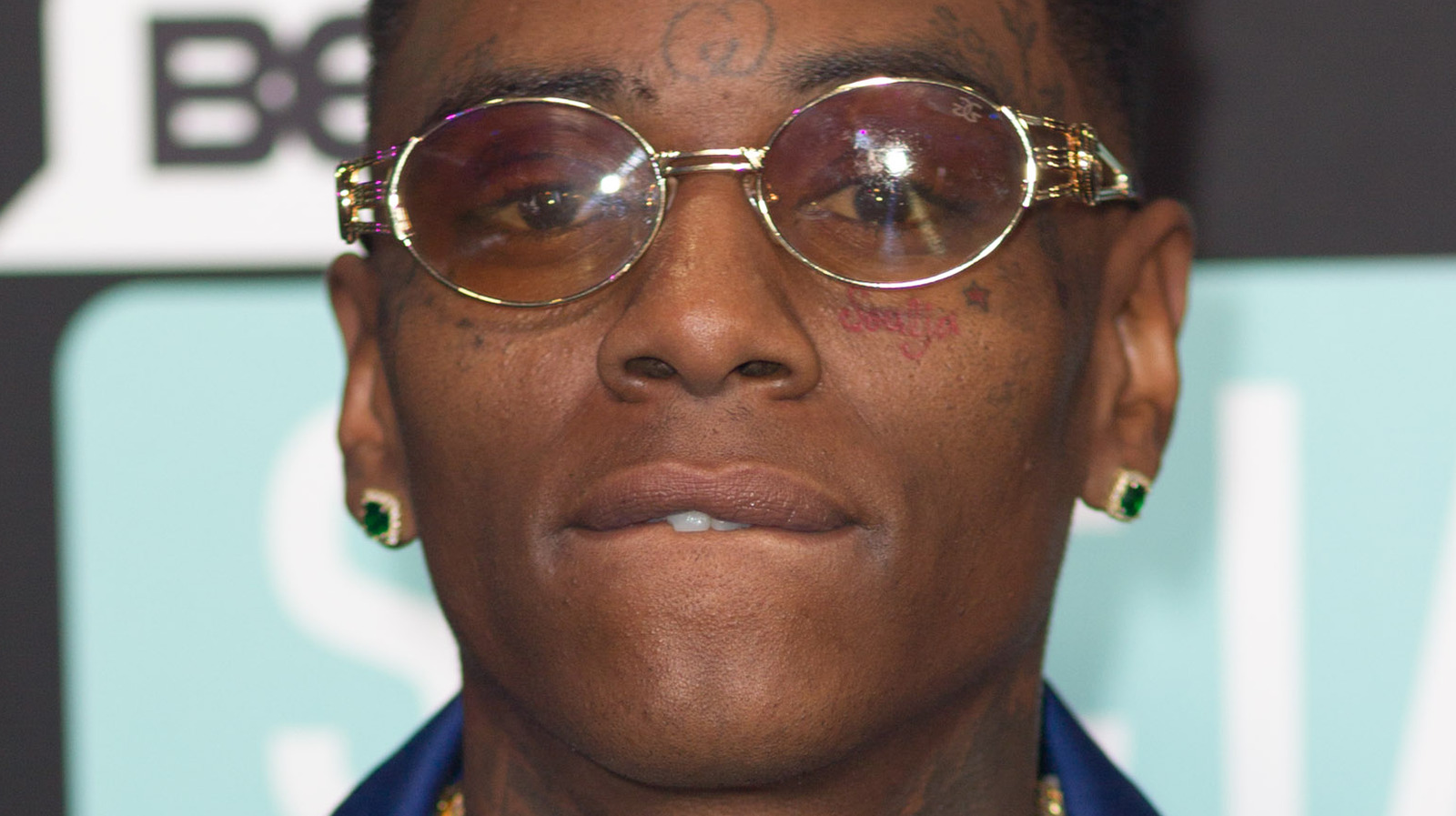 Move over Meryl Streep, because there's a new top actor in town! Soulja Boy, aka DeAndre Cortez Way, announced during an Instagram Live session in early January that he's turning his attention to the acting world, which means no more music. At least for now.
"I'm an actor now," he boldly told fans during the livestream as he filmed himself in selfie mode. And he's wasting no time too, as it seems like he already has something big in the works which appears to be connected to a big name. Soulja Boy confirmed his new TV show has a release date of January 21 and will air on Revolt TV, while also giving a "shout out to P. Diddy" who may be involved in some way. The now former rapper added that he's "going into the year with all positive energy" as he vowed to let go of his past rap feuds.
While Soulja Boy turning his back on music may be a big surprise, his decision to act more may not be so much of a shock. The former "Love & Hip Hop: Hollywood" star already has some experience in the acting world as he's dabbled in movies before, including taking on a smaller role in 2013's "Officer Down," which also starred Stephen Dorff, Dominic Purcel, and David Boreanaz (via IMDb).
Bye bye BET Awards and hello Oscars? We'll have to wait and see on that one!
Source: Nicki Swift