5.9k Share this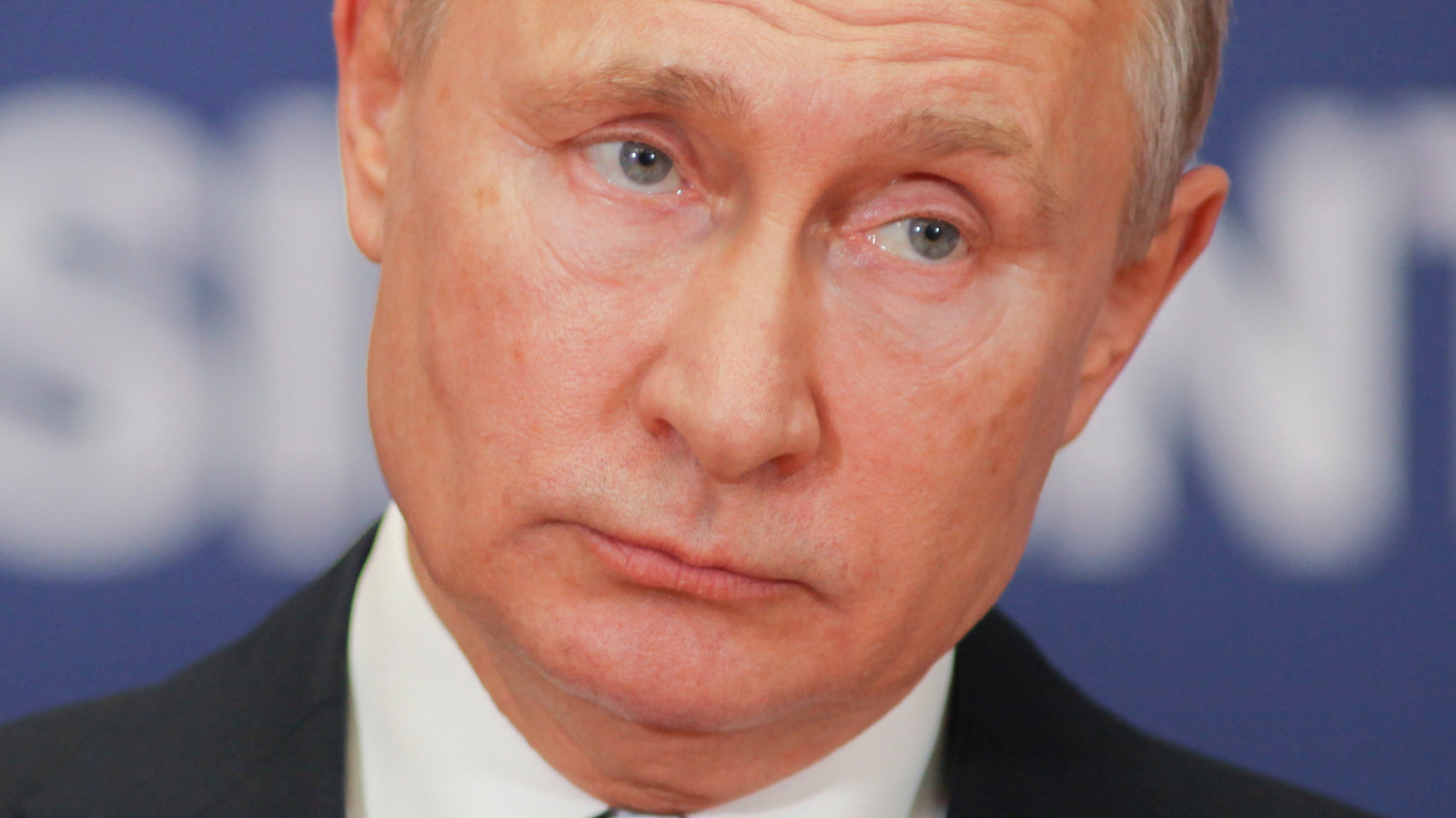 Because of President Vladimir Putin's assaults on the country of Ukraine, the United States has imposed sanctions on many aspects of Russia's economy. As these sanctions have not done much to directly affect Putin himself, America has begun to shift its strategy toward more personal sanctions against the dictator. This now includes President Joe Biden enacting sanctions that target Putin's eldest daughters.
And CNN's analysts suspect this is exactly the reason why Putin has held back information about his children. The U.S. suspects that Putin has hidden many of his assets — like money and luxury items — with his daughters, which is why they imposed sanctions on the women. "[Putin] doesn't want to be vulnerable to anyone else doing something to him if a lot is known about his family," Professor Howard Stoffer told CNN.
Russian officials have called the sanctions on Maria Vorontsova and Katerina Tikhonova "difficult to understand and explain," per the New York Post. It is unclear whether or not these sanctions will actually hurt Putin. But the U.S. sure is trying to ramp up the pressure on Putin in order to hopefully influence his decisions in Ukraine.
Source: Nicki Swift
5.9k Share this