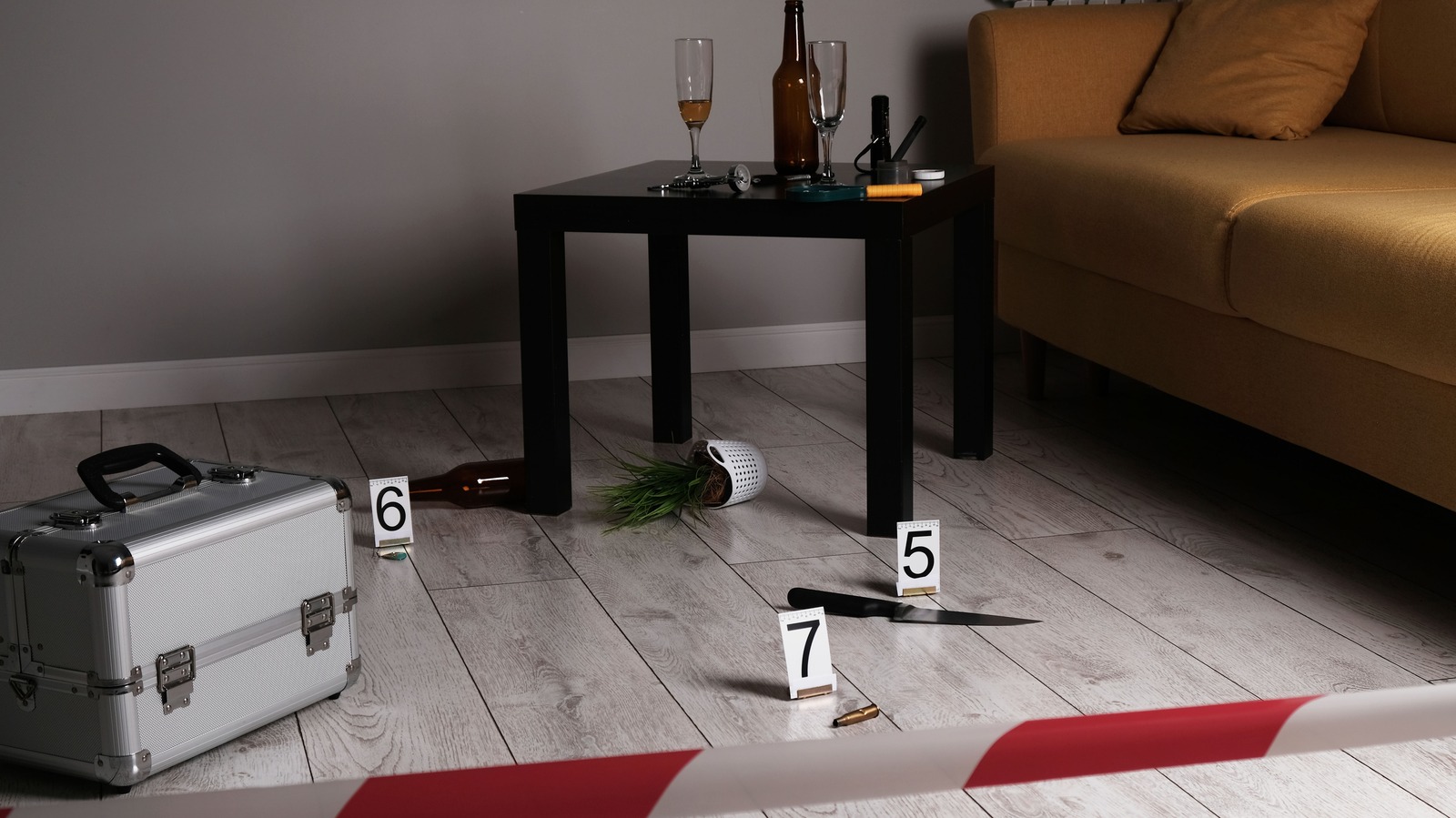 Many of the theories about JonBenét's death center around a staged kidnapping. According to these theories, the evidence simply doesn't add up that someone wanted to extort money from the Ramseys. Instead, the theories suggest that the ransom note was an attempt to hide the family's own involvement in the case. Some people believe that one or both of JonBenét's parents killed JonBenét; others say that JonBenét's brother, Burke, killed JonBenét in a fit of anger, via Out There Colorado.
As evidence for this theory, people point to strange elements of the case like the precise figure of cash that the ransom note demanded, and the fact that the ransom note was written on a pad of paper from the Ramseys' own kitchen, via Crime Museum. However, it's important to note that DNA testing in 2008 led the family to officially be cleared by police, according to Bustle, and they are no longer considered suspects.
Other people believe in the veracity of the ransom note. These people, who believe an intruder killed JonBenét, are persuaded by key pieces of evidence including an unidentified male's DNA which was found in JonBenét's underwear, according to Crime Museum, and a suitcase found in the Ramseys' basement, per Bustle.