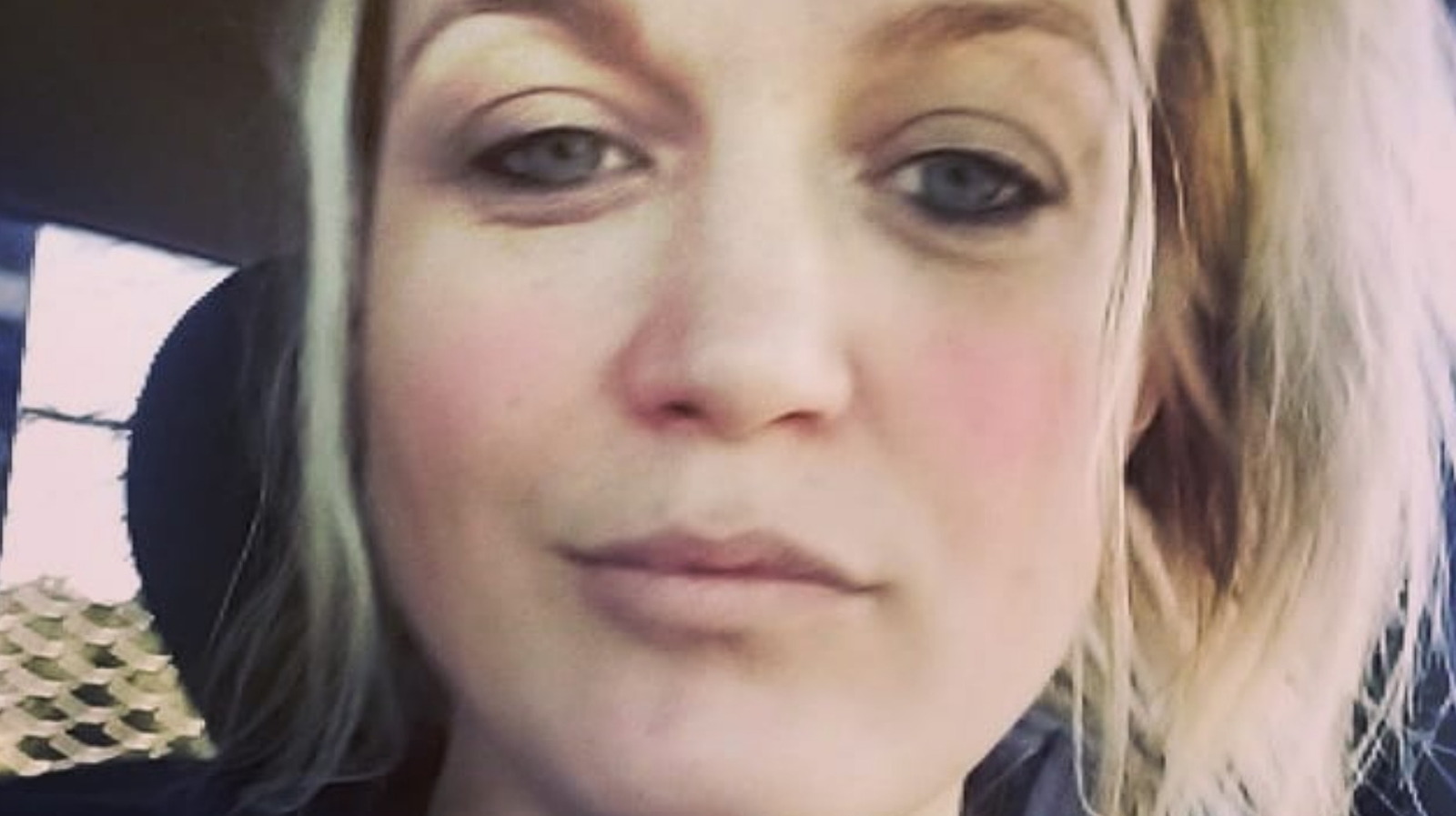 Candice Murley's death inspired a slew of tributes across social media. Plenty of her followers took to Twitter to pay their respects, including one who wrote, "Never thought that a stranger on Tik Tok who I follow, what have such an impact on me. R.I.P Candice Murley #MentalHealthMatters." Another tweeted a link to her family's Go Fund Me page and wrote in the wake of her passing, "Will's fan. May she rest in peace. All of her demons are gone now. She's singing and dancing from above. In Memory of Candice Murley."
Murley also appeared to have a little used Instagram page. It had not been updated since October 2020, but did feature a snap of what appeared to be the TikToker and a child, potentially her son, which was her first share in February 2020.
On the donation page, the TikToker's sister, Marsha McEvoy, urged her fans to continue watching her videos in her memory. "She had a fan base like no other, she was entertainment at her best, with her dancing and her cooking, and let's not forget her scatter singing with her mic," McEvoy wrote. "Let's now look back at all her videos and keep them as our keepsakes to keep us smiling while we deal with this loss, she will be missed terribly by many."
We're sending our thoughts to Murley's family at this tragic time.
Source: Nicki Swift