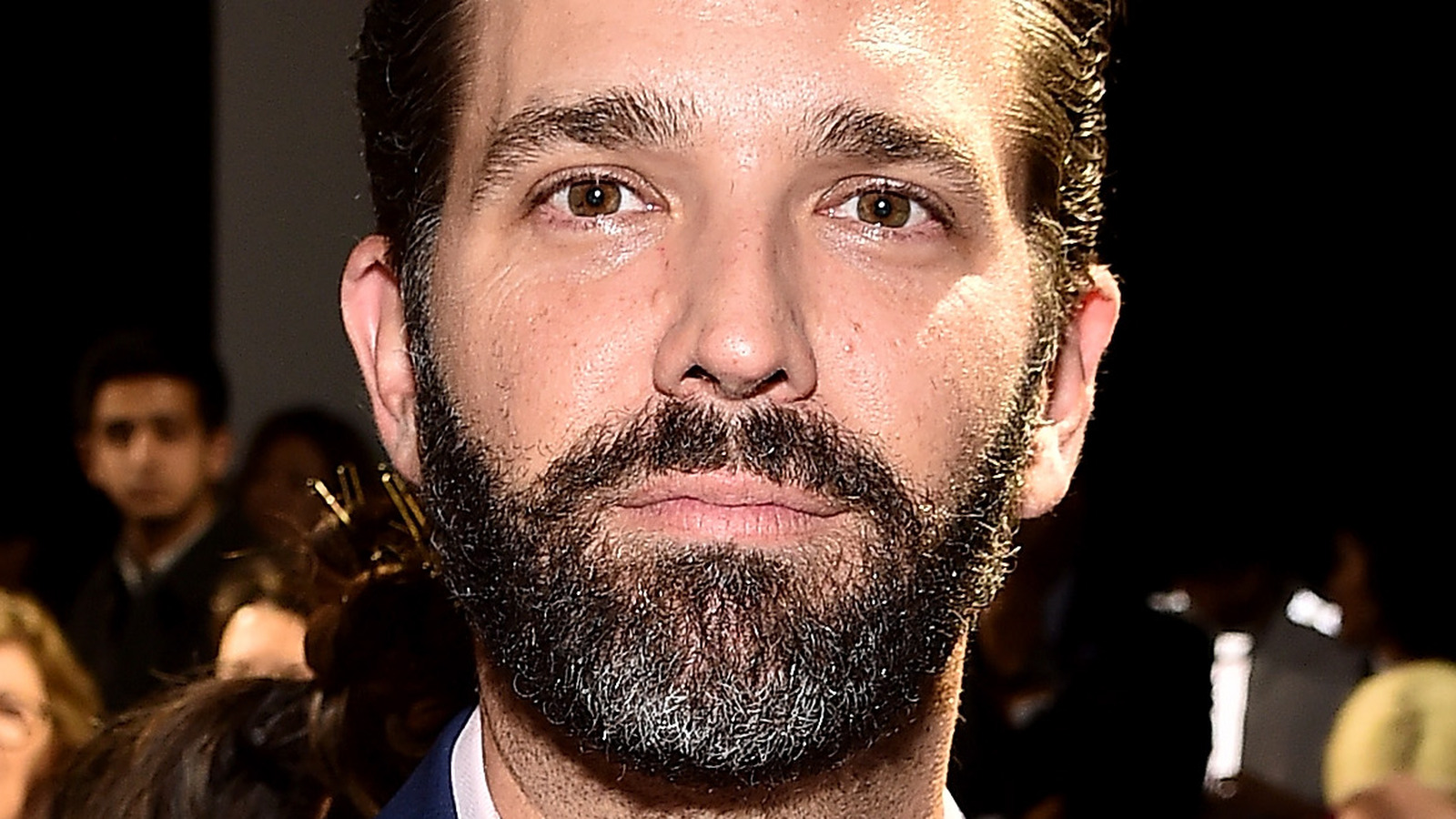 The buzz around the engagement began when Kimberly Guilfoyle posted a photo to Instagram on December 31, 2021, which showed the couple posing in black formal attire, and Guilfoyle sporting a shiny new ring. She shared a heartfelt message to her partner in the caption, writing, "Tonight was extra special celebrating @donaldjtrumpjr's birthday. Don, you are strong, smart, courageous, funny and the love of my life. I can't wait to spend the rest of our lives together. Love you."
As of now, specific wedding plans are currently unknown. It will be Trump Jr.'s second marriage and Guilfoyle's third as they tie the knot and blend their families. "I believe in great love, so I always have my heart open and my calendar available," Guilfoyle told Women's Wear Daily in April 2019 about the possibility of getting hitched again.
The engagement news came on the heels of reports that Donald Trump Jr.'s sent texts to his dad on January 6, 2021, imploring him to condemn the insurrection at the Capitol. Possibly to Trump Jr.'s relief, his relationship development with Guilfoyle could (at least temporarily) take the attention away from that story.
Source: Nicki Swift