Share this @internewscast.com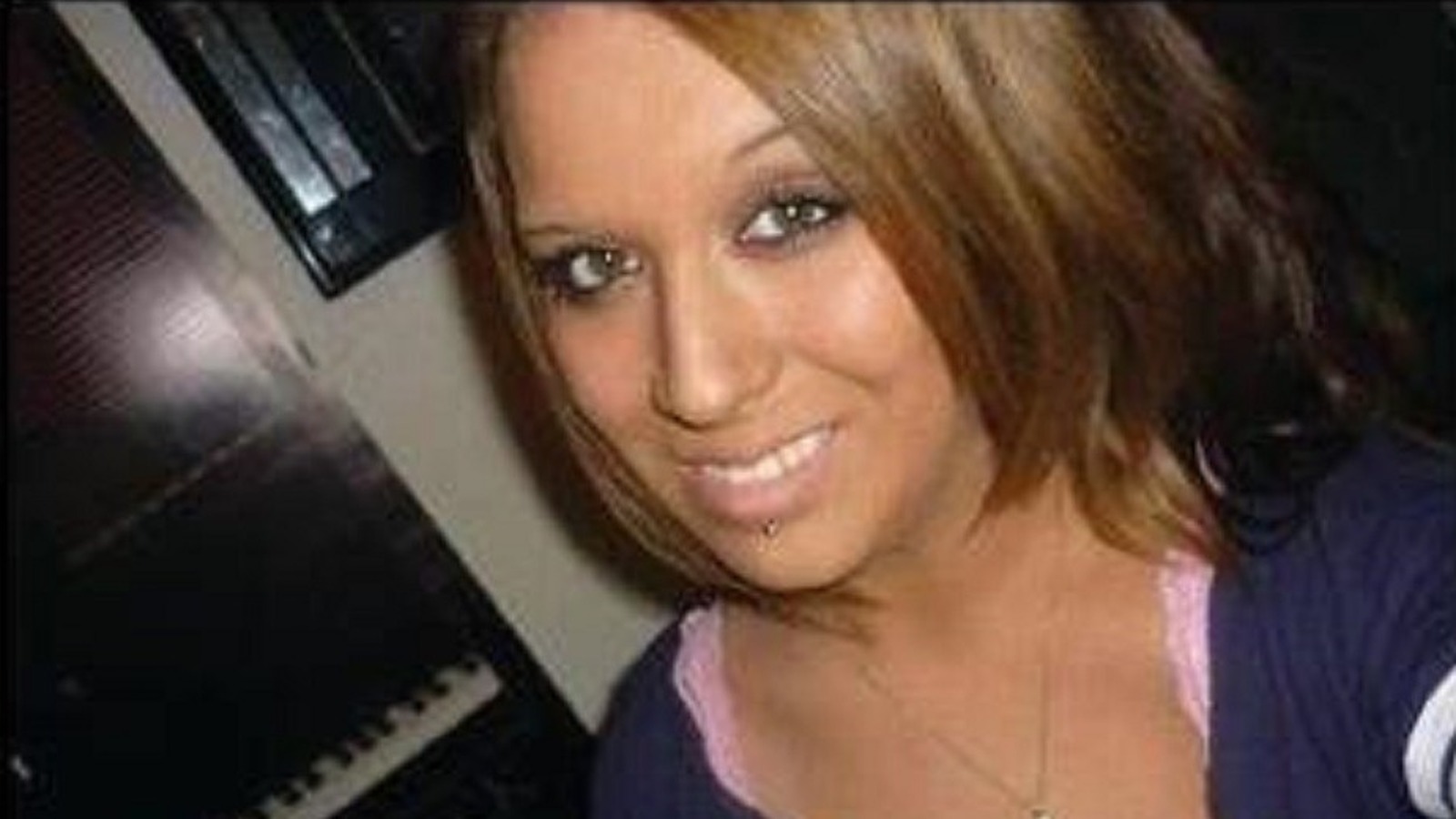 Once Keyes knew he had access to Samantha Koenig's card, he returned to the shed to sexually assault and strangle her, as Alaska Public Radio writes. Hours after the murder he and his family left for New Orleans to go on a cruise, according to All That's Interesting. Meanwhile, Koenig's parents reported their daughter as missing. Per The Brag Media, Keyes returned from his vacation on February 17. He had left Koenig's frozen body inside of the shed for that entire duration (via Oxygen). Although Koenig had been dead for weeks, Keyes figured he could still get a ransom from her family.
The Cinemaholic explains that Keyes took Koenig's body and attempted to make her look alive. He sewed her eyes open and put makeup on her face (via The Brag Media). In addition, he took a Polaroid of her holding a recent newspaper as proof of life. According to Alaska Public Radio, Keyes took the photo, typed a $30,000 ransom on the back, and placed it at a local park. He then used Koenig's phone to text her boyfriend to provide instructions on what to do next. Oxygen states that soon after Keyes dismembered Koenig's body and dumped it in Matanuska Lake, Alaska.
Share this @internewscast.com