3.9k Share this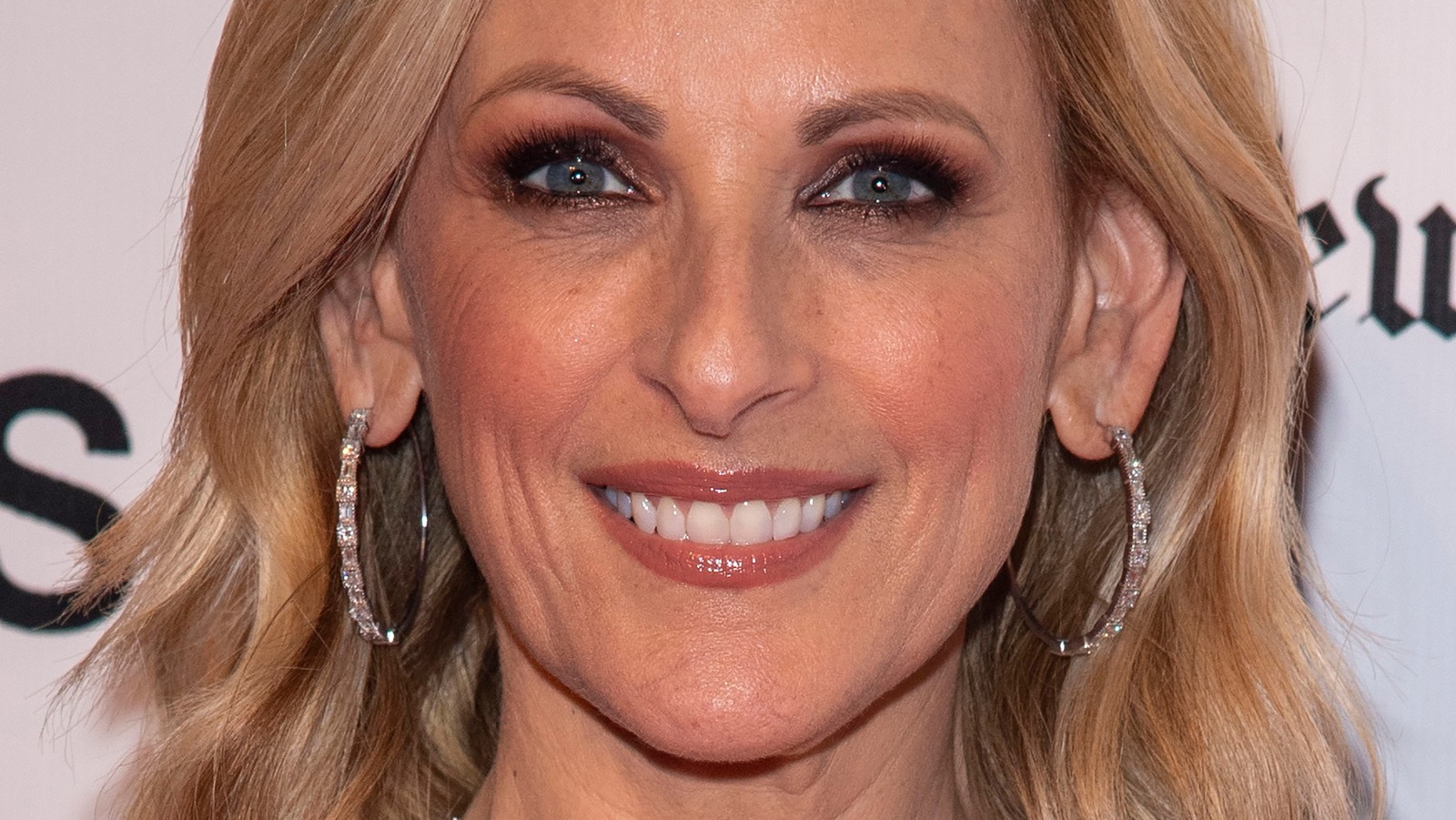 While discussing her prolific career, Marlee Matlin named both Henry Winkler and Whoopi Goldberg as being instrumental in her success. "I've had great mentors in my life," Matlin told People through an interpreter at the Producers Guild of America Awards on March 19. The "Coda" star mentioned how inspirational Goldberg had been. "She's gone through a great deal of breaking barriers. And she set an example for me as well," Matlin said. The actor also stressed how important it was to have a support network of friends and family.
Matlin and Goldberg worked together on the movie "The Player" in 1992, but their relationship predates that project. When Matlin won a Golden Globe for her work on "Children of a Lesser God" in 1987, she was overwhelmed by a scrum of photographers who jockeyed for her attention. The camera flashes and commotion was disorienting for Matlin. "[P]hotographers were screaming my name until Whoopi Goldberg flung her arms around me, gave me a squeeze, and said with no small irony to the crowd, 'Hey, guys, she's Deaf, she can't hear you,'" Matlin wrote in her 2009 book, "I'll Scream Later" (via ABC News).
In 2019, Matlin produced a short film starring a Deafblind man called "Feeling Through." Goldberg moderated a panel that included the film's director and Matlin, and described herself in opening remarks. "I'm a white woman with blonde curly hair … and I'm not as cute as you are, but we're going to go ahead," Matlin said in response to her longtime friend.
Source: Nicki Swift
3.9k Share this