Share this @internewscast.com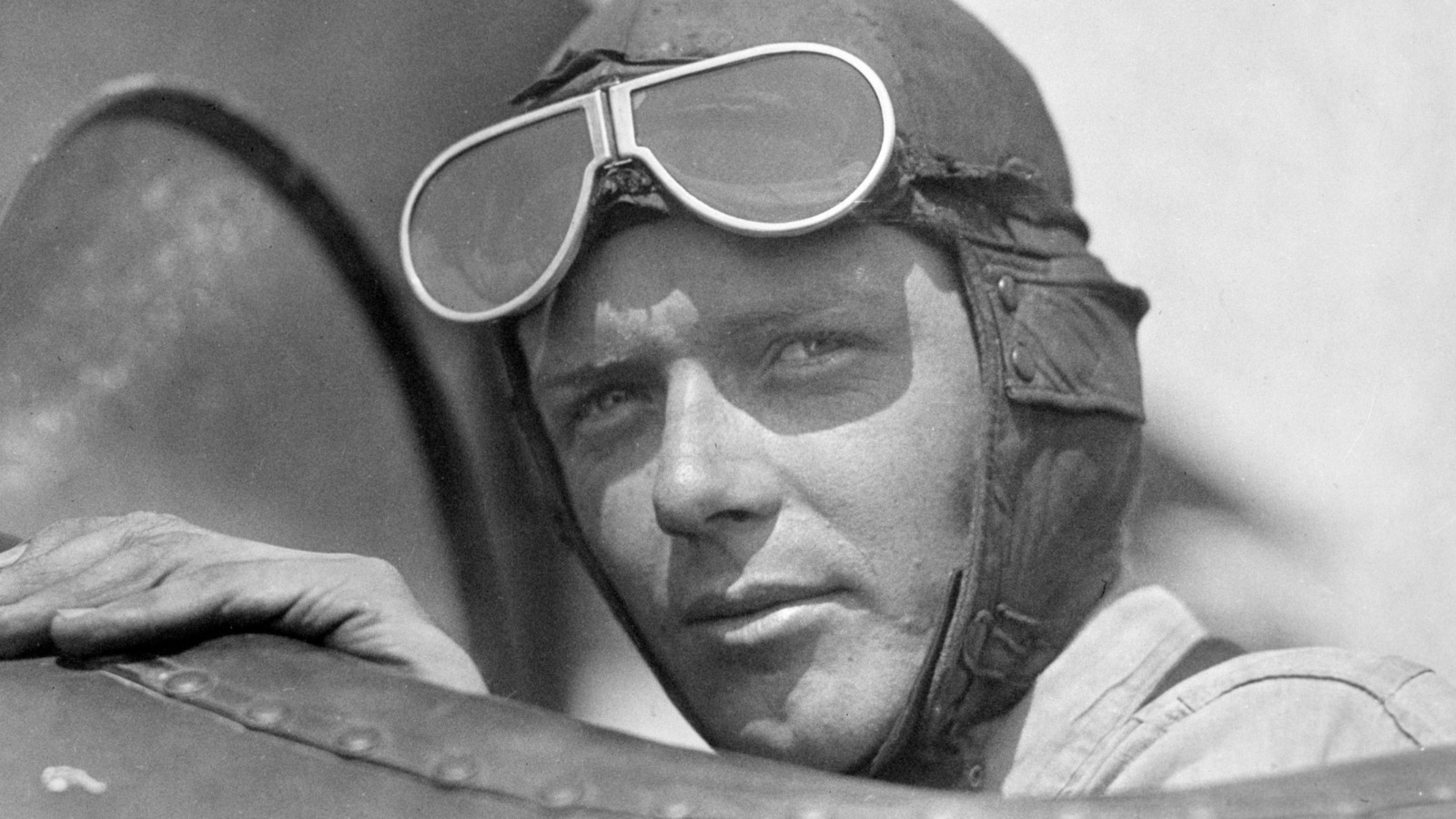 On May 12, 1932, Orville Wilson and William Allen drove Wilson's truck near Mount Rose, New Jersey. The pair pulled off to the side of the road so that Allen could find a place to relieve himself. Seeking some privacy, Allen set off for a wooded area (per Time Magazine). He was about 75 feet from the road when he saw a round object sticking out from some leaves on the ground. He could tell that he was staring at a human skull.
Allen went back to the truck, and he and Wilson drove into town and summoned the local police. One look at the crime scene by investigators would reveal that the remains Allen stumbled across were that of a human child. There were still clumps of hair on the skull as well as around the body. As the Lindbergh home was less than five miles from where the body was found, it was highly suspected that the Lindbergh baby was discovered.
According to the FBI, the child's skull had been crushed. Time reports that there were two fractures on the skull and a hole through the right temple. The body appeared to be lying in a shallow grave dug in haste. The remains still had scraps of clothing, including parts of an undershirt and bits of flannel. Additionally, it would be noted that the body was missing both hands and one leg. 
Share this @internewscast.com