Share this @internewscast.com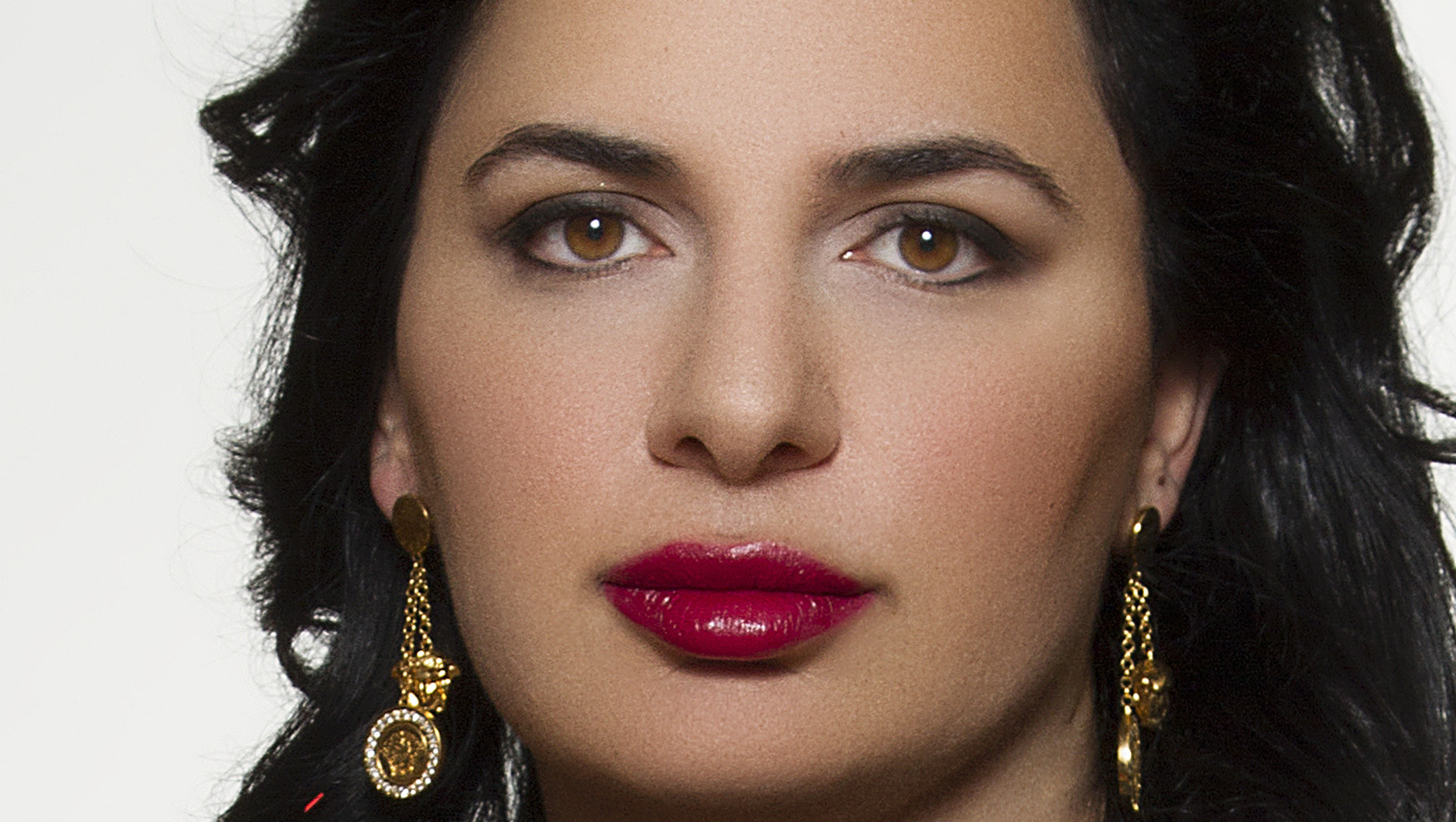 Despite the seeming popularity of OneCoin, many were already calling out the warning signs within the first year. By 2015, Bulgaria's Financial Supervision Commission (FSC) put out a warning about OneCoin, writes OBC Transeuropa. By the following year, various authorities were calling for caution, and in December 2016, Italy's Competition and Market Authority blocked OneCoin. CoinMarketCap writes that several European central banks had also warned against investing in OneCoin, and Germany's Federal Financial Supervisory Authority issued cease and desist orders to OneCoin in 2017.
Bjorn Bjercke, a blockchain expert, was also one of the first to speak out publicly about the fact that OneCoin didn't use a blockchain. And as a result of speaking out, he started receiving death threats and has stated (via BBC), "If I knew what I would have to go through, I would have never blown the whistle. I would have just turned my back and walked away."
Bitcoin.com writes that OneCoin's demise was soon being predicted, and despite promises to introduce public blockchain technology, OneCoin never followed through. New York District Attorney Cyrus Vance later stated (via OBC Transeuropa), "OneCoin [was] nothing more than a classic pyramid scheme, built using new technological platforms."
Meanwhile, few investors had caught on, although they were growing more concerned, and Ignatova continued to travel the world and sell OneCoin. Ruja Ignatova was meant to assuage everyone's concerns during a gathering of European OneCoin promoters in Lisbon, Portugal, in October 2017.
Share this @internewscast.com