Share this @internewscast.com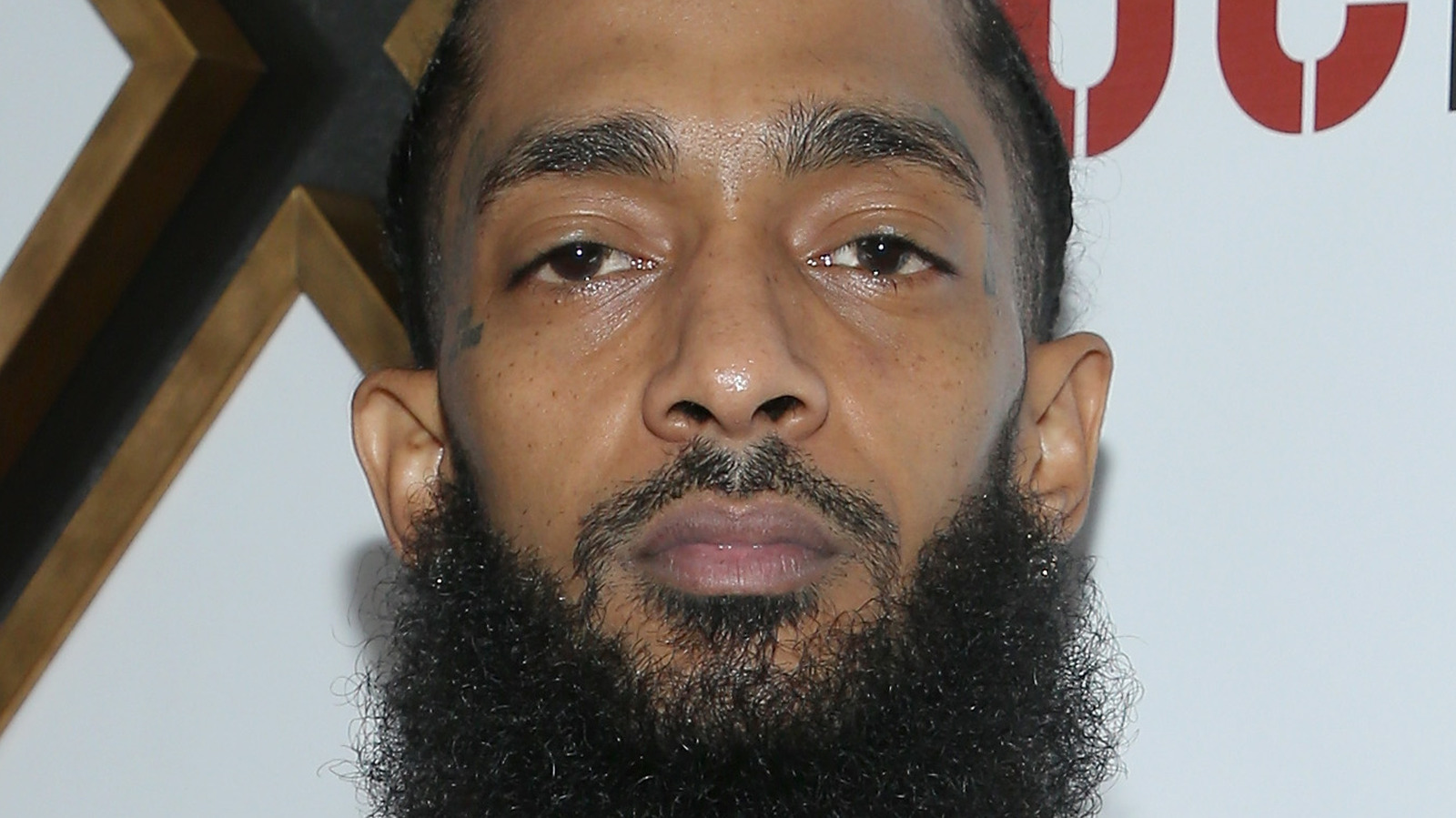 Identified by witnesses, Eric Holder Jr.'s defense admitted their client had fired the gun on the day that Nipsey Hussle died and the two other men were injured. The question Holder Jr.'s defense raised at the trial raised was whether first-degree murder was an appropriate charge in the case given their client's state of mind. According to defense attorneys their client was triggered and under emotional stress. Therefore, the killing of Hussle was not a premeditated act but a crime of passion instead, according to NBC News.
Similarly, Holder Jr. never intended to shoot the other two men who were injured in the incident. In this instance, the jury agreed, convicting Holder Jr. of a lesser charge for shooting the bystanders: two counts of attempted voluntary manslaughter and assault with a firearm, as CBS News also notes. As for the prosecution in the case, they maintained Holder Jr.'s crimes were premeditated, and therefore murder charges were warranted. Hussle was reportedly shot as many as 11 times and Holder Jr. also allegedly kicked the musician in the head before fleeing (via CBS News).
Share this @internewscast.com