Share this @internewscast.com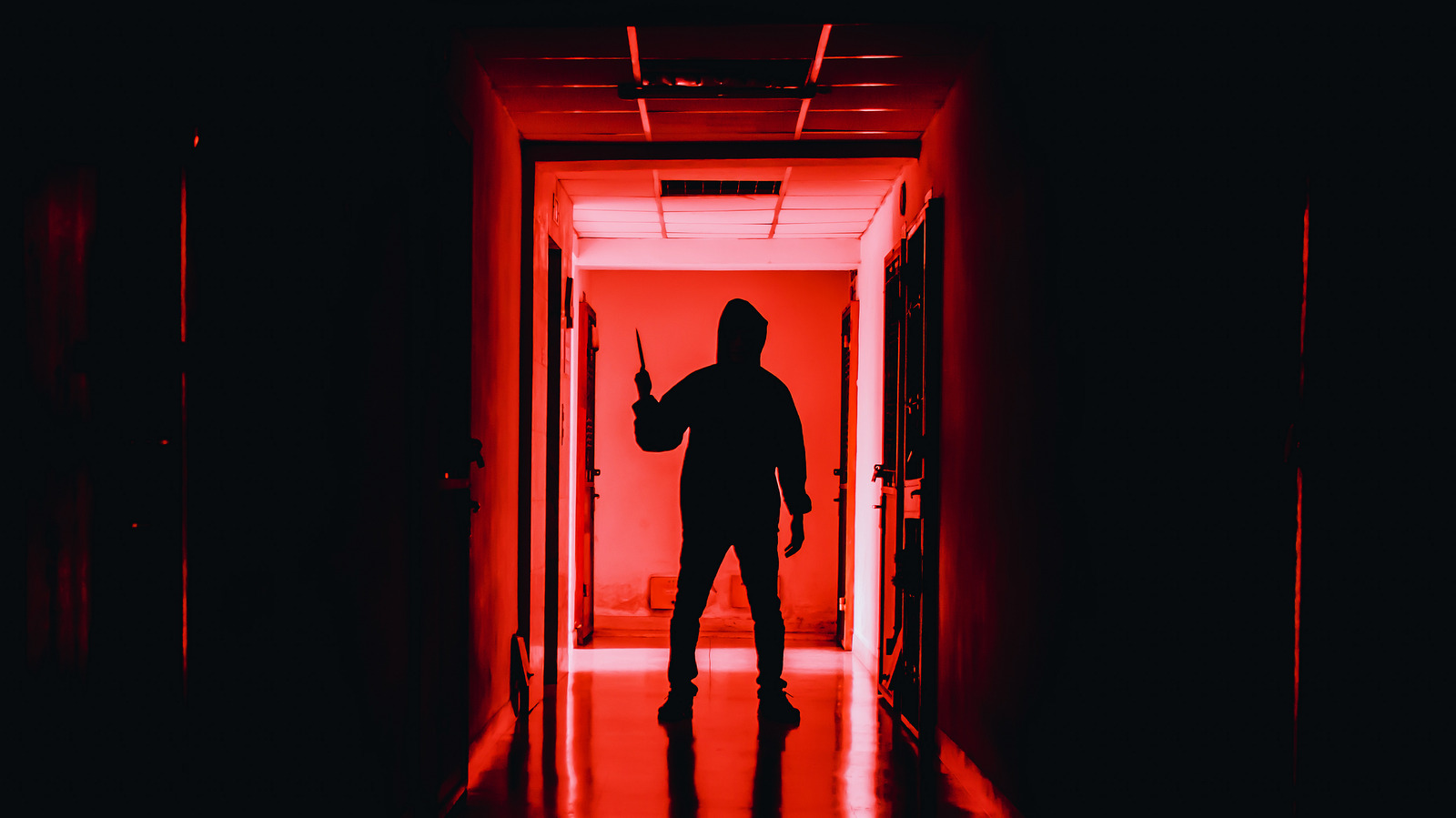 The Zodiac tended to target young couples in isolated places, who he would stab or shoot to death. For instance, high school seniors Robert Domingos and Linda Edwards were enjoying the beach in Santa Barbara when the Zodiac came upon them, binding them with rope and eventually shooting them (via History). Betty Lou Jensen and David Faraday, students on their first date, were murdered in their car at a lover's lane in Benicia. 22-year-old Darlene Ferrin was picking up her friend Michael Mageau in the lot of a public park when the Zodiac blinded them with a flashlight and fired into the car. Only Mageau escaped. Likewise, Bryan Hartnell survived when he and Cecilia Shepard were attacked at a beach near Napa. The Zodiac bound and stabbed them, and Shepard was killed.
Suspected but unconfirmed Zodiac killings included other young women (via History). A number of experts have attempted to profile the killer over the decades and have reached different conclusions, but some see sexual frustration and lack of intimacy with women, even impotence, as motivating characteristics (via Zodiac Killer Facts). It's also thought that as a loner and a "nobody," committing serial murder and receiving widespread press over it made him feel like a somebody. 
The Zodiac wrote in his ciphers, however, that he was simply having fun. One of his decoded messages from July 1969 included: "I like killing people because it is so much fun" (via Britannica). He continued: "It is more fun than killing wild game in the forest because man is the most dangerous animal of all… To kill something gives me the most thrilling experience… It is even better than getting your rocks off with a girl" (via Zodiologists).
Share this @internewscast.com