3.9k Share this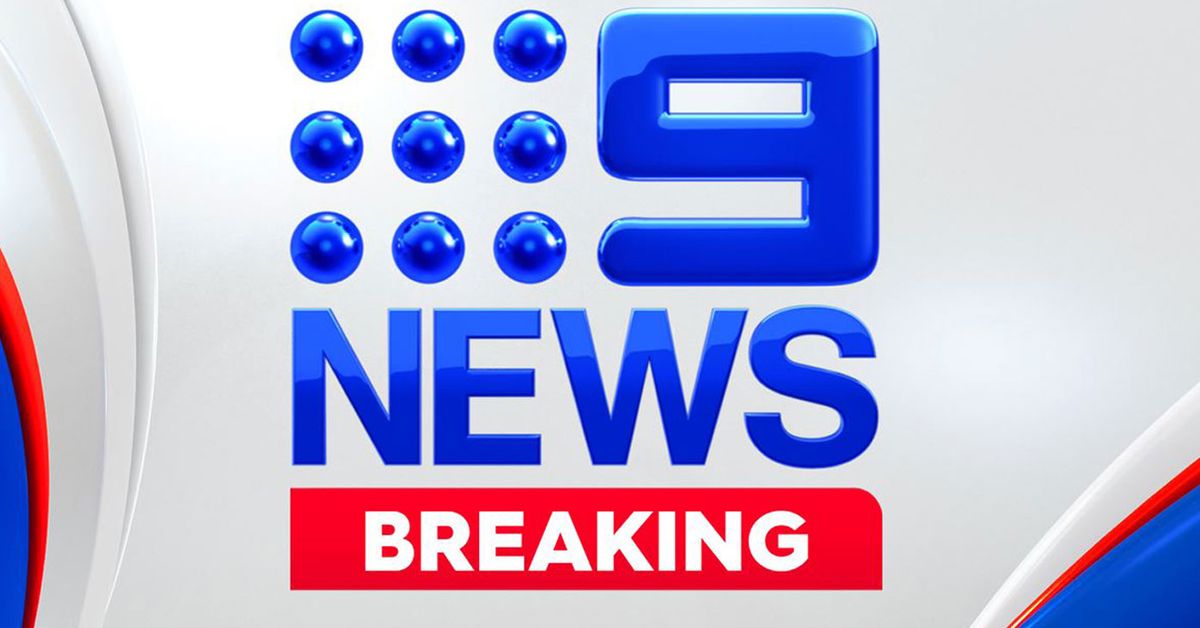 Deputy Commissioner Austin has again defended the decision to lift the evacuation order for Lismore ahead of a thunderstorm that caused flash flooding.
He said the decision had been made in consultation with people on the ground, with the priority being to allow people to continue the recovery process from the earlier floods.
"It is still my belief that call was the right call to make," he said.
About 6000 people remain without power, with Deputy Commissioner Austin noting "many infrastructure challenges" in the Northern Rivers.
"We see many businesses and homes and including some of the emergency services in the community that are still in a state of repair," he said.
"We will continue to work as quickly as we can to restore those, and I am confident that those issues have not hampered our response during this particular time."
Source: 9News
3.9k Share this