5.9k Share this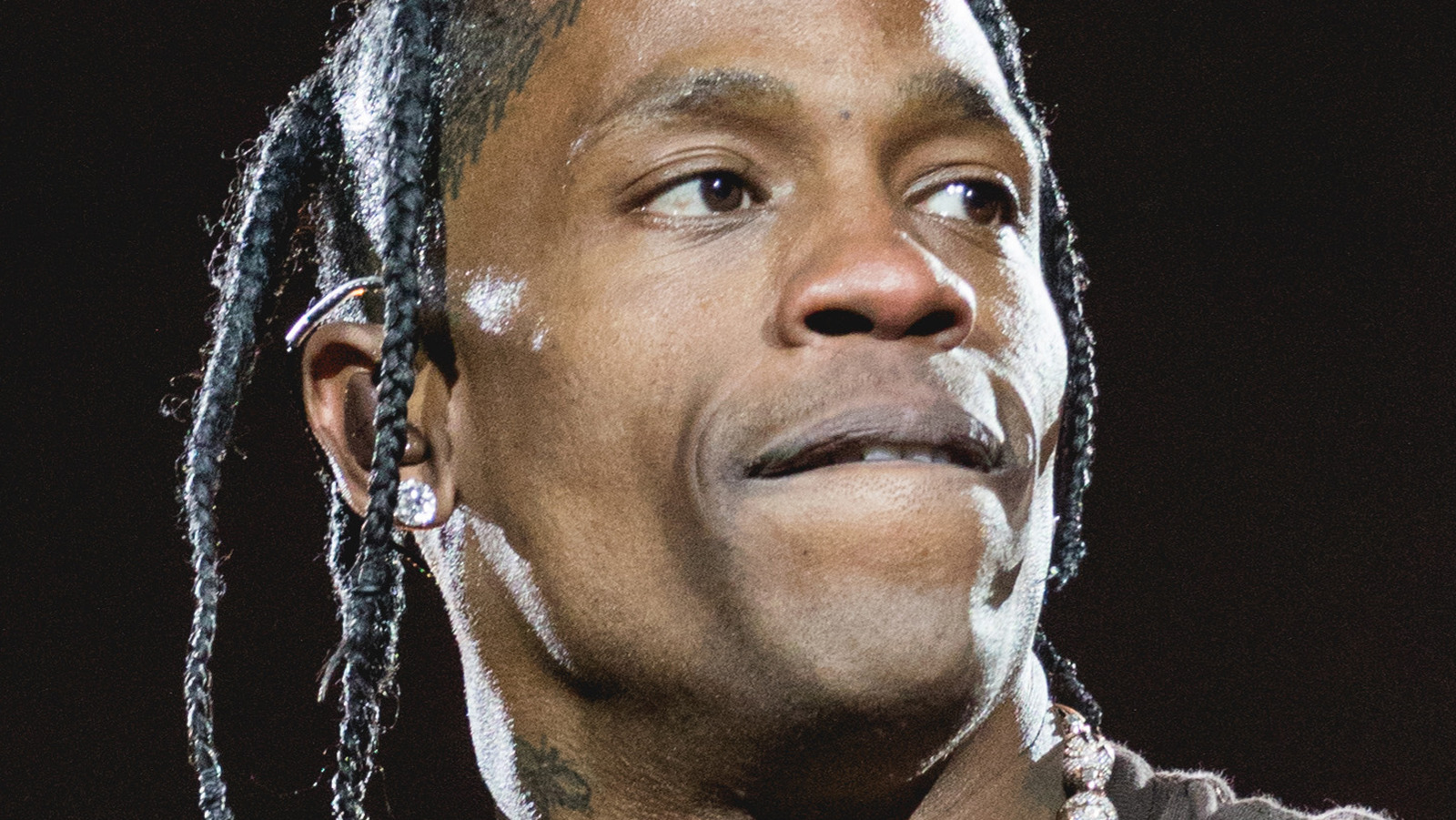 Travis Scott has big plans to return to the festival stage, and that includes multiple performances. According to TMZ, Scott will serve as the headlining act for the Primavera Festival, where nearly 100,000 people are expected to be in attendance. Scott is scheduled to perform in São Paulo, Buenos Aires, and Santiago, Chile. In addition to Scott, Arctic Monkeys, Lorde, and Charli XCX are all expected to hit the Primavera Festival stage.
The announcement of Scott's first festival performance makes sense, as it was recently revealed that the rapper will perform at Miami nightclub, E11EVEN in May. The club announced Scott's performance in a since-deleted post, but a source revealed to Page Six, that the venue is "updating" their marketing materials. Fans can grab tickets to Scott's performance — which takes place during the same weekend as the Formula One Grand Prix events — tickets for the show range from $150 to $250.
The announcement of Scott's festival return has garnered mixed reviews from people online. One person tweeted, "Hope attendees sign a waiver." While others appeared to be more open to Scott's first post-Astroworld performance. "Do your thing but hopefully the lesson was learnt and your protecting your fans," another user wrote on Twitter.
Source: Nicki Swift
5.9k Share this