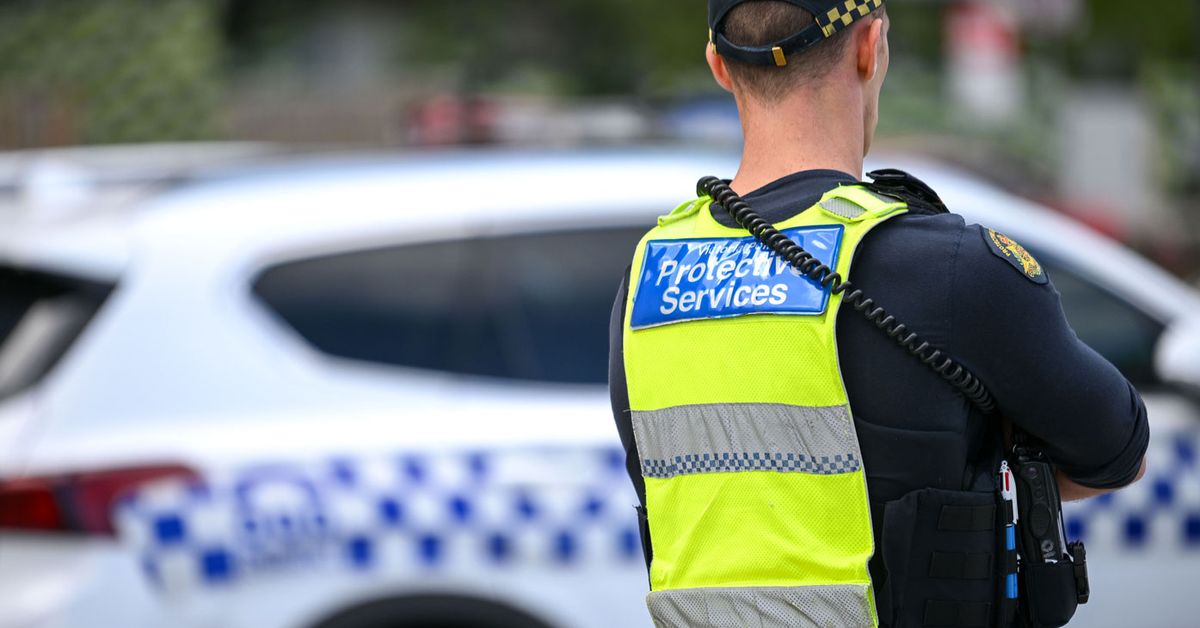 Two men were "savagely beaten" and stabbed before offenders fled the scene, police said.
Victoria Police Sergeant Dale Maxwell said the pair was attacked by 10 to 15 armed offenders.
"They were severely and savagely beaten," he said.
Both men were taken to the Alfred Hospital where they were in a stable condition.
Detectives called for witnesses to come forward with any information about the altercation.
Source: 9News