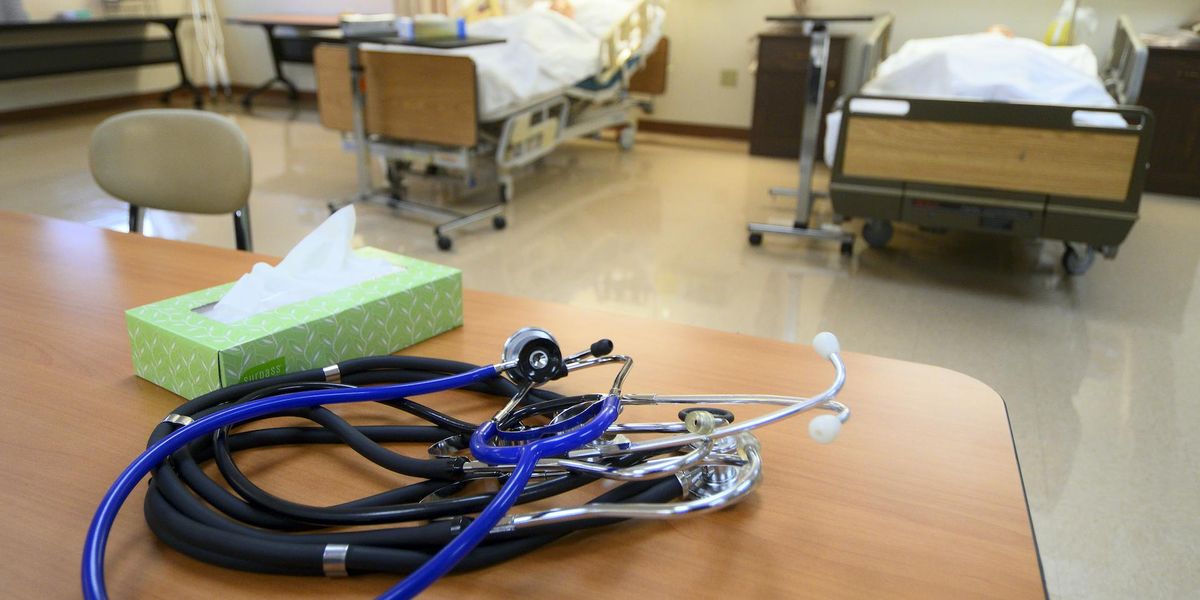 Israeli doctors say that a pregnant woman has received a diagnosis of "flurona" — a portmanteau of "influenza" and "coronavirus" — which is a dual influenza and COVID-19 diagnosis.
Authorities believe the diagnosis to be the first confirmed hybrid illness of its kind.
What are the details?
According to a recent report from the Times of Israel, the unnamed woman was confirmed to have both the seasonal flu and COVID-19 at the same time.
The woman, recently a patient at Beilinson Hospital in Petah Tikva, is only experiencing mild symptoms despite being unvaccinated and pregnant.
Doctors say that the "flurona" case is relatively mild.
Arnon Vizhnitser, director of the hospital's gynecology department, said that the diseases are the "same disease."
"She was diagnosed with the flu and coronavirus as soon as she arrived," he said. "Both tests came back positive, even after we checked again. They're viral and cause difficulty breathing since both attack the upper respiratory tract."
Officials released the woman from the hospital in good condition on Thursday.
The report noted that the country has seen a flu spike in recent weeks, with nearly 2,000 people hospitalized due to the seasonal illness, and that the Israeli Health Ministry is working to determine whether a combination of the two viral illnesses causes more severe illness in patients with the dual diagnosis.
What else is there to know about this?
Elias Mossialos, a professor of health policy at the London School of Economics, said that there is hardly a reason to worry about the diagnosis.
"It is not a new virus, but simultaneous infections from the coronavirus and the flu virus," he said on social media, according to reports. "It happened to a pregnant woman in Israel, but it is likely we will see several such cases in many countries."
He added, "So, vaccination with the flu vaccine is necessary, especially for our vulnerable compatriots. That's what health authorities around the world emphasize."
Such co-infections are not unusual, Dr. Edsel Salvana told the Inquirer.
Salvana, member of the Philippines' Department of Health-Technical Advisory Group, said that the dual diagnosis was nothing more than an "unfortunate confluence of events."
"This is actually not unusual. Our very first COVID death in the Philippines back in January 2020, a Chinese national, had both Influenza B and coronavirus and he also had streptococcus pneumonia," Salvana said during a Monday press briefing, according to the outlet. "So it doesn't mean it's a major breakdown, it's an unfortunate confluence of events. … But it's not unusual to see co-infections in these cases."
Source: TheBlaze