Share this @internewscast.com
Award-winning actor Bryan Cranston says he will likely step away from the limelight in three years.
In a profile of the "Breaking Bad" actor published in British GQ Magazine this week, Cranston says he plans to take a break from acting in 2026.
"It's not going to be like, 'Oh, I'll read and see what I'm going to do.' No, it's a pause. It's a stop. I won't be thinking about [work]. I'm not going to be taking phone calls," the 67-year-old actor said in the interview.
Among his plans: going to France to spend more time with his wife for several months. He says he wishes to live in a small village and even dabble in some gardening.
"For the last 24 years, Robin has led her life holding onto my tail," he said. "She's had to pivot and adjust her life based on mine. She has tremendous benefit from it, but we're uneven. I want to level that out. She deserves it."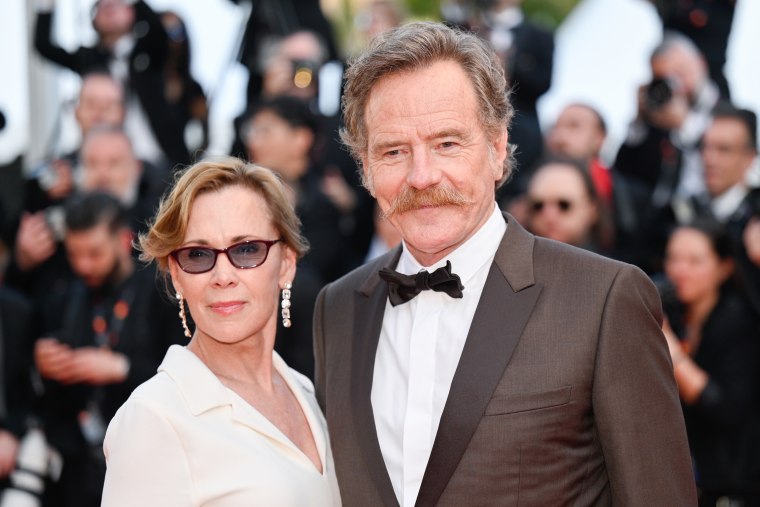 Cranston's wife, actor Robin Dearden, is also no stranger to Hollywood. The two met while filming an episode of "Airwolf" in the 1980s, according to Dearden's IMDB profile.
But before his break, Cranston has an extensive slate ahead of him. He currently stars in and produces the Showtime drama series "Your Honor," which is now in its second and final season.
For the big screen, he'll be in Wes Anderson's comedy-drama "Asteroid City," which premiered at Cannes in May and will hit more screens nationwide later this month.
Also this year, he'll co-star alongside Henry Cavill, Samuel L. Jackson and Dua Lipa in "Argyle," a spy thriller directed by Matthew Vaughn.
When he trades the red carpet walks for time with his family, Cranston will leave behind a decorated legacy. He won multiple Emmy awards and a Golden Globe for his performance on "Breaking Bad." In addition, he received two Tony awards for his theatrical performances in "All the Way" and "Network." In 2015, he was nominated for an Academy Award for his role in "Trumbo."
Share this @internewscast.com