Share this @internewscast.com
Sparks, who easily won the Republican primary and ran unopposed in the general election, was sworn in to Seliger's former seat in January, flipping it in favor of school choice. The freshman senator's district includes 91 public school systems stretching from the Texas panhandle to the oil-rich Permian Basin; all but six of them are small rural districts with no local private school options, an NBC News analysis found.
The interests of public schools in those communities, Seliger argued, are no longer fully represented in the Texas Senate.
"These powerful donors figured out they could just buy the campaigns," he said. "Those people essentially own those seats now, and they're going to get what they want out of them."
Lobbying for rural support
On his private Christian school road tour, Abbott has pitched school choice as a way of empowering parents to protect their children from a "woke agenda" he says is being pushed by some public school educators.
Such allegations sound fanciful to many in Robert Lee, where both the town and the school district are unapologetically named in honor of the famous Confederate general's military service in Texas prior to the Civil War.
The biggest political controversy Hood has dealt with in recent years has been over the strictness of the dress code. "When you've got all of your students ages 5 through 18 in one building," he said, "you sort of have to be conservative."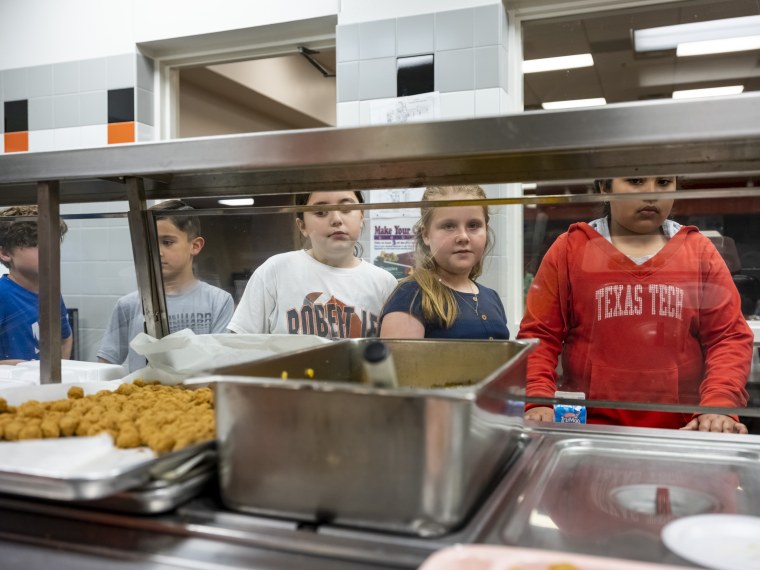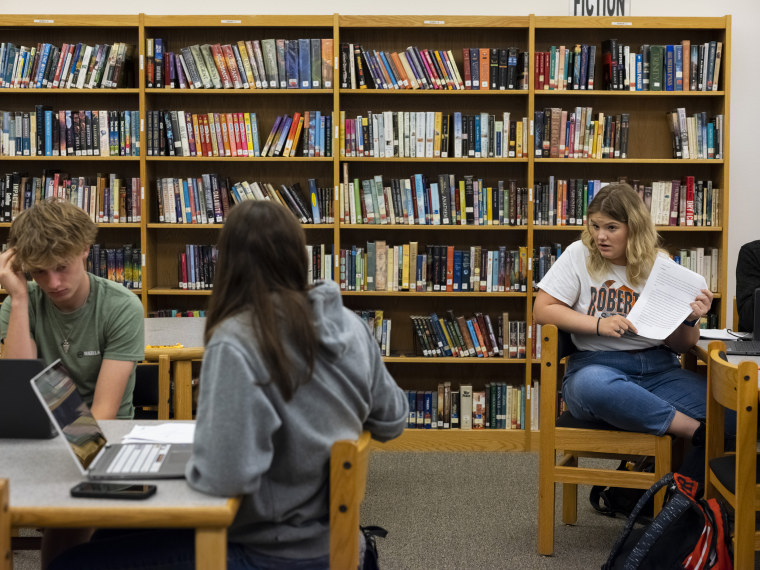 And yet, according to Hood and other rural school officials, conservative districts like Robert Lee stand to suffer the most serious consequences under the Republican plans.
Because Texas public schools are funded with a mix of local tax revenue and state dollars — with state money distributed on a per-student basis — rural districts could see their funding cut in two ways: either as a result of losing local students directly to vouchers, or as a result of the overall pot of state funds being diluted to cover private and homeschooling expenses of students in far-away cities and suburbs, leaving less per-student funding for every district.
"Imagine making that pitch to a rural voter," Hood said. "You're going to take our tax money and give it to a parent in the Dallas suburbs so their child can go to an expensive private school? Absolutely not."
Republican leaders have attempted to head off those criticisms. Under Senate Bill 8, the leading school choice bill before the Legislature, parents who pull their children out of public school would be eligible to receive $8,000 per child each year in an education savings account. To offset that funding loss, districts with fewer than 20,000 students would receive $10,000 a year from the state to make up for each student they lose due to the program — but only for the first two years after the child disenrolled. And the savings accounts would be available only to students currently attending public schools and children entering kindergarten, not those already in private schools. 
Share this @internewscast.com