Share this @internewscast.com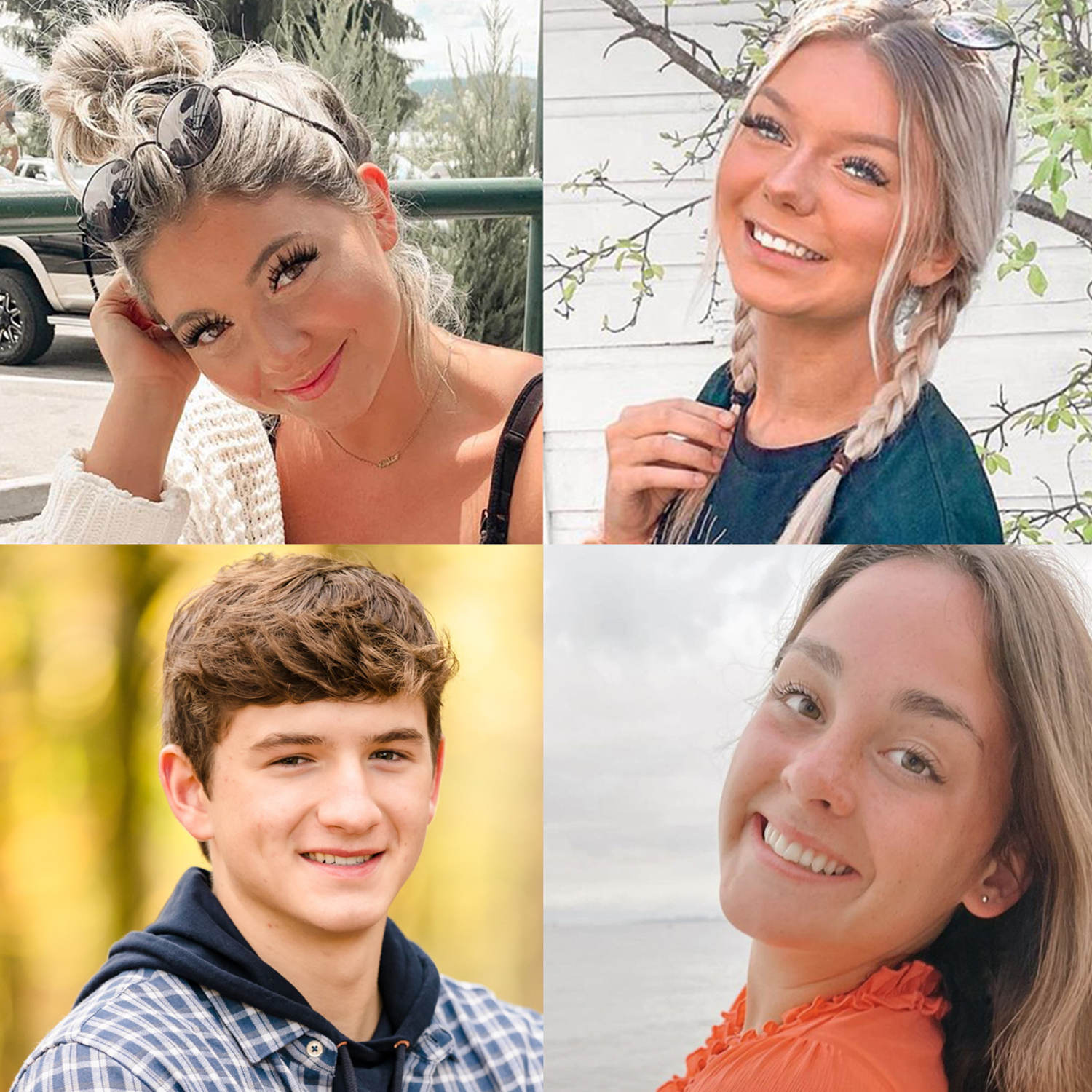 Investigators have issued search warrants to create a fuller picture of suspect Brian Kohberger's online footprint, including "click activity pertaining to knives," in the investigation into the deaths of four University of Idaho students last year.
Kohberger, 28, was indicted in May on four counts of murder and other charges in connection with the stabbing deaths of Ethan Chapin, Madison Mogen, Xana Kernodle and Kaylee Goncalves, who were found dead in a home off-campus on Nov. 13.
Moscow, Idaho, authorities issued search warrants for Amazon, Apple, PayPal, Venmo and Youtube activity. The recently released filings were dated Sept. 8 in the Second Judicial District of Idaho State Court.
A search warrant obtained on May 8 and returned July 5 sought the history of a redacted Amazon account from the time periods March 20 – 30, 2022 and Nov. 1 – Dec. 6, 2022.
It included a request for "all detailed customer click activity pertaining to knives and accessories."
The autopsy showed the that the four victims were likely attacked with a large knife and died from multiple stab wounds. Officials have previously said male DNA was discovered on a knife sheath, found under Mogen's body, was used to link Kohberger to the crime scene. 
The murder weapon in the slayings has not been found.
The search warrant also sought payment method details, all details of items added to carts including those removed or deleted, all suggestions made to the account, items viewed by the Amazon account user and comments the account made.
The warrant for Apple, obtained Aug. 1 and was returned on Aug. 9, sought all records from an Apple ID account, associated devices, history of messages sent and received from the account and any associated phone numbers, as well as iCloud history.
In those cases, the data was returned and placed into evidence by the Moscow Police Department.
The other search warrants sought YouTube search history, and financial history on Venmo and PayPal.
The filings did not include the findings of those search warrants.
Kohberger was arrested Dec. 30 and a grand jury indicted him in May. 
Kohberger, who was pursuing a doctorate in criminal justice from a nearby university at the time of his arrest, has pleaded not guilty. His attorneys claimed he went for a drive alone the night and morning before the bodies' of the victims were found. 
Authorities linked Kohberger to the crime scene through cellphone signals, security camera video, a witness and the leather knife sheath, according to a probable cause affidavit filed in January.
Share this @internewscast.com