Share this @internewscast.com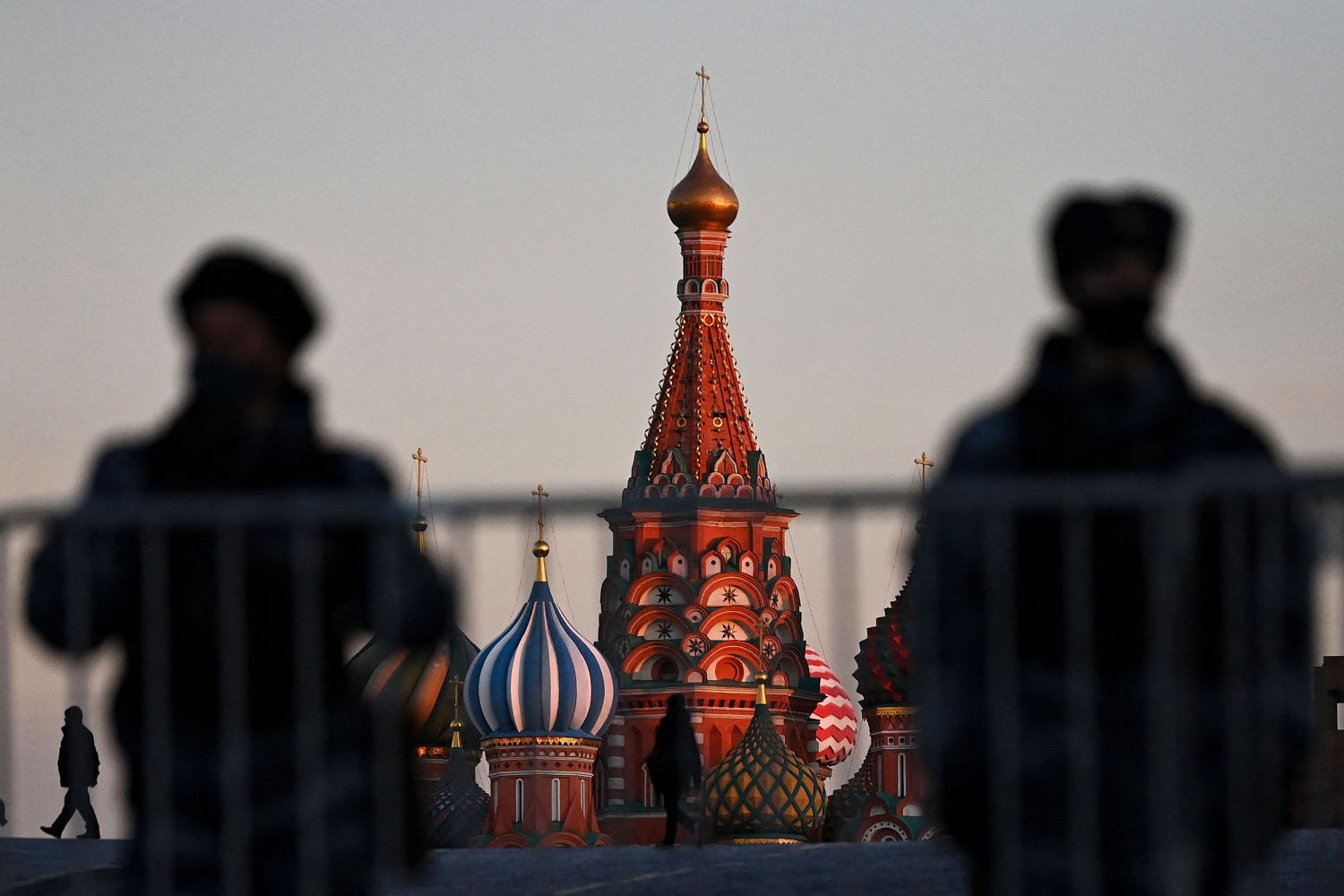 Russia tested its emergency public warning systems across the country on Wednesday, blaring out sirens and interrupting some television and radio broadcasts to warn the population to stay calm.
The test, first conducted in 2020, is part of a new initiative that requires authorities to conduct tests twice a year, starting from Sept. 1.
It comes, though, amid the war in Ukraine that has triggered the deepest crisis in Russia's relations with the West since the 1962 Cuban Missile Crisis.
At around 10:40 a.m. Moscow time (0740 GMT), sirens wailed across some parts of Russia and stern announcements demanded "Attention everyone!".
"The readiness of warning systems is being checked, please remain calm," speakers said in a stern male Russian voice.
"When you hear the sound of a siren, you need to remain calm and not panic, turn on the TV — any publicly accessible channel or radio — and listen to the information message," the Ministry of Emergency Situations said in a statement.
"The warning system is designed to timely convey a signal to the population in the event of a threat or emergency of a natural or man-made nature."
The United States was also conducting a large-scale test of its public warning systems on Wednesday, via U.S. mobile phones and TV and radio stations.
The purpose of the U.S. test is to ensure that the systems "continue to be effective in alerting the public to emergencies, particularly at the national level", the Federal Emergency Management Agency, or FEMA, said in a press release.
Many other countries have also conducted alert system tests for crises and disasters in recent years.
The Russian test falls on the 91st anniversary of the creation of Russia's civil defense system and follows nationwide educational drills in August on practicing actions and procedures in emergency situations, Russian media reported.
The goal of Russia's tests is to assess the warning systems, the readiness of personnel responsible for launching them and raise public awareness, the emergency ministry said.
Share this @internewscast.com