Share this @internewscast.com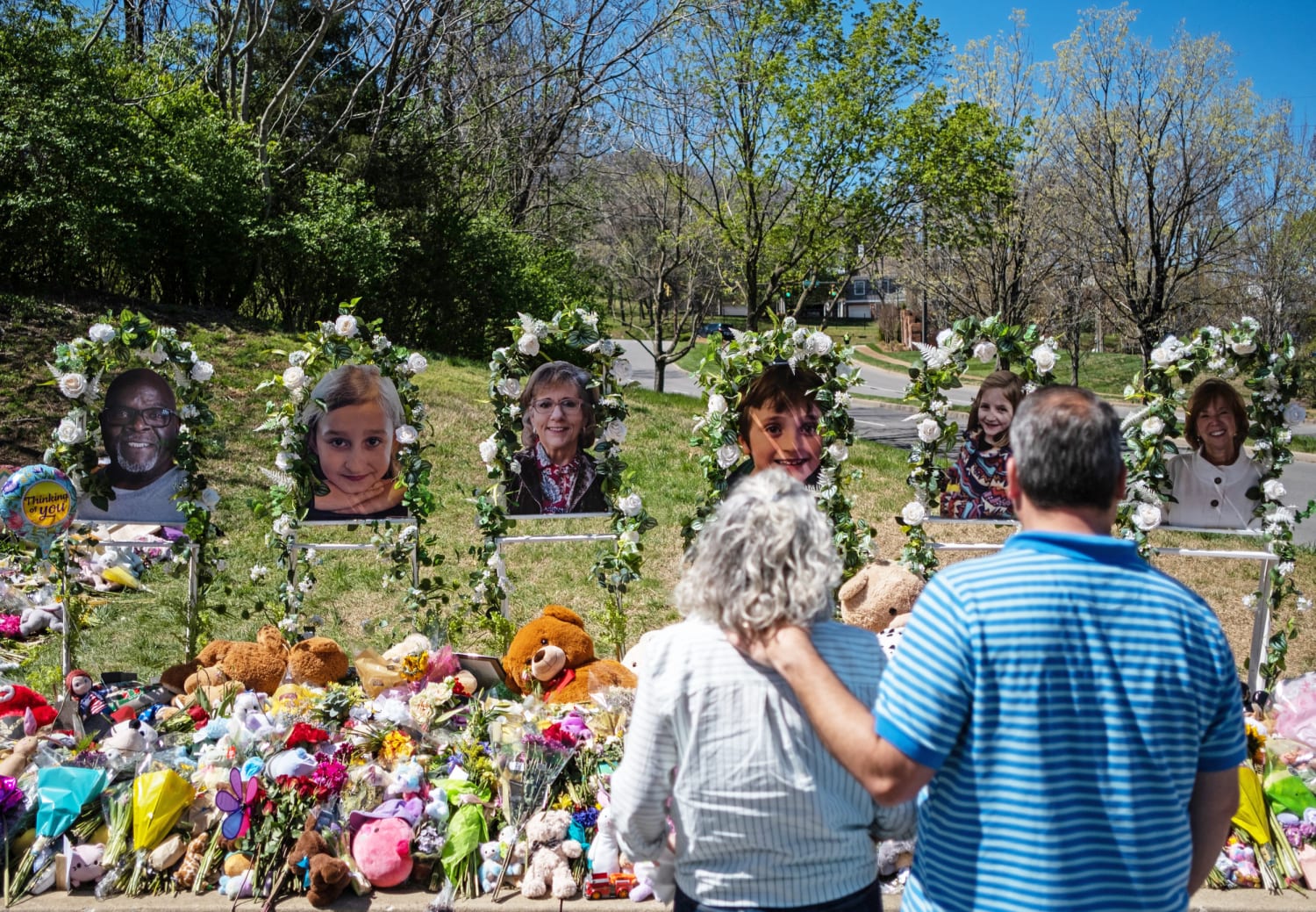 The shooter in last week's deadly attack at a private Christian school in Nashville planned it for months, police said Monday.
Audrey Hale outlined plans "to commit mass murder at The Covenant School" in journals police found in the shooter's car and bedroom after the March 27 attack that killed six people, the Metropolitan Nashville Police Department said.
Police previously said the shooter, a former student at the school, had carefully planned the attack with detailed maps and surveillance.
Police have not yet established a motive, but say the shooter "considered the actions of other mass murderers."
"The writings remain under careful review by the MNPD and the FBI's Behavioral Analysis Unit based in Quantico, Virginia," the police department said.
Authorities have said that a sense of "resentment" may have played a role in the attack that killed three adults and three 9-year-old students.
Police said the shooter, who acted alone, fired 152 rounds — 126 of them 5.56 rifle rounds and 26 of them 9 mm rounds.
The shooter fired into a door to gain access to the school and was killed by officers.
Officers Rex Engelbert and Michael Collazo both fired at the attacker, each discharging four rounds.
The investigation into the shooting is ongoing.
Students Evelyn Dieckhaus, Hallie Scruggs and William Kinney, all 9, were killed along with substitute teacher Cynthia Peak, 61, school head Katherine Koonce, 60, and custodian Mike Hill, 61.
Share this @internewscast.com