3.9k Share this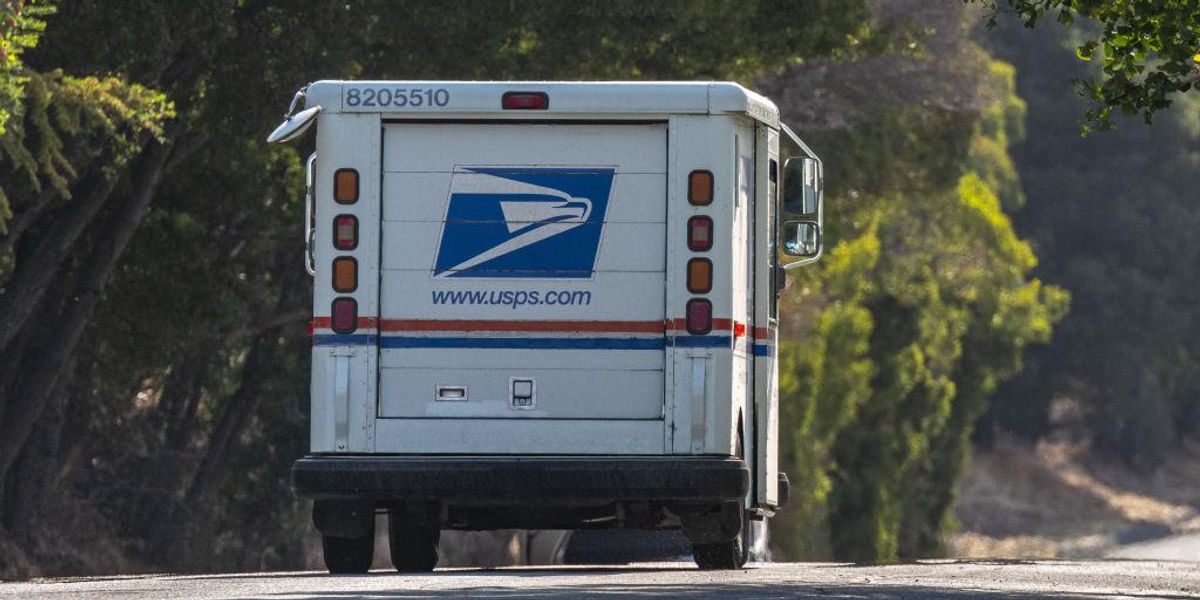 The United States Postal Service has temporarily stopped its mail delivery service to a neighborhood in Santa Monica, California, citing repeated incidents of violence against its mail carriers since the start of the year.
In a letter sent Thursday, the agency notified all residents on the 1300 block of 14th Street in the city that, in order to maintain the safety of its mail carriers, paper mail would no longer be delivered to their homes.
The agency called the decision "unfortunate" but advised residents that "the Postal Service does not enter into decisions to suspend service lightly."
"Multiple carriers have been subjected to assaults and threats of assault from an individual who has not been located or apprehended. The safety of our employees and of the mail they deliver to you is our highest concern. Until we can ensure the safety of both, delivery services will remain suspended," the letter stated, according to KCBS-TV.
In the meantime, mail will be available for pickup at a nearby post office, USPS noted.
It was not immediately clear how long the service suspension would last, though it appeared from the letter that service would only resume after the safety issue is resolved.
CBS News reported that the first incident of violence occurred on Jan. 19, when a resident who lives near the intersection of 14th Street and Arizona Avenue physically attacked a mail carrier, swinging a broomstick at them.
The Santa Monica Police Department's public information officer told the outlet that the suspect is a male who is well known by area police. He has reportedly been the subject of frequent domestic incidents in recent months.
In the letter, USPS cited multiple incidents, though only one appears to have been officially reported to the police.
Speaking with Fox News, however, USPS spokeswoman Natashi Garvins stated that three separate incidents involving three different mail carriers have occurred since January. She declined to go into further detail but called the suspension "an unusual, but necessary step to protect our employees."
The U.S. Postal Inspection Service, the law enforcement arm of the USPS, told Fox News it "is aware of the recent reports of suspicious activity towards Postal Carriers in Santa Monica, California," and is "currently investigating" the matter.
Neighborhood residents are obviously upset over the suspension, though perhaps unsure about what actions should be taken.
"My immediate reaction was just disappointment … frustration," one resident, Courtney Smith, told CBS News.
"I feel a lot of compassion for the mail carriers," Smith continued. "They shouldn't have to deal with that. Likewise, I feel compassion for the people that are instigating these things because who knows what's going on."
[embedded content] USPS suspends services in Santa Monica neighborhood after reports of repeat attacks youtu.be
Source: TheBlaze
3.9k Share this