5.9k Share this
Victoria
has developed and will make Australia's first local mRNA COVID-19 vaccine to be ready for clinical trials by the end of the year.
Acting Premier James Merlino today said the government was investing $5 million in support for the Monash Institute of Pharmaceutical Sciences (MIPS) to manufacture doses of the mRNA COVID-19 vaccine for trials, which are due to start in the coming months.
"This is an incredibly important, incredibly exciting step that we are making in our nation," Mr Merlino said.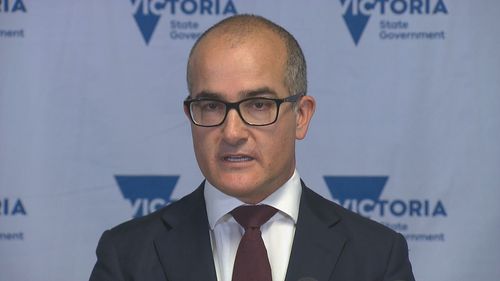 "This will get us on a pathway to local manufacturing capability."
The investment is the first to be made from the Victorian Government's landmark $50 million fund to develop the state's mRNA manufacturing capability.
Mr Merlino said the ability to make vaccines locally was critical given coronavirus would be around for some time.
"The bottom line is, we can never, ever be in a situation where in the face of a pandemic we do not have local capability in terms of developing vaccines."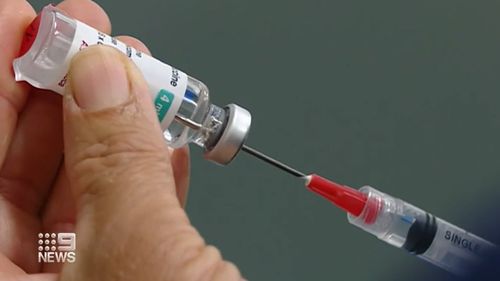 The Acting Premier also vaccines received from the federal government would not meet demand in Victoria over the coming months.
Around 150 people will be involved in the mRNA clinical trials that are due to begin in October, with preliminary results expected to be available in the first half of 2022.
The mRNA announcement comes as Victoria recorded no new local cases of COVID-19 overnight, continuing its run of low case numbers after the state further eased restrictions last week.
Yesterday, a single new coronavirus cases was detected, a close contact of somebody previously diagnosed already in quarantine.
In the past 24 hours to midnight, just two new cases of the virus were recorded in travellers currently in hotel quarantine.
Despite dwindling cases, 19,502 Victorians came forward to be tested yesterday and more than 897,000 doses of the COVID-19 vaccine have been administered to date.
The state is currently managing 51 active cases of the virus.
More than 12,200 doses of a COVID-19 vaccine were administered overnight.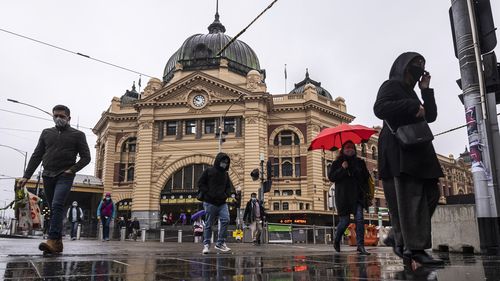 Some restrictions still remain
Residents in metropolitan Melbourne are still subject to some COVID-19 restrictions as of 11:59pm, Thursday June 17.
Those living in the area are only allowed up to two adults plus dependants to visit a private home per day.
Face masks continue to be mandatory indoors, except at a resident's own home.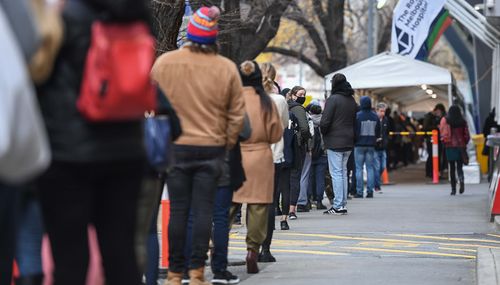 There are no restrictions on travel or the reasons to leave your home, but those travelling to Victoria's Alpine Resorts must have evidence of a negative test within the past 72 hours.
Those who can work or study from home are being asked to continue to do so.
Source: 9News
5.9k Share this