5.9k Share this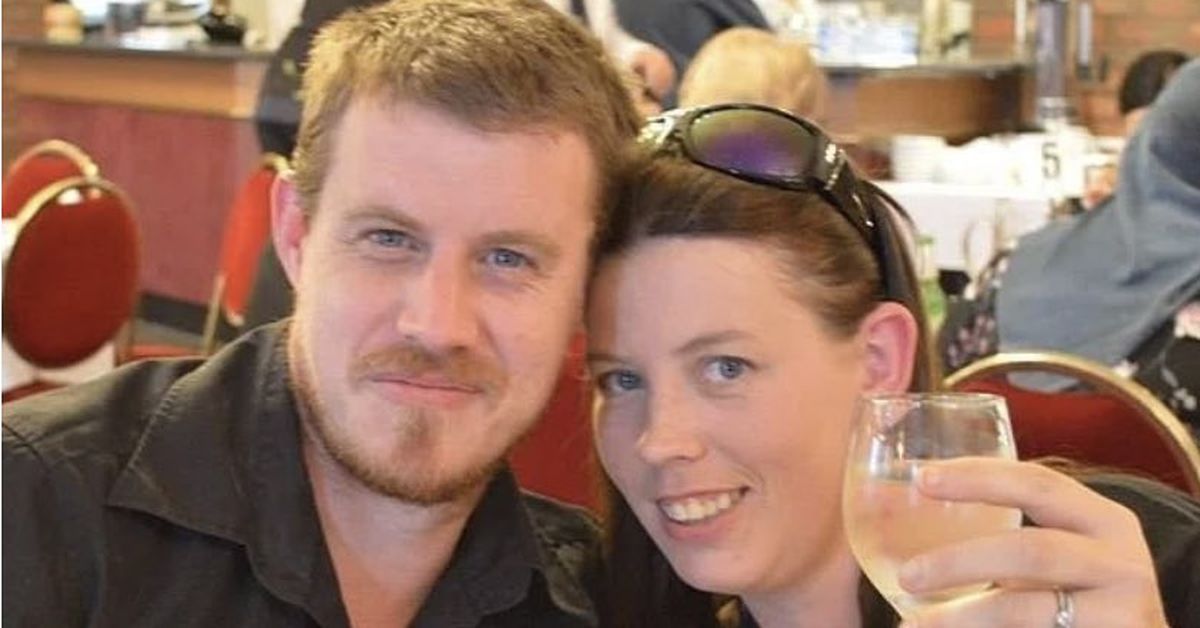 Angela Surtees, 35, was sentenced before the Supreme Court this morning, having previously pleaded guilty to the charge of manslaughter.
The court heard that in January 2020 she had an argument with her husband, Daniel Surtees, then poured petrol over him and set him on fire as he sat in a chair on the porch of their Geelong home.
Mr Surtees was 36-years-old and died from "serious burns" sustained in the incident.
The Judge described Ms Surtees' actions as "outrageous", "horrific" and "disturbing".
Source: 9News
5.9k Share this