5.9k Share this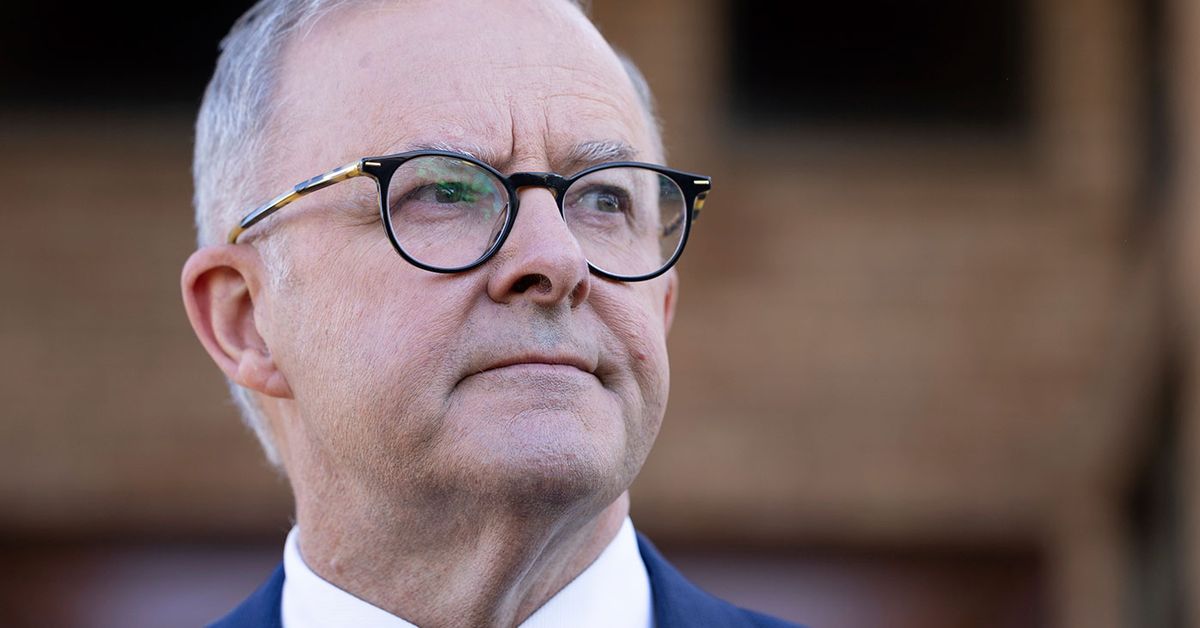 A new poll after the first week of the election campaign shows a plunge in support for Labor and Anthony Albanese.
Voter support for the opposition fell from 38 per cent to 34 per cent.
When it comes to preferred prime minister, Scott Morrison now leads Mr Albanese by 38 per cent to 30 per cent, a reversal after the Labor leader's slim advantage a fortnight again (37 to 36 per cent).
Primary support for the Coalition rose from 34 to 35 per cent, and Mr Morrison made gains on his personal approval and performance on key issues including economic management and national security.
Source: 9News
5.9k Share this