3.9k Share this
Senator Anne Ruston has called
Katherine Deves' comments
on transgender people "absolutely unacceptable" but she backed away from moves to dump the Liberal candidate for the Sydney seat of Warringah before the
election
.
"We are a broad church and people are entitled to their points of view," Ms Ruston said, addressing the growing controversy over Ms Deves' social media posts about
trans people
.
The now-deleted posts, since unearthed, included Ms Deves likening her lobbying to stop transgender athletes from competing in women's sport to standing up against the Holocaust.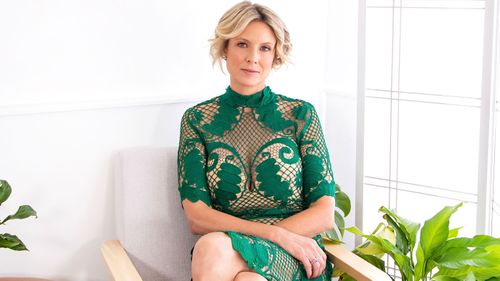 "We don't live in an echo chamber," Ms Ruston said.
"We need to accept that people have differing views, but the views that were expressed by Ms Deves were clearly unacceptable."
Prime Minister Scott Morrison
announced yesterday Ms Ruston will run the Health portfolio if the Coalition wins the May 21 election, taking over from resigning Federal Health Minister Greg Hunt.
When asked if Ms Deves should be dropped as a candidate, Ms Ruston said: "The most important thing" was that the under-fire Warringah candidate had apologised and withdrawn her comments.
Ms Ruston said transgender athletes participating in women's sport was a "very sensitive" topic, and called for calm and context.
"I don't think it's an issue we should shy away from talking about."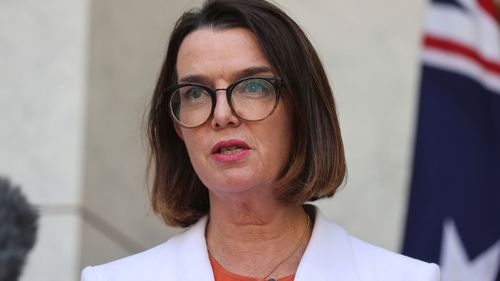 Mr Morrison is backing Ms Deves to run for Warringah despite calls from some critics, inside and out of the party, for her to be replaced ahead of the election.
Minister for Women Marise Payne has refused to endorse Ms Deves.
In since deleted posts on Twitter, Ms Deves wrote "half of all males with trans identities are sex offenders" and she also called trans people "surgically mutilated and sterilised".
Ms Deves was handpicked by the prime minister to run for Warringah, an electorate currently represented by independent Zali Steggall, who won the seat previously held by Tony Abbott.
Source: 9News
3.9k Share this