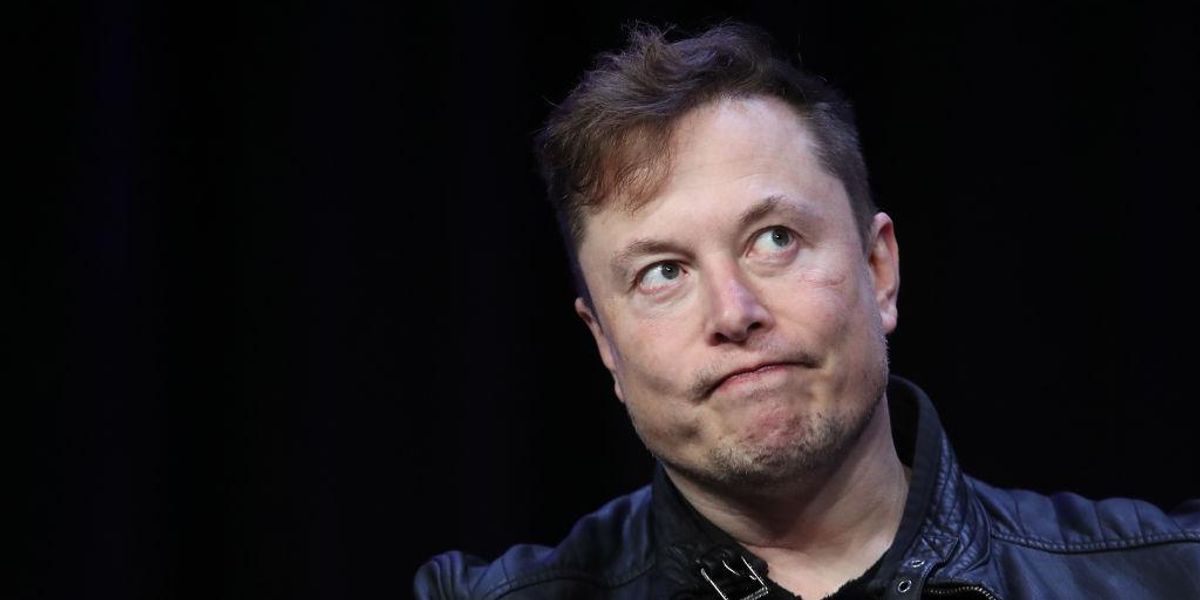 Elon Musk has made waves with his plans to buy Twitter and transform it into a platform that offers people a place to engage in free speech, but he could potentially get called to testify before lawmakers about his plans for the platform.
"We're thinking about it," Sen. Maria Cantwell (D-Wash.) said, according to Bloomberg. Cantwell serves as the chair of the Senate Committee on Commerce, Science, and Transportation.
Bloomberg reported that Democratic Sen. Richard Blumenthal of Connecticut said, "There is a powerful imperative to ask him to tell Congress and the American people how he's going to address the concerns that we've raised."
"It's a technology which is central to democracy and our economy and it is important for the representatives of the American people to hear what the new owners intend on using that technology to accomplish," Democratic Sen. Ed Markey of Massachusetts said, according to the outlet. "We have to understand the censorship or lack thereof, content moderation or not, that is going to be the policy for the new owner."
"In terms of what the values are that this company is going to be creating for the new Elon Musk Twitter world, I think that's actually a necessary role for Congress to play," he said.
Bloomberg noted that it could be months before the deal is officially closed.
Musk has been openly declaring that he plans to make the social media platform a place that allows free speech.
"I am against censorship that goes far beyond the law. If people want less free speech, they will ask government to pass laws to that effect. Therefore, going beyond the law is contrary to the will of the people," Musk tweeted on Tuesday.
Many on the political right have been critical of Twitter for engaging in censorship, and have been celebrating Musk's move to buy the company, but Musk warned that individuals on both sides of political spectrum will likely be somewhat displeased.
"For Twitter to deserve public trust, it must be politically neutral, which effectively means upsetting the far right and the far left equally," he tweeted on Wednesday.
"Attacks are coming thick and fast, primarily from the left, which is no surprise, however I should be clear that the right will probably be a little unhappy too. My goal is to maximize area under the curve of total human happiness, which means the ~80% of people in the middle," Musk tweeted.
Source: TheBlaze