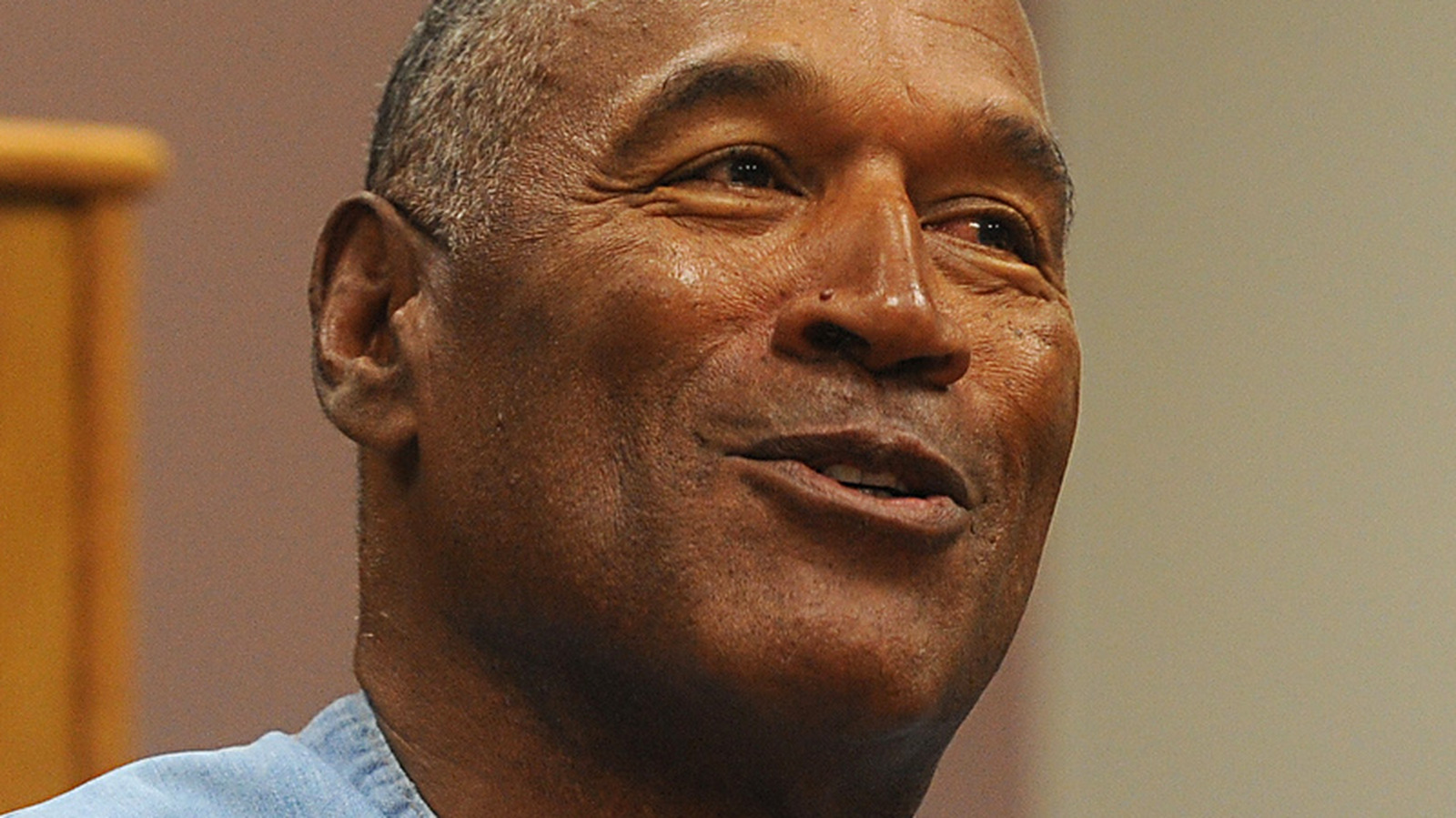 According to O.J. Simpson, he and Betty White used to be neighbors, and his cats loved the "Golden Girls" star. According to the New York Post, when Simpson lived at his infamous Brentwood home, his cats would often turn up at White's house a few blocks away. Many celebrities reacted to White's death, and Simpson weighed in about how his cats adored the beloved actor. Simpson posted his memory about "The Proposal" star in a Twitter video.
Simpson explained that his cats Bugsy and Sashi went missing one day, but before the family could post signs alerting neighbors about their lost cats, White called them. According to the disgraced sports star, White said, "O.J. you're looking for your kitten? He's here at the house." The former actor asked White if she had catnip at her house, but the iconic actor said, "I'm so sweet. Cats like me."
Finally, after Bugsy escaped again three months later, Simpson simply went over to White's house. It turns out Bugsy wasn't there… but he was next door! "Never understood what that was about," Simpson said. "I guess she was right; she's so sweet that the cats just gravitate to her." White was a lifelong animal rights advocate, so their love for the comedic actor doesn't surprise us one bit!
Source: Nicki Swift