3.9k Share this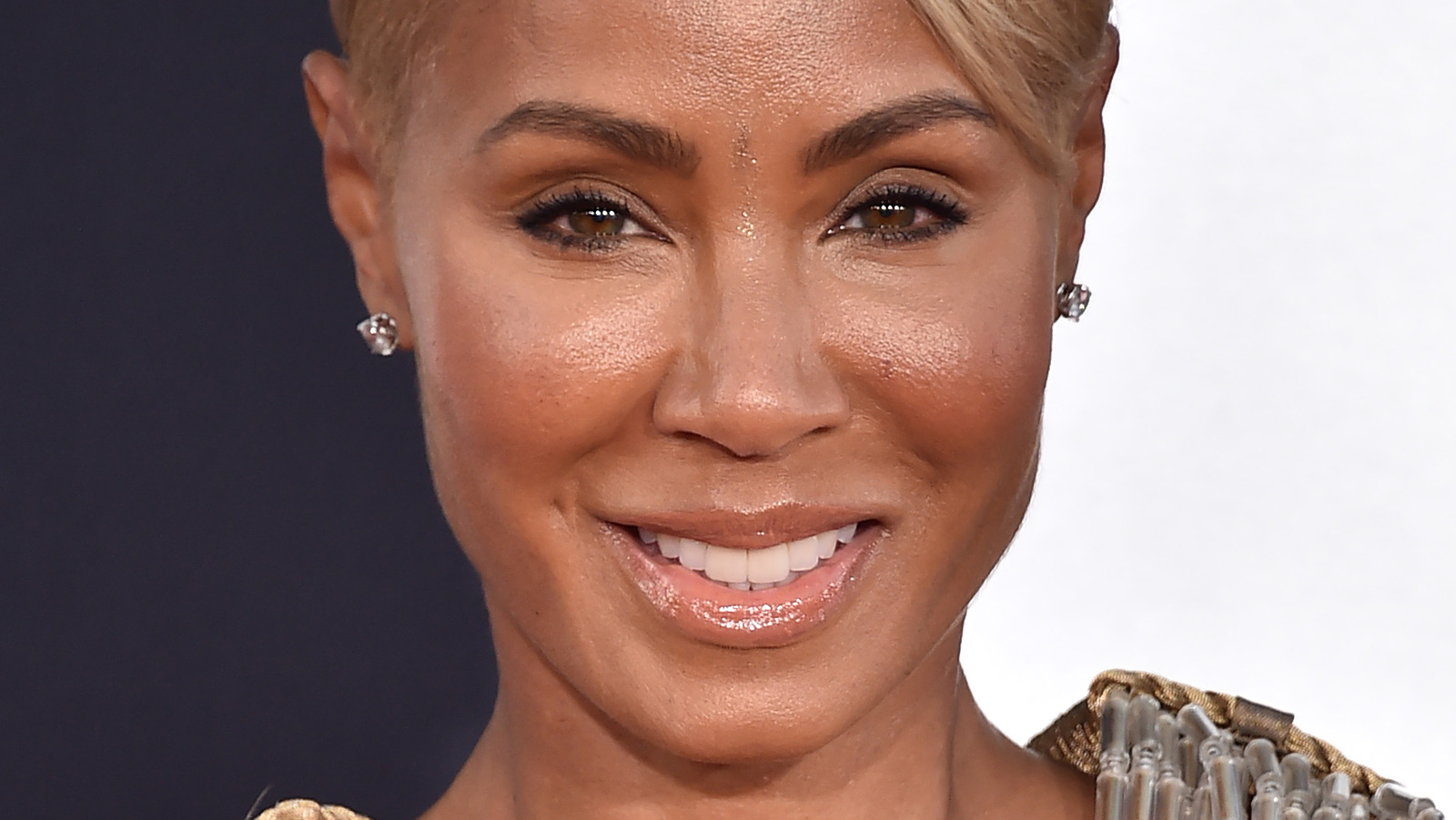 Jada Pinkett Smith seems to want her post-Oscar life to go on. After "The Slap Heard Around the World" made one headline after the next, Jada still felt like it would be silly to cancel a family vacation to Mumbai, India. "Will and Jada have taken the family on [a] vacation that was already planned," a source told Us Weekly. "There had been talk of canceling [the trip], but Jada insisted," the insider added. TMZ was one of the first outlets to snap Will Smith in India as he made his first appearance following the controversial Oscars moment. The Oscar-winner appeared in good spirits, smiling for the camera and posing for photos.
Jada has remained pretty tight-lipped about the Oscars scandal, and it doesn't seem like she'll share her side of the story anytime soon. In April, Jada released a video to promote the upcoming "Red Table Talk" season, revealing that she's not ready to speak about the incident just yet. "Considering all that has happened in the last few weeks, the Smith family has been focused on deep healing," she shared. "Some of the discoveries around our healing will be shared at the table when the time calls," she revealed. "Until then, the table will continue offering itself to powerful, inspiring, and healing testimonies like that of our incredibly impressive first guest."
Willow Smith stars alongside her mother in the series and she's already returned to business as usual, performing on an episode of "Saturday Night Live" in mid-April.
Source: Nicki Swift
3.9k Share this