Share this @internewscast.com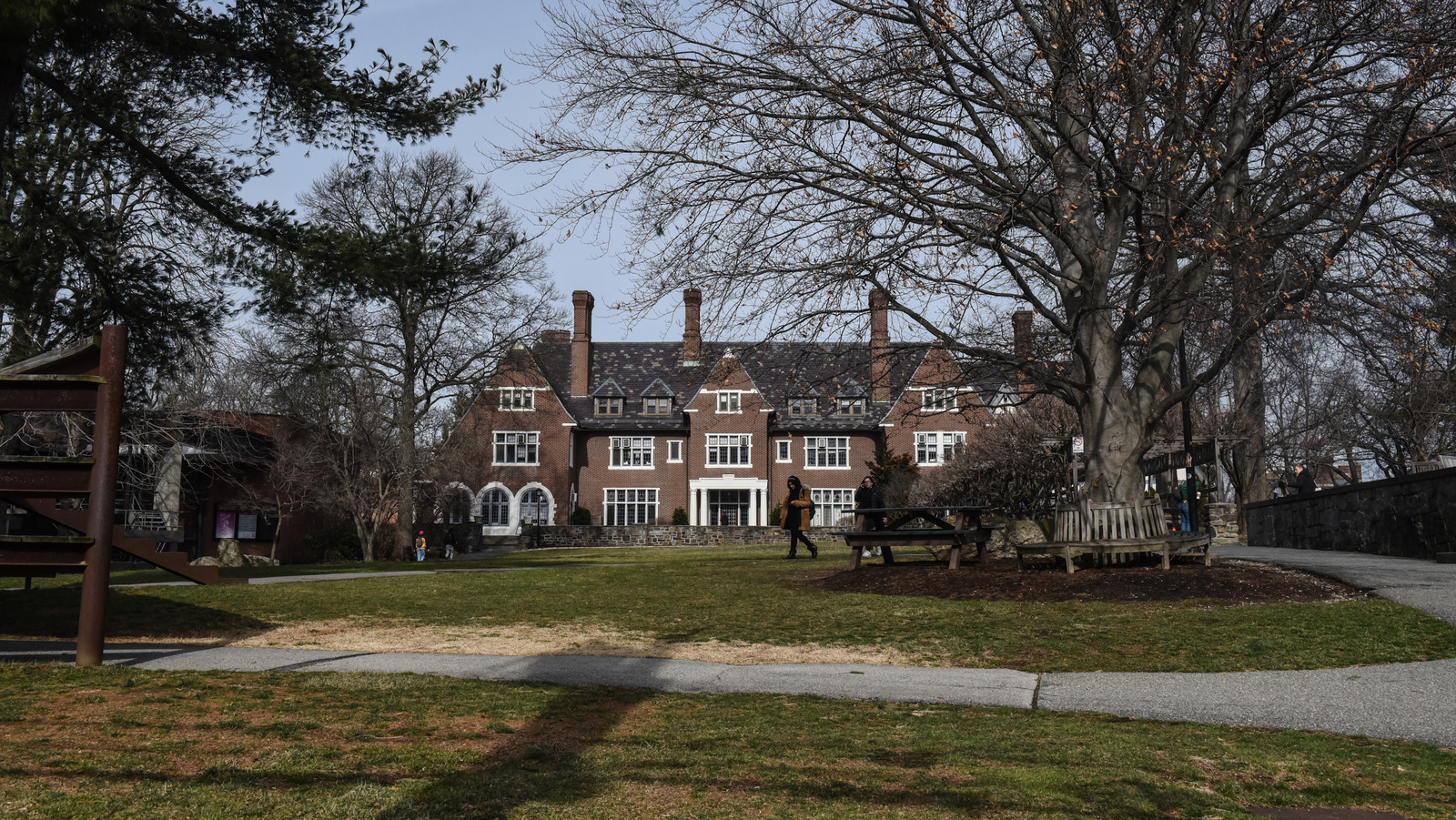 At the time of her father's arrest, Talia was no longer living with Ray (per The New York Post). The publication states that in 2020, she was working as a paralegal in Durham, North Carolina. Prior to this, she worked at The Country Bookshop in Southern Pines, North Carolina. There, a coworker said that she was "pretty smart." Per Distractify, she was also a campaign manager for Lowell Simon. The Cut reports that Ray's stepfather lives in North Carolina and Talia moved in with him. That said, some believe that Talia has suffered greatly at the hands of her father.
The Cut explains that in 2004, Ray's wife, Teresa, filed for divorce. Talia, who was then 15, revealed that Teresa, her mother, was abusing her and her younger sister. Ray backed up his daughter's allegations. However, an investigation concluded that Teresa had not abused the children and that Ray had manipulated Talia into making these false accusations. When asked if her mother had hit her, Talia's 4-year-old sister said, "That's what Daddy tells me to say." In the end, Ray went to jail and Talia chose to live in shelters instead of living with her mother.
In a video that was posted on Vimeo, Talia revealed that she had not seen her sister, whose name is Ava, since 2005 (per Distractify). In the now-deleted clip, she also revealed that her mother had prohibited her from seeing Ava. The New York Post states that it's unknown if Talia and her sister currently have a relationship.
Share this @internewscast.com