Share this @internewscast.com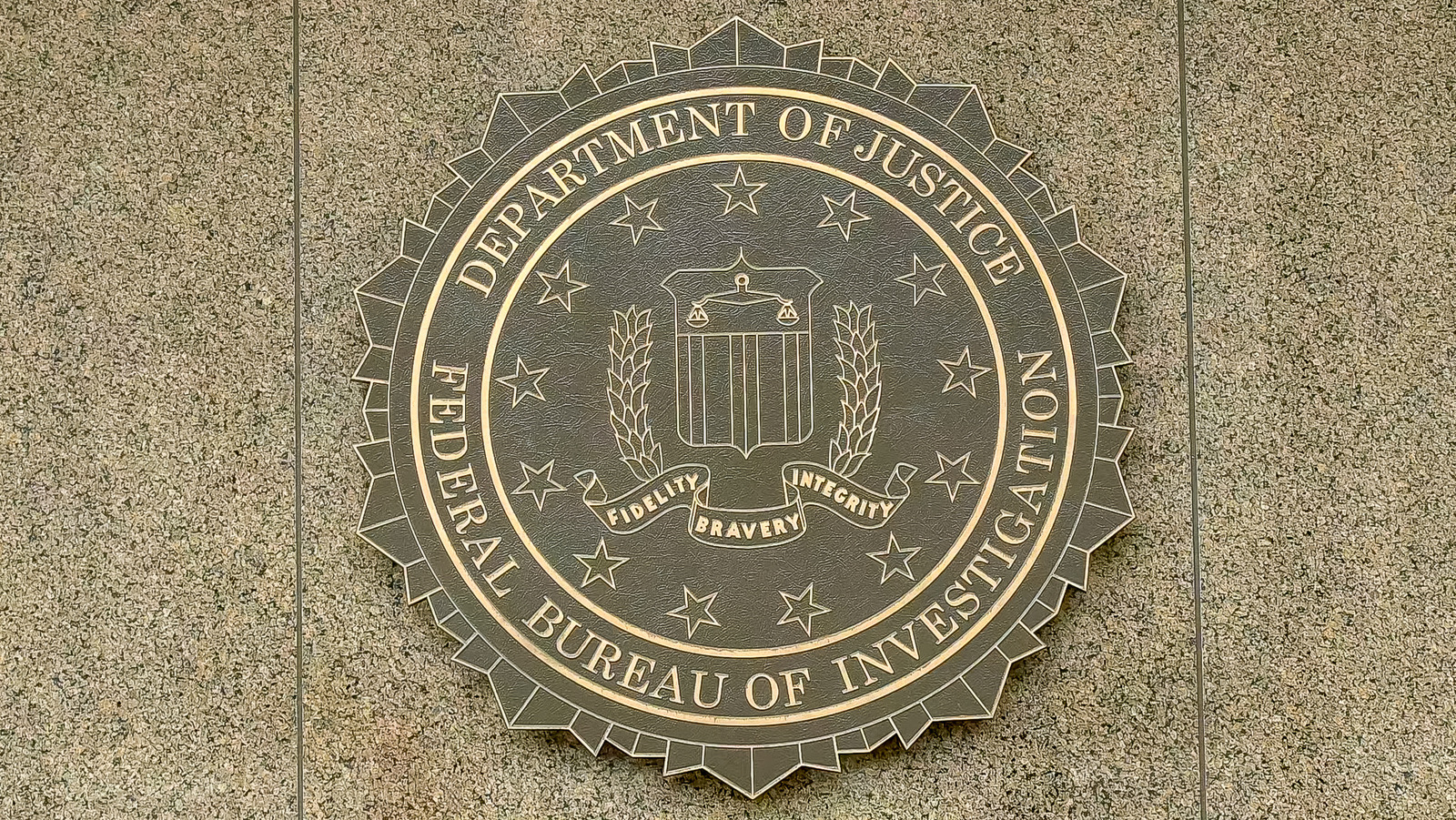 According to The New York Times, a search warrant doesn't signal that a person is guilty. Instead, search warrants are used to obtain critical evidence and information possibly located on a person's property, including from electronic devices. Warrants are used in time-sensitive situations when federal agents need to act quickly. For example, agencies may be concerned about information, documents, or materials getting moved, hidden, or destroyed.
In the case of Donald Trump, federal agencies may have reason to worry about evidence destruction. New York Times journalist Maggie Haberman released photos allegedly showing evidence of Trump's attempts to flush notes and other papers down toilets during his tenure in the White House (via Yahoo! News). A person with a history of disposing of important information would give federal agents the urgency that a search warrant requires.
To receive a search warrant, federal agencies need to present their evidence and make their case to the magistrate or judge, demonstrating the need for the warrant, explains Associated Press. Those requesting the warrant need to prove "probable cause," which means they need to prove there's enough evidence of illegal activities to justify the search, says The New York Times. Regarding the search of Mar-a-Lago, journalist and historian Garrett M. Graff, author of "Watergate, A New History," told Newsweek that it is "hard to even imagine how high the bar of probable cause must've been for the Bureau to initiate such a politically sensitive search."
Share this @internewscast.com