Share this @internewscast.com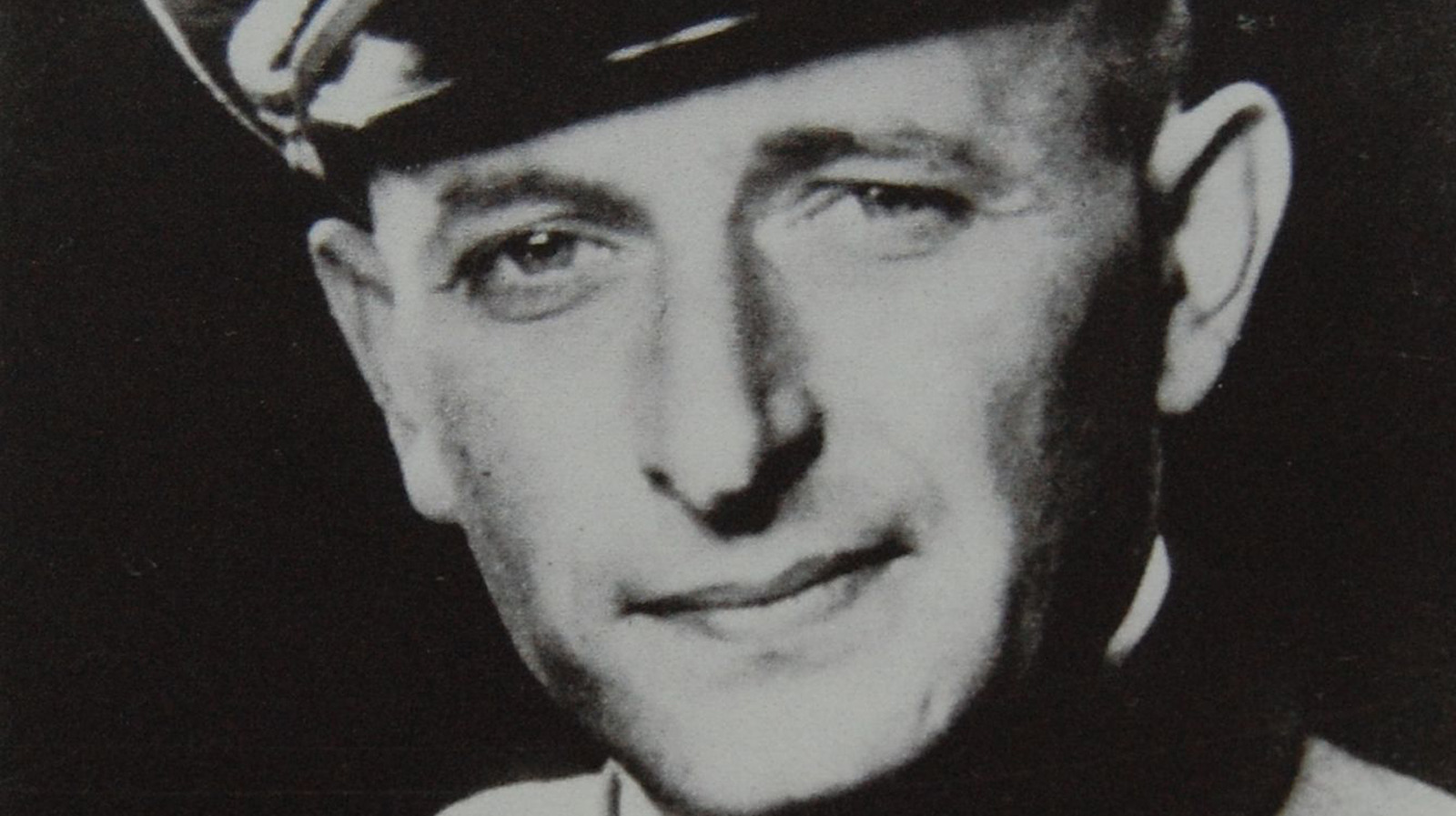 Adolf Eichmann's biography can be thought of as something like a play, in that it can be divided into three acts. Act 1 was his pre-Nazi life, during which, according to Britannica, he lived a "rather ordinary" life, including some time spent working as a traveling salesman. Act 2 would be his time in the Nazi regime, and the lengthy list of atrocities he was directly responsible for, and which were done on his orders, will not be rehashed here. Act 3 would be his activities after the war.
Eichmann was captured by Allied forces but managed to escape. He then spent the next few years living here and there, under assumed names and with forged documents, before eventually making his way to Argentina. There, according to War History Online, he got a job at a factory and lived a relatively quiet life, during which he fathered four sons: Klaus, Horst, Dieter, and Ricardo. He purportedly believed that he would be safe from justice in Argentina, but in 1960, Israeli intelligence agents learned of his whereabouts and took him into custody from the streets of Buenos Aires. He was then taken back to Israel, tried, and hanged for his crimes in 1962.
Share this @internewscast.com