Share this @internewscast.com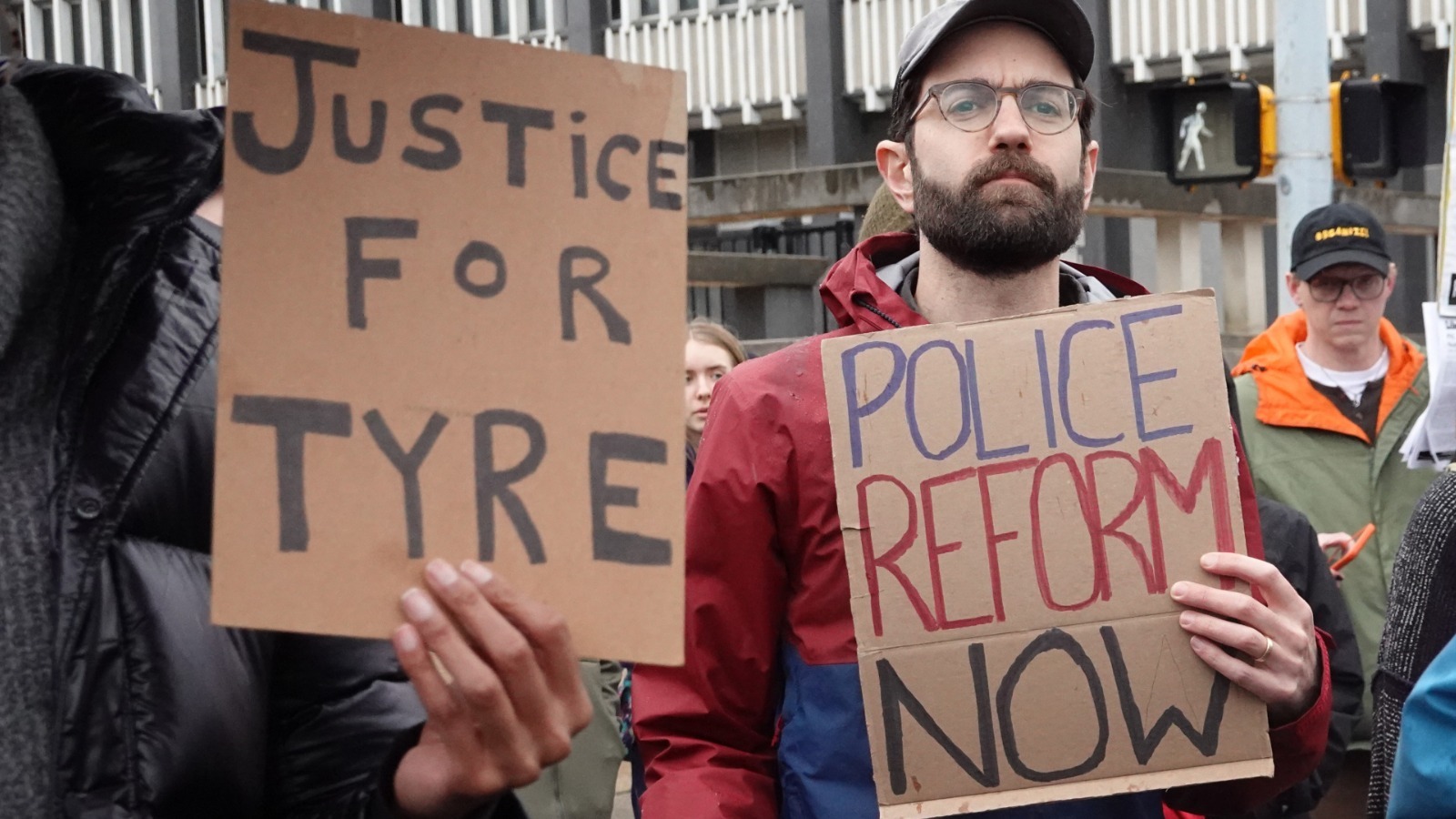 After Nichols was apprehended, the police stated that he complained of shortness of breath, which resulted in an ambulance being called. He was subsequently transferred to a hospital and remained in critical condition. On January 10, 2023, Tyre Nichols passed away (per CBS News). The previously mentioned "confrontations" involved multiple police officers, and it wasn't just a little tussle in which they were attempting to arrest a hardened criminal. Police body cams and additional street surveillance cameras showed footage of Tyre Nichols being beaten by at least five officers while restrained. He was punched in the head, kicked, hit with a baton, and pepper sprayed.
Following an initial investigation, on January 20, 2023, the Memphis Police Department fired five police officers who were directly involved in the death of Tyre Nichols (per CNN). Former officers Emmitt Martin III, Desmond Mills Jr., Tadarrius Bean, Demetrius Haley, and Justin Smith were subsequently charged with aggravated assault, aggravated kidnapping, official misconduct, official oppression, and second-degree murder, according to CNN.
Share this @internewscast.com